A recent article on Active Response Training's website titled "A Cautionary Tale for CCW Permit Carriers" is one that as citizen defenders and firearms concealed carriers, we all need to read and absorb. READ THE ORIGINAL ARTICLE HERE

Uniformed officers responding to the scene, a female shoplifter yelling "rape" while a plain clothes officer attempts to detain her, and an armed citizen attempting to make heads or tails of it all in and instant….what could go wrong?

This is the cautionary tale of many factors that we all need to consider when carrying a firearm in public, or simply witnessing an arresting event in person for that matter!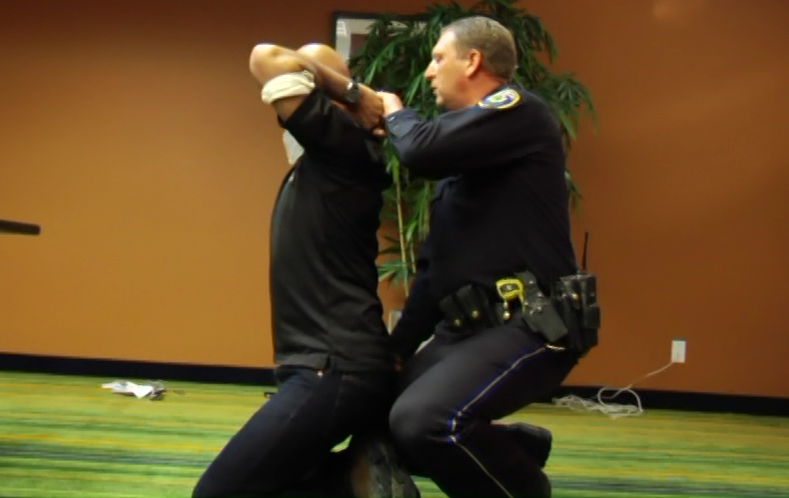 The short version of the events that unfolded are as follows according to the article: A woman stole some purses and was being pursued outside by a plain clothes officer clad in sweatpants. They clashed several times and continued onto the local roadways, fighting along the way. The woman began yelling "Rape!" in an attempt to distract and evade further. Then, things turned from bad to worse.

The responding uniformed officer pointed his gun at the loss prevention employee and said "Let her go or I'm going to shoot you in the head!" There are so many lessons to gain from this terrible situation, let's review some PDN videos and articles that apply and talk about it in the comments section!
The Baby Blanket approach to Personal Safety