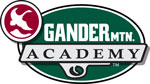 Topics Covered:
* Overview of Defensive Handgun Types
* Understanding the Context of Defensive Shooting
* Fundamentals of Intuitive Defensive Shooting
* Efficient Presentation from the Holster
* The Balance of Speed & Precision
* Training for Multiple Threats
* Home Defense Scenarios
* The Skill Development Cycle
Rob Pincus will be conducting this live video-cast defensive firearms training event utilizing the six amazing facilities that Gander Mountain has built around the country. If you are anywhere near a GMA location, sign up for this unique opportunity! Each location will have instructors who have been through I.C.E. Training Company Instructor Development Training to support this course, and Pincus will be conducting the lectures and Q&A from the GMA flagship location in Florida.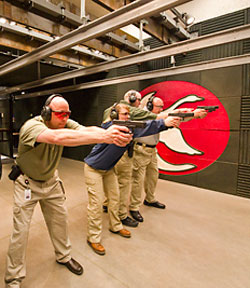 Time:
10:00 am – 5:00 pm
Date:
September 8, 2012
December 1, 2012
Location:
Lake Mary, Florida: 407-804-0514
Lakeville, Minnesota: 952-435-3805
Wichita, Kansas: 316-303-9333
Spring, Texas: 281-288-2620
Madison, Wisconsin: 608-242-9532
La Crosse, Wisconsin
Cost:
$200 per student