Easy Installation and improved WIFI at home has lead to a huge increase in home security systems that users can monitor on their smart phones from home or on the road.
'Nest' and 'RING' have self – monitoring apps that anyone can use to see and communicate with visitors on the other end. When compared to the normal monitored home alarms systems from ADT and others, these stand alone systems are gaining popularity for obvious reasons. One study has home security cameras and associated apps hitting the 1 billion dollar mark in sales within the next year globally.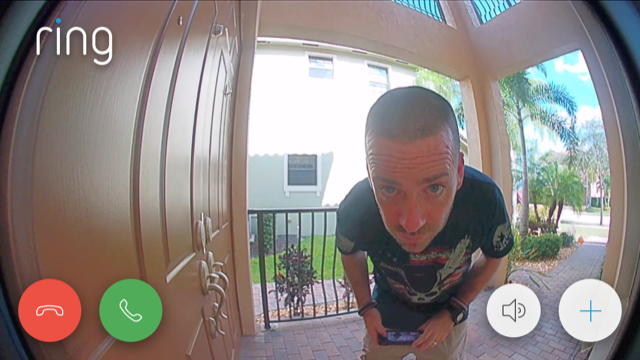 Most of the systems have options to record footage, zoom in and out, and archive interactions for future reference. We see obvious applications to increase awareness and security for the average homeowner in America that wants to see beyond the standard front door peephole. Add in the increase of deliveries from internet retailers and home invasion risks in some areas, and this segment of the market is sure to continue its rapid growth.
Do you currently have one of these systems at home? What do you see as the advantages, and are there any improvements you would like to see? Share here and start a discussion over on our Facebook page today!