An article from a recent encounter in a grocery store parking lot (click here to read the full article)clearly illustrates the need for awareness at all times and shares many lessons for the average citizen defender to consider. Mike Panther faced a pair of attackers in Midlothian, Texas last month and lived to tell the tale of the armed encounter that he will not soon forget.
The scenario starts innocently enough with a man dropping off his wife for a quick grocery store visit. It turns quickly as 2 assailants use deception to gain his trust and eventually gain control over him. But the man has a decision to make as his off body handgun is within reach.
"I reached down, I grabbed the gun, pointed it right in his face and I said 'Let's go together.'"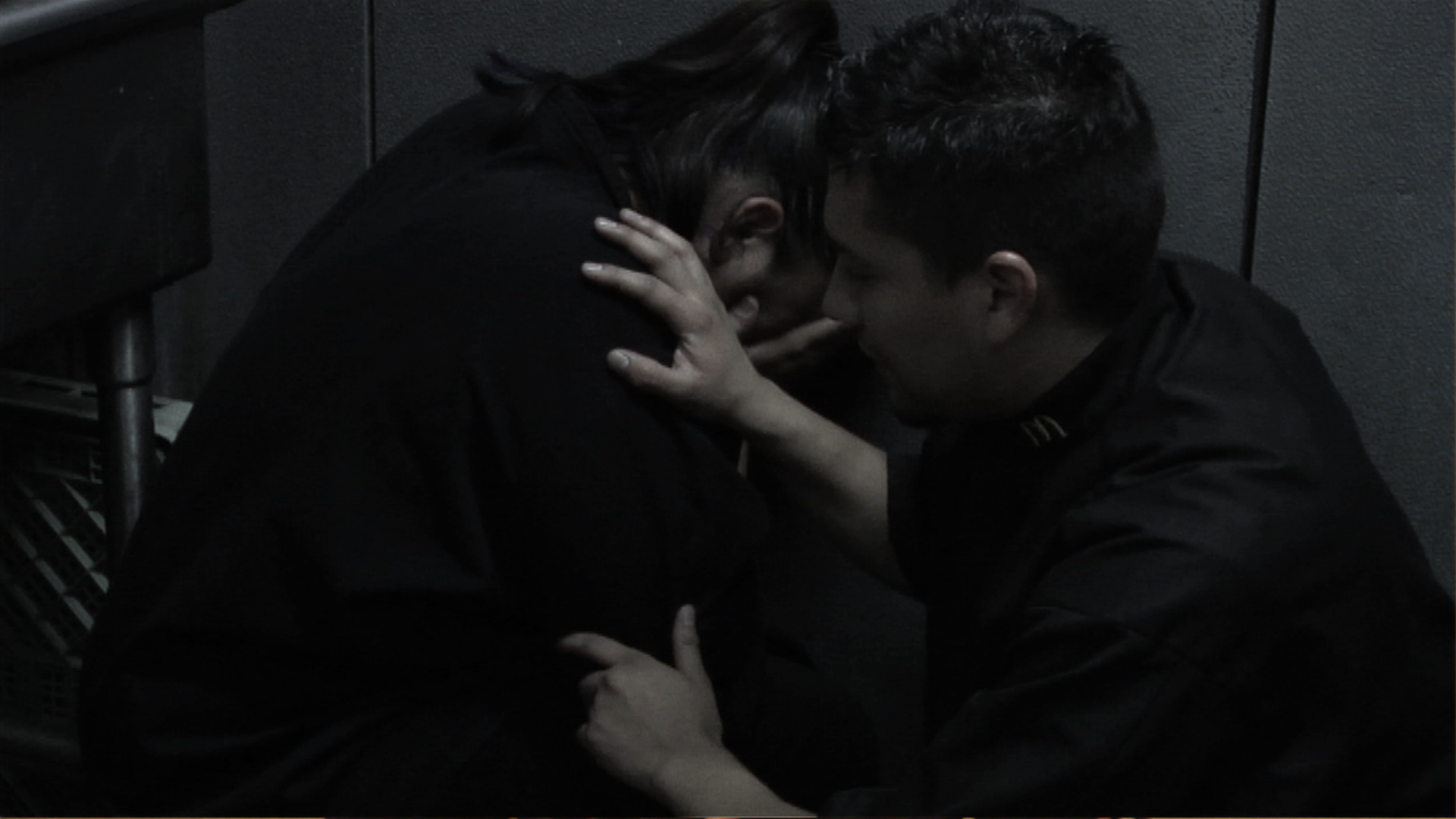 This tale also includes the return of his wife to the scene, the apprehension of the suspects, and more.

So many questions to discuss, let's begin with these:

Is off body carry the best option?

How would you have acted differently?

Have you gone over scenarios with your significant other to address possible trouble like this?

Check out the full story (click here to read the full article)and leave a comment below or on our facebook page today!