In August, I ended the longest version of the annual PDN Training Tour to date. The 2014 Tour started as it usually does in Florida, but went all the way to Alaska instead of finishing in the Pacific Northwest as it has since I started the cross-country tour organization of my spring and summer classes. This year's tour consisted of over eighty courses taught in more than fifty locations on about a dozen different topics by ten different instructors. Those numbers also significantly eclipse all previous tours. It was an awesome year!
The PDN Training Tour started as a simple effort on my part to organize my travel schedule for training with my company,
I.C.E. Training
. It's grown into a nationwide event featuring some of the most talented instructors on the planet at some of the best available venues for personal defense training. In 2012 my spring training tour joined forces with the Personal Defense Network and we added additional instructors and aligned ourselves with Tour sponsors. That evolution dramatically expanded the opportunity for everyone involved to bring our services and products to students. Although I will teach over 60 courses and events this year, the majority were between late March and mid-August as part of the PDN Training Tour. In addition to my events, this year's tour featured nine other PDN contributors teaching:
Grant Cunningham
,
Mike Seeklander
,
Omari Broussard
,
Caleb Causey
,
Lee Vernon
,
Alessandro Padovani
,
Paul Carlson
,
Chris Fry
and
Deryck Poole
.
Courses and Tour Format
The courses taught during the tour included Defensive Shooting, Instructor Development, Unarmed Defense, Emergency Medicine, and a variety of specialized tactics courses. While some courses were only one day in duration, most were two day and, quite often, multiple courses on different topics were offered back to back, allowing students to train for as many as five consecutive days at one location. The Tour was active at locations all around the country, providing events in over two dozen states.
The Tour format allows courses to be scheduled and conducted in more remote locations and for smaller groups of students than would otherwise be feasible with a traditional scheduling approach. Because of the nature of the cross-country drive at the heart of the schedule, and the support of our sponsors, it is not vital to have high attendance at every class. So the Tour has traditionally sought out new venues that are more remote, with little population density to support drawing a large enough group for national trainers to visit. This approach also allows us to schedule courses at venues that do not normally host training or have large established training communities. In many cases, courses conducted for smaller groups and in more remote areas have created motivated training communities and paved the way for the growth of progressive defensive training.
Sponsors
This year's sponsors include several returning companies that have supported previous tours, and a couple of exciting new additions.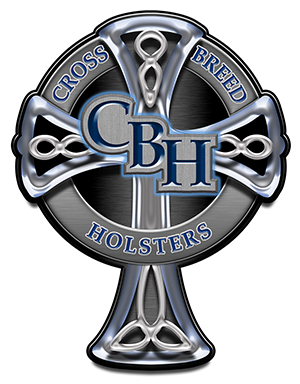 CrossBreed Holsters
Like many companies that have been part of the Tour, CrossBreed Holsters is one that I have worked with for many years and that has a product I not only believe in, but also personally use. CrossBreed has supported the Tour since its inception. The CrossBreed Appendix Holster is my primary choice for concealed carry, and I worked with CrossBreed to create the I.C.E. Modular Belly Band Holster a couple of years ago. In addition to these products, CrossBreed has an extensive collection of holsters for on-and off-body carry. One of the big new products that played a role in the tour this year was the fixed vehicle holster that CrossBreed offered in conjunction with RAM Mounts. One of these was mounted in the PDN Tour Truck and used extensively this year.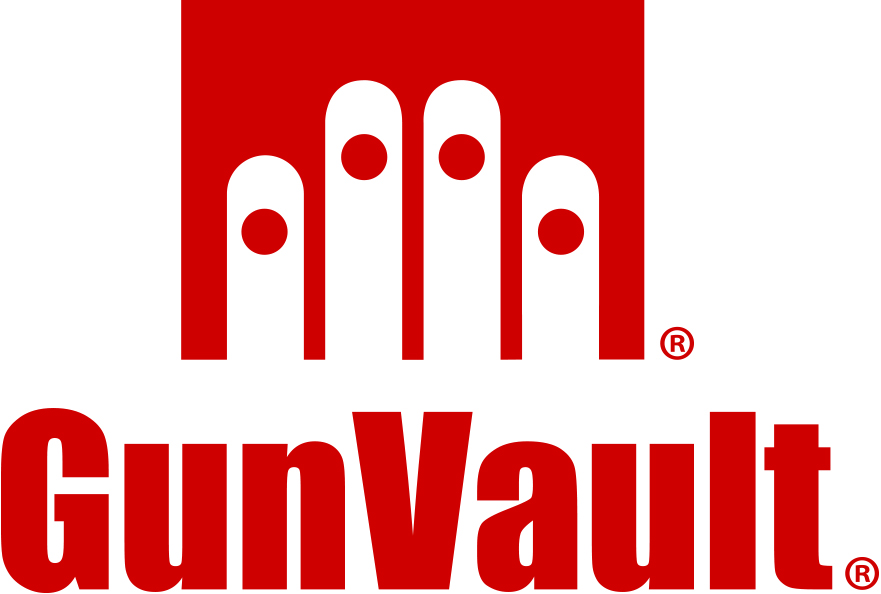 GunVault
GunVault is the only other company that has sponsored all three years of the PDN Tour. They also offer products that I personally use. I travel with a couple of different small GunVaults and even have a TacVault that is mounted in the Tour Truck to secure my demo and personal guns as I drive across the country. Responsible firearms storage is an important part of protecting our right to keep and bear arms. When it comes to defensive firearms, the best choice in most situations is to utilize a quick-access safe. GunVault offers solutions for all aspects of firearm size and storage location. One of the highlights of this year's Tour was having the opportunity to address a national audience on Fox & Friends morning program about the need to responsibly store firearms and demonstrating the speed and convenience of GunVault products in regard to firearms that could be needed in a hurry under defensive circumstances. This actually happened twice in August, as Omari Broussard addressed the same topic on the weekend version of the Fox News Channel program just days after I appeared.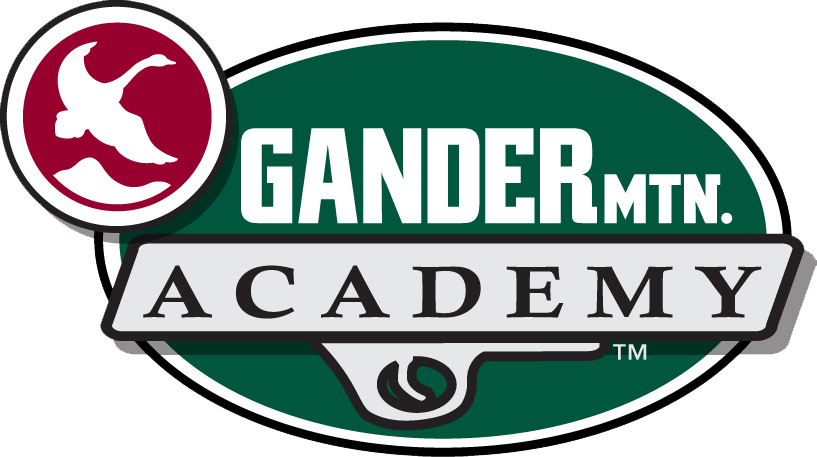 Gander Mountain Academy
Another returning sponsor, Gander Mountain Academy has been a great partner to both I.C.E. Training Company and Personal Defense Network for several years. I have conducted Instructor Development for their staff members and certified several to teach programs under the I.C.E. banner. I have also taught at all six GMA locations around the country, including a few classes that were part of this year's tour and through their unique ability to host broadcast classes through their advanced video conference classrooms.
PDN also launched a sister web presence in conjunction with GMA earlier this year, offering quality video and articles on a variety of topics of interest to Gander Mountain customers. Topics covered at the GMA website expand beyond personal defense to cover recreational shooting, target shooting, and general firearms and gear. If you aren't familiar with all that GMA has to offer, it's worth your time to get to one if you are nearby or, at the very least, check out some of the videos we've done with them! GMAs are located in Florida, Texas, Minnesota, Kansas and two locations in Wisconsin.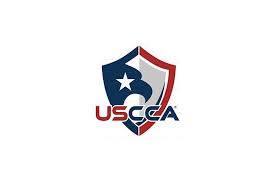 United States Concealed Carry Association
The last of our returning sponsors, United States Concealed Carry Association joined the ranks of our sponsors last year after we launched the original version of our Counter Ambush Home Study Course together. For many years, I have been connected with USCCA's educational efforts in the defensive firearms community. I have been proud to watch as the organization has grown into one of the largest and most influential firearms community organizations in the world. Publishers of Concealed Carry Magazine and creators of a variety of political and defensive training content, USCCA puts providing quality information to its members at the forefront of their activities. USCCA's Self-Defense Shield program has also become very popular with those who wish to invest today in being prepared for the potential financial burden of the aftermath of defensive firearms use in the future.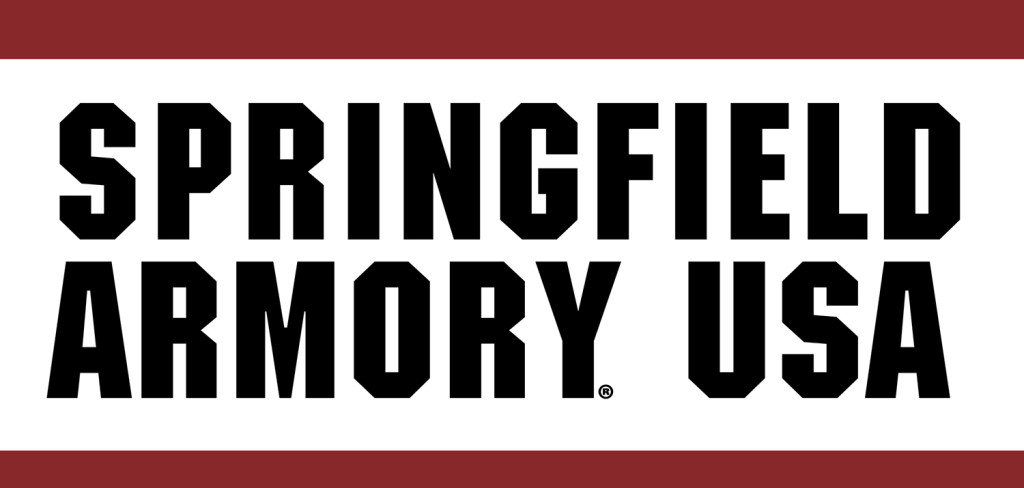 Springfield Armory
This marked the first year that the PDN Training Tour added a handgun sponsor. Given the life and death nature of the advice we give in regard to defensive shooting and gear selection, there are very few handgun manufacturers that could possibly have been accepted as Tour sponsors. It is absolutely vital that I can personally vouch for the products we are representing and recommend them in good faith to my students. There is no doubt that Springfield Armory XD, XD-M and XD-S pistols are ones I can stand behind.
In fact, for much of the year, my primary defensive carry firearm has been the 4-inch version of the 9mm XD-S. As I have become a fan of single-stack 9mm handguns, the XD-S has so far distinguished itself from every other option on the market as the best choice for me. My history with the XD line of pistols goes back to before they were Springfields, when I did a review of the HS2000 version of the handgun and was pictured on the cover of S.W.A.T. Magazine with one in the early 2000s. Several years later, I chose the XD as the primary rental/loaner handgun for a period of time when I was running the Valhalla Training Center, as I found XDs to be very reliable and fit a remarkably wide range of hand sizes and shapes.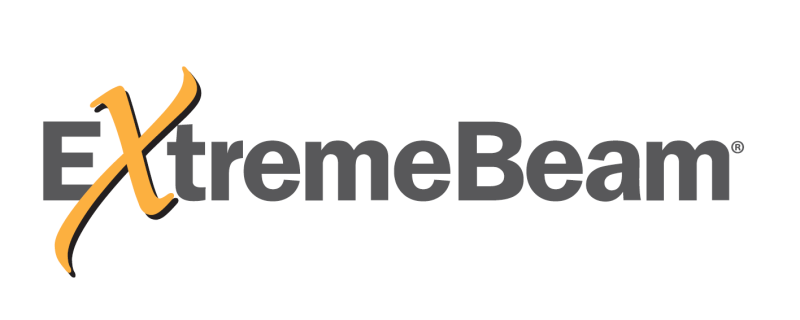 Extreme Beam
Who doesn't have a quality flashlight as part of their emergency and/or defensive gear? Over the past two decades, flashlight technology has evolved dramatically, from large heavy incandescent models to compact rugged lights to LED technology that maximizes the balance of reliability, brightness and energy efficiency. Extreme Beam, while not yet a huge name in the illumination industry from the consumer point of view, has largely been in the background at the cutting edge of evolution. Those familiar with the Alpha-Tac LED replacement modules already know the quality and capability that Extreme Beam offers in their complete light systems. Offering ultra-compact, standard handheld and oversized/high-lumen models at reasonable prices, Extreme Beam is fast becoming one of the most trusted names in illumination in the personal defense community.
While the standard "torture test" has been over-done when it comes to gear reviews, I did get to have a bit of fun during the Tour this year when I threw some unorthodox challenges at the SX21R Model. The light stood up to an amazing amount of abuse and kept functioning for an impressive number of constant-on hours. You can see the video on YouTube.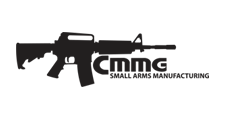 CMMG, Inc.
Quickly becoming one of the biggest names in the busy world of AR-15 type rifles and pistols, new Tour sponsor CMMG brings a plethora of high-quality configurations for defense, sporting and hunting interests. Long known for their parts kits, conversions and uppers, CMMG has more recently earned a reputation as a go-to source for complete rifles and pistols. Naturally, when CMMG expressed an interest in supporting the PDN Tour, the first thing I had to do was spend time with their rifles and let students do the same. Without clear faith in the reliability of their defensive offerings, there was no way I could move forward.
Over the first few months that I ran their guns and loaned them to students in classes, I became more and more confident in and impressed with their work. I ended up taking three of their rifles out on the Tour, as well as one of their pistols, and never found anything lacking. In just about every rifle course that I ran, at least one CMMG gun would end up in the hands of a student whose gun had failed miserably, and they always performed well. Today, my primary AR is a CMMG because I believe it will work if I truly need it to.
PDN Tour Truck
The PDN Tour truck has become a centerpiece of the marketing, pictures and videos during the year. I have used my personal 2008 FJ Cruiser for every Tour trip. It has worn three different wraps and been upgraded inside and out many times over. The truck, distinguished by its front and rear ARB bumpers and roof rack with both fold-out tent and awning, has served me very well. Despite the fact that 95% of the driving I do during the Tour is on interstates, I have enjoyed some pretty demanding off-road driving with the Tour truck over the years, and this trip was no exception.
In many ways this year was probably the most demanding of all, as the truck got within 1,000 miles of the 200,000 mark. By adding a course in Alaska as the final stop on the Tour's westward movement, over 5,000 miles of mixed-road driving, a significant amount of gear, and the opportunity for some very rough terrain were added to what is already a pretty significant undertaking for a six-year-old hard-used vehicle. The Toyota came through with flying colors. You can read about the drive to and from the Alaska event over at
the Gander Mountain Academy website
. But 2014 marks the last year for this truck, as the 2015 Tour vehicle will bring something new and exciting in regard to this centerpiece prop.
Get Ready for More
Throughout the 2014 Training Tour, there was a constant flow of social media posting through Facebook, Twitter and Instagram as well as frequent video updates from the road. The videos can all be seen at the PDN website. They feature training tips, class pics, video excerpts, and sponsor product information in addition to providing a Tour travelogue. This year, there are a few extra videos still to be released through the PDN website and our social media pages … keep an eye out for them!
As we conclude the 2014 Tour, get ready to remove the wrap from the FJ, and send out the last of the training certificates to those students who participated, we have already started planning the 2015 version. In fact, some early course dates are already posted on the calendar at I.C.E. Training. As we continue to confirm sponsors, contract with venues, and receive commitments from participating instructors, I am confident that next year's tour will again set new records and reach even further to bring the PDN experience to life on ranges and in classrooms all around the United States.
Thanks to everyone involved in making this year's tour a huge success!
3

Responses to "PDN Training Tour 2014 Wrap-Up"