FOR IMMEDIATE RELEASE

Personal Defense Network (PDN), Wayzata, MN and United States Concealed Carry Association (USCCA), West Bend, WI, have aligned in a partnership arrangement to provide personal defense training and membership opportunities to their respective members in a deal that changes the landscape of affordable personal defense training and legal protection for the masses.
The arrangement, announced today, provides special access to industry-leading resources for members of the respective groups, including professional personal defense training via web-based streaming video as well as in-person training classes, personal defense insurance, personal defense expos, expert editorial content, and more, immediately and significantly extending the reach of both organizations in the personal defense market. The move provides members of both groups with unprecedented membership value through soon-to-be announced membership benefits and offerings.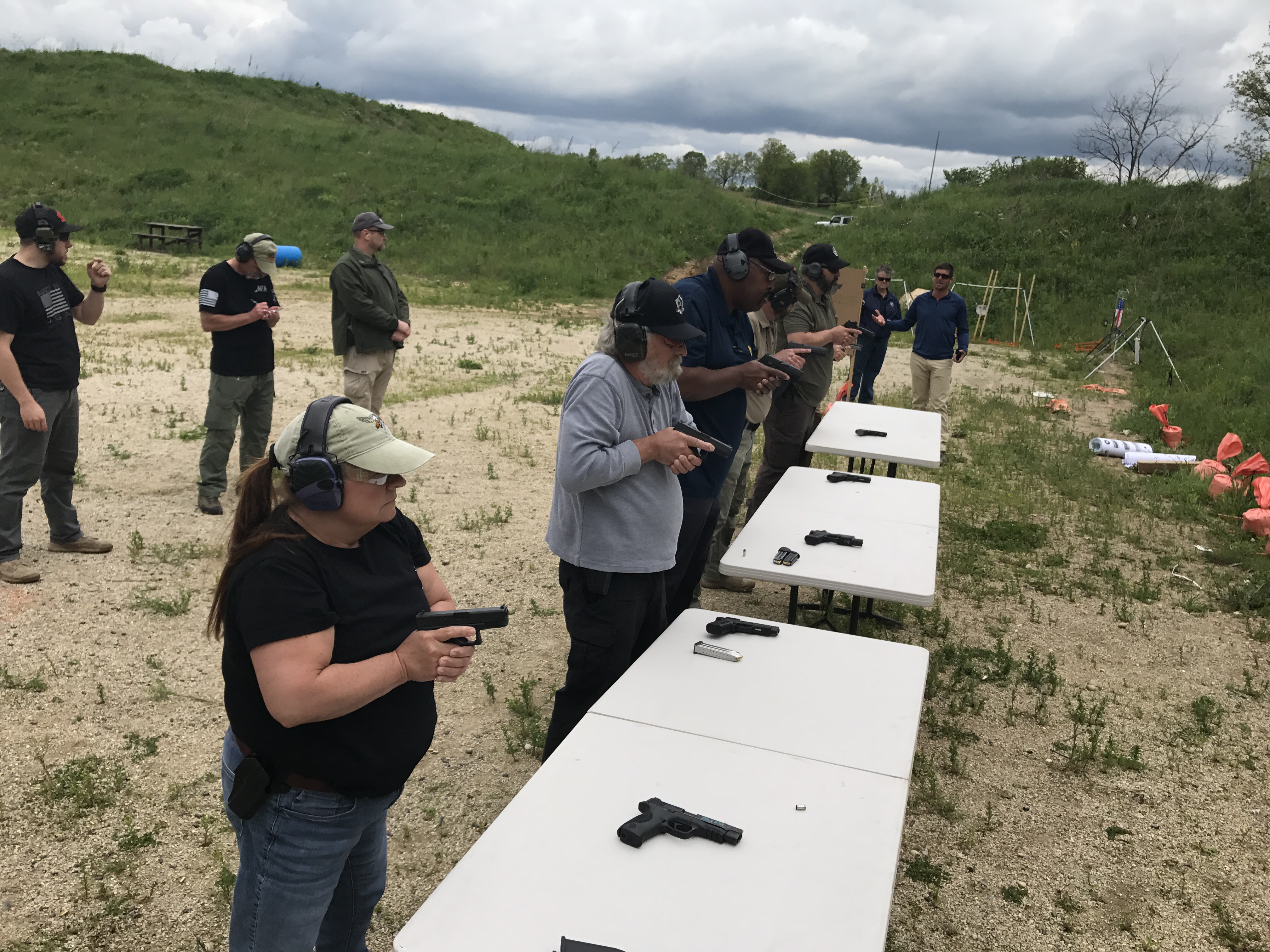 As part of the arrangement, PDN Executive Director, Rob Pincus will serve as an advisor to the USCCA's Training Division. USCCA is already the nation's largest and fasted-growing provider of comprehensive self-defense insurance for private individuals. With Pincus, and others like him, they will be developing additional training curriculum for the USCCA network of instructors based on Rob's Intuitive Defensive Shooting program, reinforcing their goal to provide the very best training for those who choose to carry a gun. In addition, PDN will provide USCCA Members with discounts on access to the industry's biggest, most comprehensive line-up of premium streaming video training assets.
PDN and USCCA will also be announcing future opportunities for select PDN members' access to USCCA personal defense insurance, backed by USCCA Self-Defense SHIELD, the most comprehensive personal defense insurance coverage consumers can buy.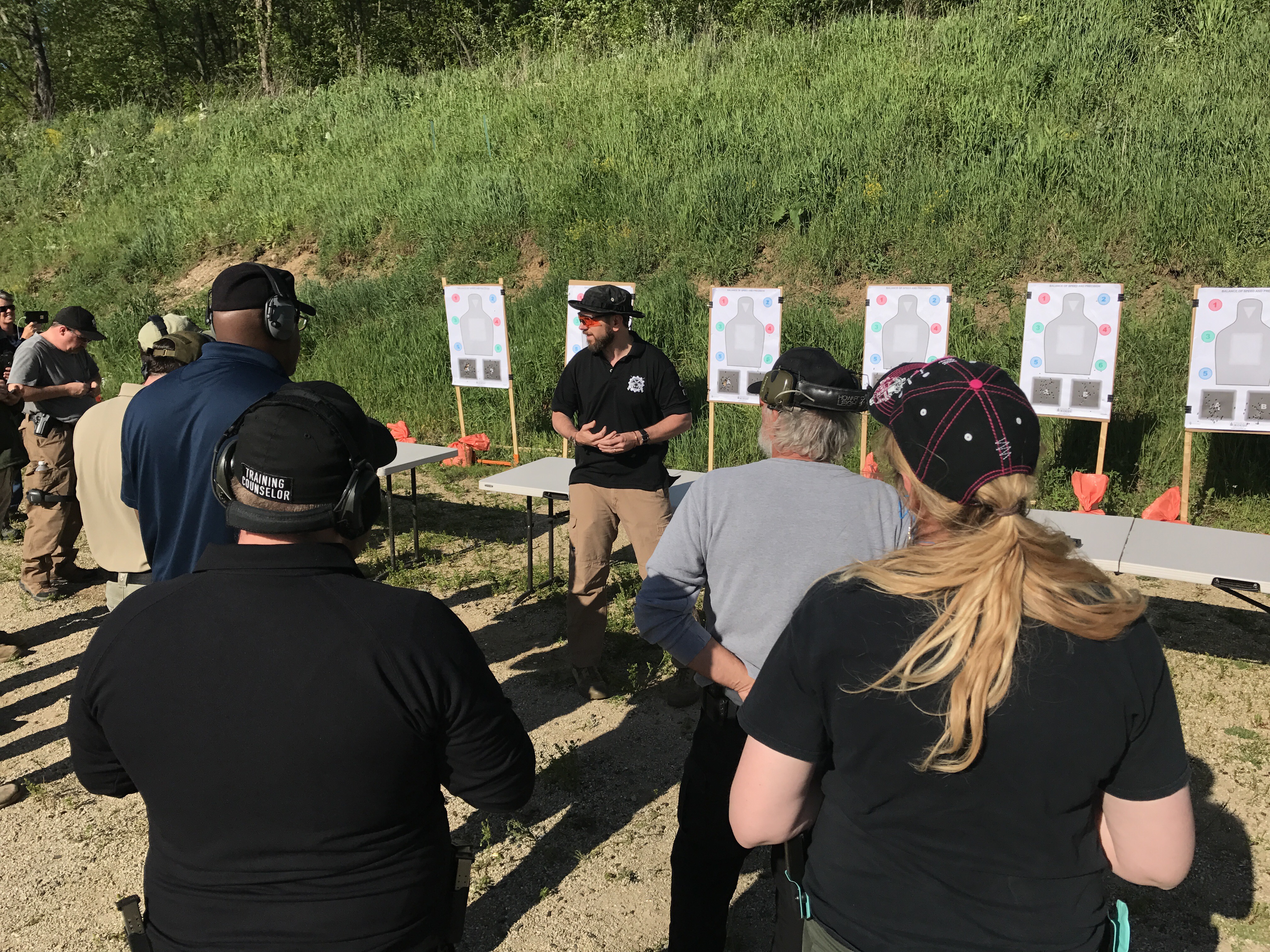 With firearm ownership and the issuance of concealed carry permits at an all-time high in the United States, the demand for high-quality reality-based defensive firearm training and comprehensive consumer-friendly personal defense insurance has never been higher. Together, PDN and USCCA believe they are uniquely positioned to deliver what consumers need to protect themselves, and be protected in the process. USCCA President and Founder Tim Schmidt today summed up the partnership by saying, "USCCA and PDN were both created out of a need for affordable, credible and reliable products and services for those who seek to protect themselves. As separate entities, we followed our own vision to get to where we are today. We also recognize, however, that there's a shared mission between us. We embraced that shared mission, put our heads together and a partnership was formed."

In a blog post on his I.C.E. Training website, Rob Pincus conveyed his thoughts on the arrangement, saying, "I am incredibly excited about the collaboration that Personal Defense Network and I are launching with the United States Concealed Carry Association!" The post concluded with Pincus commenting, "The opportunity that our teams have to bring even more great information, education and services to our Members and the entire community of responsible gun owners is unparalleled. Keep a close eye on what we do!"

For more information on the USCCA – PDN partnership, contact Personal Defense Network at media@personaldefensenetwork.com.
About Personal Defense Network®
Personal Defense Network® (PDN) is the leading source of no-nonsense personal defense information on the web. Based in Minneapolis, MN, PDN offers a range of personal defense instruction to those serious about arming themselves for defense in every aspect of their lives. Enlisting the professional services and experience of its network of Contributors throughout the United States, PDN is focused on providing high-quality personal defense editorial and video content on the Internet, including Combat Focus® Shooting, an intuitive shooting approach developed by PDN Executive Director Rob Pincus. In addition to its online presence, Personal Defense Network has delivered over 3 million DVDs to consumers via the Personal Firearm Defense DVD Series since 2006. For additional information visit www.PersonalDefenseNetwork.com.
About The United States Concealed Carry Association
The U.S. Concealed Carry Association (USCCA) provides education, training and self-defense insurance to responsible, American gun owners. Headquartered in West Bend, WI, the USCCA is the largest and fastest-growing association whose sole focus is the responsibly armed American.