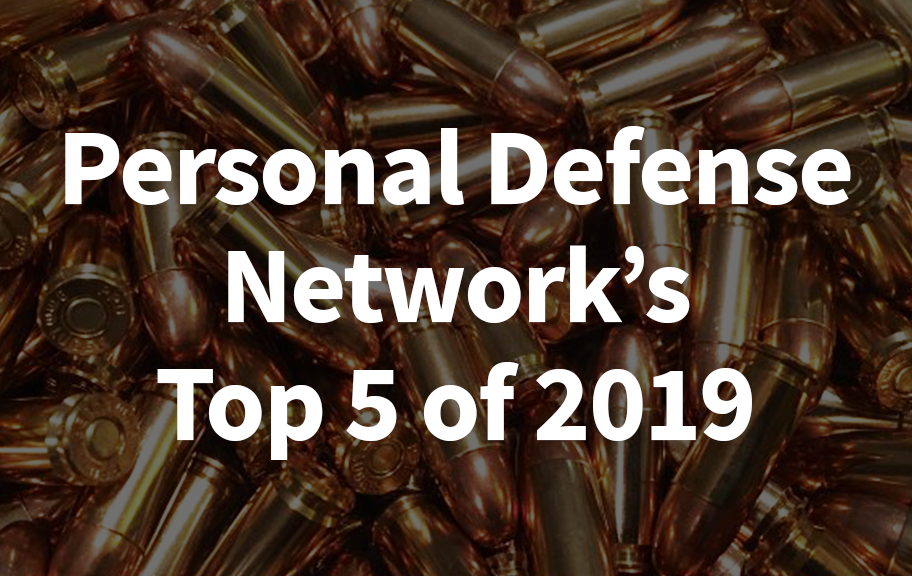 These articles and videos were the most read and viewed of 2019! We are always interested in what our audience finds the most useful. If you missed these pieces, take a look now! If your favorite article or video is not on this list, let us know what it is in the comments below!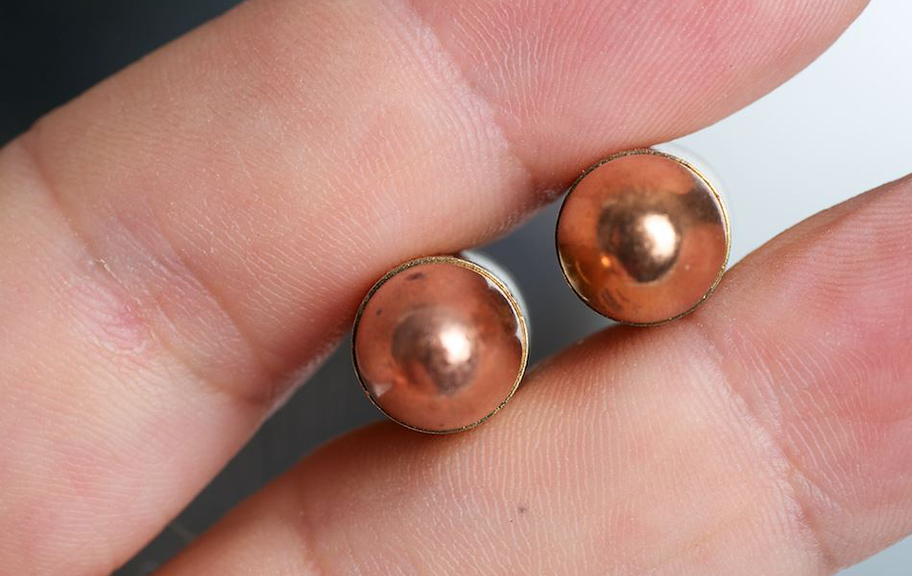 The common wisdom goes something like this: the .380 doesn't have much stopping power, making it a less ideal choice than the next step up the ladder, the 9mm. I've even heard people say that if you were to shoot an attacker with a .380, all you'd succeed in doing is making him mad! Since modern 9mm pistols are so small these days, often very close to the size of the lowly .380, most gun folks would say that it makes little sense to bother with the mouse cartridge. If you can get a more powerful round in the same sized gun, they'll ask, why bother with the smaller offerings? READ THE FULL ARTICLE HERE

For handgun carry when you're just going about your daily life, most people are not kitted out the same way they are when taking a defensive firearms course or when practicing those skills. Sweat pants and a t-shirt are more likely to be your clothes of choice for running errands or doing chores around the house and yard. You're probably not going to be wearing a gun belt with this type of clothing. But shouldn't you always wear a gun belt if you're carrying a gun? WATCH NOW
Using two different-sized handguns — a full size and a compact — for demonstration, Mandy Autrey of Gunlady Defensive Firearms Training shows an efficient and effective method for racking the slide on a handgun. WATCH NOW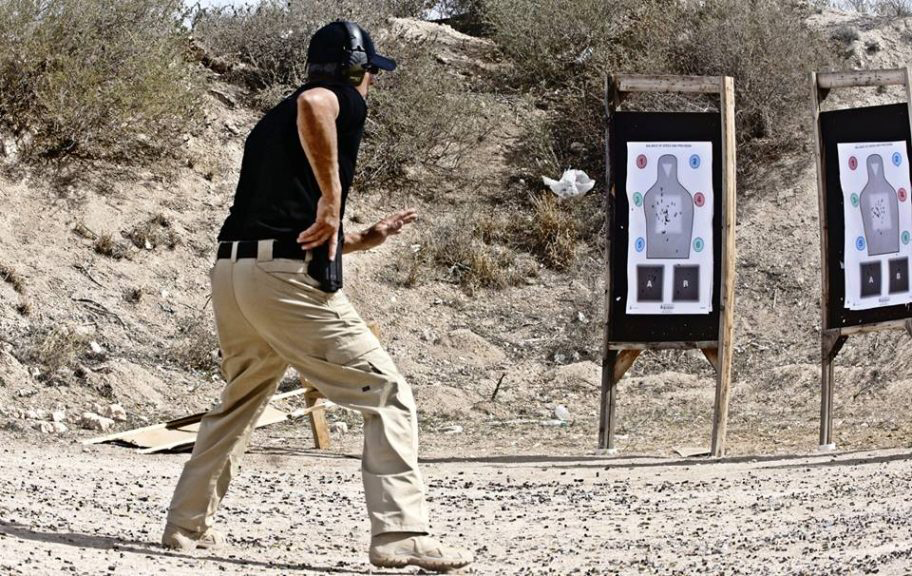 Learn our top 5 bad shooting habits to avoid! This article covers many errors PDN contributor, Mike Seeklander, has observed while training hundreds of students in both combative and competitive type classes. READ THE FULL ARTICLE HERE
Tiny guns for concealed carry are very popular. Rob Pincus believes this is for two reasons. The number one reason for their use is concealment issues — in a word, carryability. People think they can't carry a gun other than a tiny one due to the clothing they wear, the lifestyle they lead, or for comfort because of their body size or type. Tiny guns are also popular because of the misogynistic idea that women, with their tiny bodies, hands and fingers, can only handle a tiny gun. WRONG … for many reasons. Rob sets the record straight on the advantages and disadvantages of tiny guns for concealed carry and defensive use in general. He firmly believes the cons outweigh the pros. WATCH NOW
What was your favorite article or video from 2019? Let us know in the comments below!