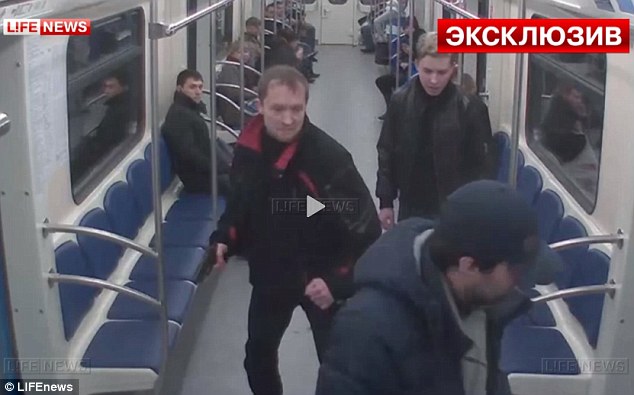 Image source: Daily Mail
---
Undertake a bit of a thought exercise with me if you will, one that will point out viscerally some of the differences between ourselves and the most dangerous of Violent Criminal Actors. Imagine the level of hatred required to shoot someone in the face on sight; not figuratively, but actually to shove the muzzle of your pistol into contact with the flesh of another human's jawline, for example, and press the trigger.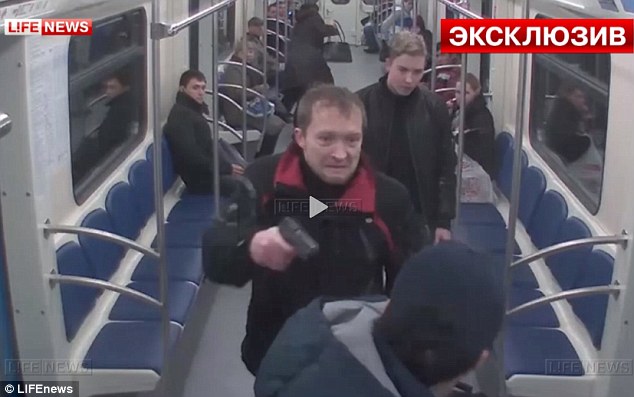 Image source: Daily Mail
---
Imagine then the effort you would be forced to exert to nurture and maintain that degree of enmity and contempt, not to mention that necessary for the vigilance it takes to scour the world for the object of your hatred. Literally see yourself devoting significant life energy to scanning your surroundings for the sign or emblem of what you despise, no matter what other activities you were undertaking. Imagine what wrongs your nemesis must have done you in the past. Why, they must be such atrocities as to boggle the mind; something monumental being required to inspire this quest to express hair-trigger rage. Now imagine that your victim has done nothing to you; nothing more than merely existing as a Dagestani (and therefore "non-white") on the same metro train. Ask yourself, in the depths of your conscience: Could you do it?
As a normal citizen and reader, the answer is clearly, definitively no. But the two offenders depicted, who have added racial cleansing of their nation to their criminal repertoire, experience no such difficulty and no internal impediment to committing just such an unthinkable atrocity. They have achieved a level of hatred for and rejection of expected norms of human behavior that attempted murder occurs instantaneously, with little conscious thought.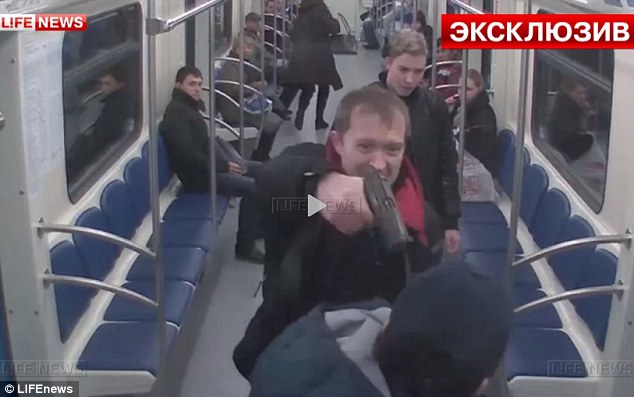 Image source: Daily Mail
---
Finally, moving forward, consider the challenges this situation presents to those of us who would defend self and others: Violent Criminal Actors who will attempt to kill you for their own twisted, personal beliefs rather than for anything you have actually done, said, or been. In preparation, we must start by imagining the unimaginable and then building appropriate, effective responses from the inside out…
As always, thank you for reading! #thinkhardtrainhard #bedangerous #aprillriskconsulting