I know several people in the gun culture who plan their entire lives around where they can or cannot carry their defensive firearms. For instance, if they find out that a favorite restaurant legally posts the state-mandated signs to prevent concealed carry, they ignore how much they love those delicious tacos and go somewhere else. While I can understand the political motivation that often undergirds this attitude, it simply doesn't make sense from a personal defense perspective. I can understand "voting with your money" so to speak as a way of advocating for your rights, but if you tell me that you don't go to a place or do things that require you to be unarmed because it makes you less safe; your logic is off. When we start to adjust our entire lifestyles around where we can and can't carry our firearms, we are not only succumbing to an improper mindset about personal defense, we are cheating ourselves out of a lot of positive experiences. To be clear, I am not saying that you shouldn't carry your firearm wherever you are legally allowed to, just that you shouldn't let those situations and places where it is either illegal or inappropriate to do so keep you from partaking in whatever activity you were planning to partake in.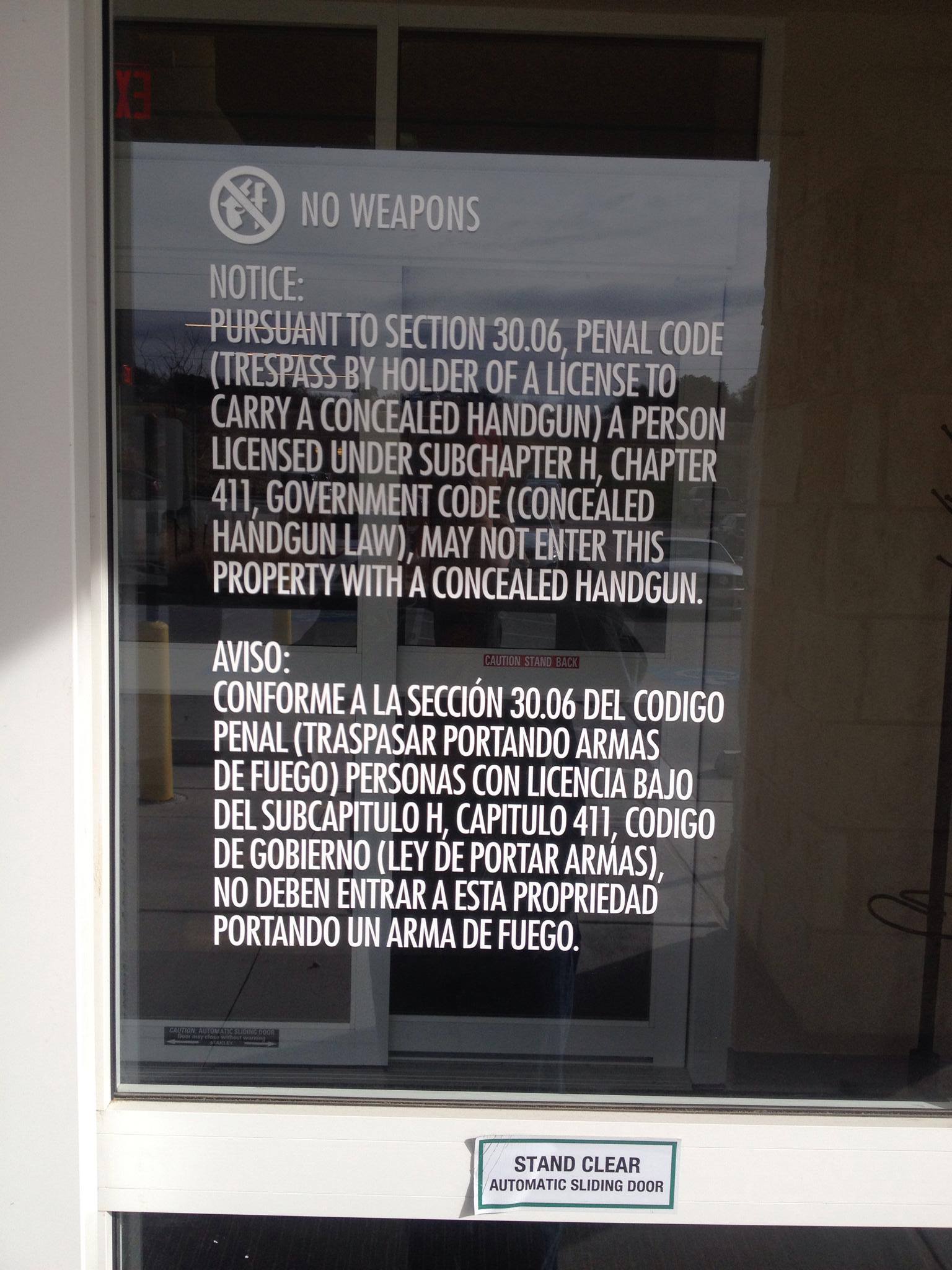 Firearms are the most efficient tools for responding to an attack with deadly force in the statistically unlikely but still plausible situations that may call for such a response. However, they are not magical talismans that make you safer simply because you possess them on your person at any given time. There are many personal defense situations that are not solved by the use of a defensive firearm, and there are many that a firearm might solve more efficiently, but that can still be solved without one. Just because you find yourself unarmed in a situation where deadly force might be an option doesn't mean that you are incapable of defending yourself. To have a mentality that fixates on your gun as some sort of security blanket is unwise, especially when it leads you to be a curmudgeon about where you can and can't go or what activities you can or can't participate in.
There are some situations where you have no other option but to go about your business unarmed. Most of us have workplaces that by default have a "no guns" policy. Does that mean that if we were to experience violence in the workplace that we couldn't respond and defend ourselves if given the opportunity? Does it mean that we should quit our jobs? I think not. We should develop a mindset that we are going to fight whenever necessary with whatever tools are available, or our bare hands if needed, in order to survive. If we are worried we don't have that skillset, we should seek out the training to develop it. I think most of us who understand personal defense would agree that the willingness to fight is the most important factor when it comes to surviving a worst case scenario. With this knowledge, why then do so many of us act like we have to live our lives based on where we can or cannot carry our firearms?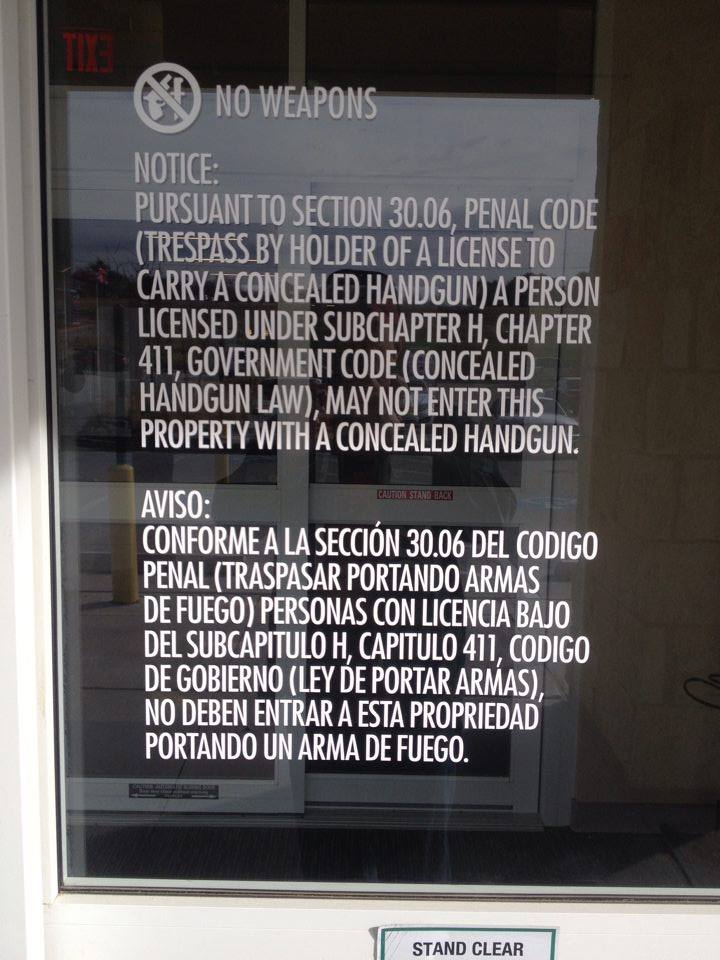 There are many times where I have been disappointed at the uninformed choices that some establishments have made in regard to their weapons policy. There are also some states that I wish would respect the rights of their people and legalize concealed carry. There are even countries that I would like to visit that ban guns outright. However, if I am interested in enjoying a delicious taco place or taking a trip to Boston or Europe; I'm not going to forego those experiences just because I know my gun won't be there with me. I refuse to cheat myself out of enjoying life just because I cannot always be armed due to legality or practicality. How many of us enjoy an adult beverage from time to time? That may or may not be an issue legally speaking, depending on where you live; but it certainly isn't practical or advisable to drink while armed if it can be avoided. Is that really a good reason to skip out on drinks with you friends? That seems to me like a pretty boring way to live your life.
We as responsible citizens should first and foremost be armed with the will to fight and the ability to improvise and overcome even absent our preferred defensive tools. If you don't have that comfort level with personal defense in general, you really need to get further training. The other option is just sitting at home and bemoaning the injustice, but that isn't what I view as a proactive solution. Carry your gun when you can, but take your brain with you everywhere; and you will live a fuller, more productive life.
69

Responses to "Gun Free Zone Woes"