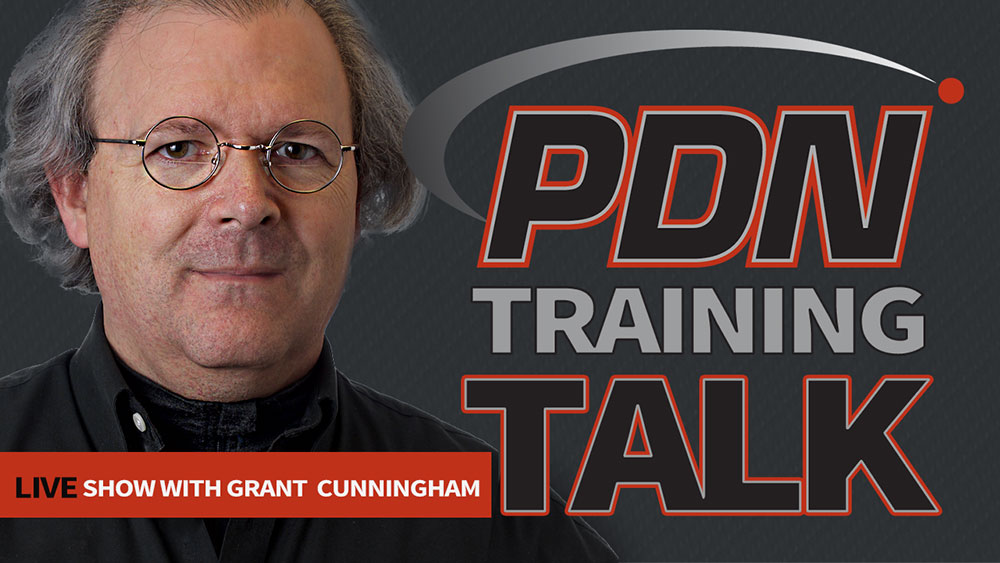 Starting in March, Personal Defense Network will bring you a great new way to keep up on the latest news and information about the world of self-defense.
PDN's Training Talk is a new, live webcast from Personal Defense Network. Hosted by Grant Cunningham, renowned author, teacher and consultant in the fields of personal safety and defensive shooting, Training Talk will focus on self-defense, personal preparedness, everyday carry, home defense, emergency response, and all of other topics related to keeping you and your family safe from harm.
In addition, Training Talk will keep you up to date on what's happening at PDN: new articles you should read, new videos with compelling content, and special features that Premium Members can read and watch. All that, plus a surprise now and again just to keep things interesting!
What you won't find are political discussions, conspiracy theories, or extremist social commentary. Training Talk is just what its name says: talk about training and preparing for worst case scenarios, because everyone has a right to self-defense — and it's a big topic!
Join Grant on the first and third Thursdays of every month, starting at 6pm Pacific/9pm Eastern, for a new look at the best personal defense information from the best source on the 'net — Personal Defense Network!
Remember to log on Thursday, March 3 at 6pm Pacific/9pm Eastern to catch the first episode: