Today's case involves a combination of extraordinary risk factors leading to an almost incomprehensible level of violence on the way to a sad and entirely predictable outcome. The predictability arises from the victim's on-again/off-again struggle with substance abuse, a chronic relapsing condition that stresses family systems to the breaking point as parents and others desperately attempt to save their loved ones from destruction.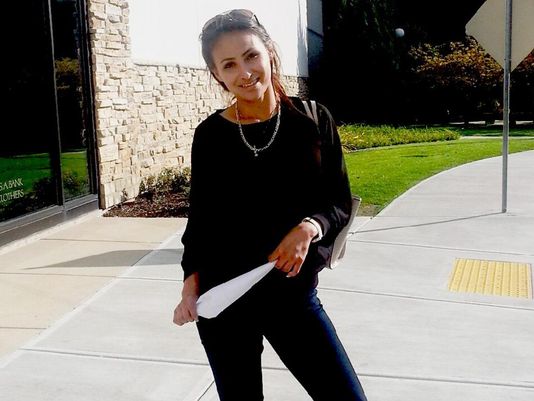 Photo: Janice Madosh-Smart via Milwaukee Journal Sentinel
---
Whatever further degradation it entails, participation in the culture of street-level illicit drug use reliably brings people into close contact with Violent Criminal Actors in addition to the expected cast of users, abusers, addicts, dealers, thieves, robbers, and other assorted hangers-on in that criminal milieu. Dilettantes in this world routinely suffer exploitation and violence at the hands of hardened veterans of the scene and often fare as well as small fish in the company of sharks, with a similar lifespan. Though most violence in the context of street drug use is acutely episodic and explosive, episodes of sustained violence such as is reflected in this case can surely occur.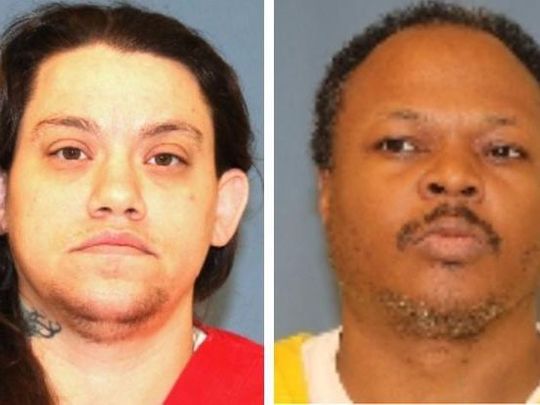 Photo: Department of Corrections via Milwaukee Journal Sentinel
---
Binge drug use can often compound the behavioral disinhibition experienced by users, as can the presence of similarly disposed folks, leading to a "diffusion of responsibility" that drives truly horrific acts as noted here when substance intoxication unites the wrong people at the wrong time. Simply put, there are no "brakes" on even the most gratuitous and sadistic impulse, and the resulting crimes are atrocities unimaginable to the layperson.
Note as well what is absent: the normal, civilized human traits such as proportional response, emotional control, and behavioral inhibition, deficits all too sadistically demonstrated. The unwillingness or inability of these offenders to spare the lives they took despite the utter triviality of the precipitating events is as alien as a distant planet to normal folks, and will ever remain so. The calculus of risk is a cruel measure, and once its equations are far enough out of balance, no regret or reconsideration can alter the outcome, no matter how fervently grieving survivors may wish it…
As always, thank you for reading!
#thinkhardtrainhard #bedangerous #aprillriskconsulting