Jamie Closs is a name that went from unknown to tip of the tongue nationally as the circumstances of her abduction include the murder of her parents. She had been missing for 88 days in the town of Gordon in Wisconsin when she escaped and found help.
That is when another side of the story emerged, the side that reveals how her saviors were armed and able to protect her until the authorities were notified and arrived. A neighbor notified the Kasiskas family that the girl was found on their street by Jeanne, a neighbor, and they took immediate action. They called 911, and not knowing the status of the kidnapper himself, they armed themselves just in case.
The neighbor Jeanne brought the scared victim inside their home and said "Get a gun. We don't know if he's after us. So we were armed and ready in case this person showed up."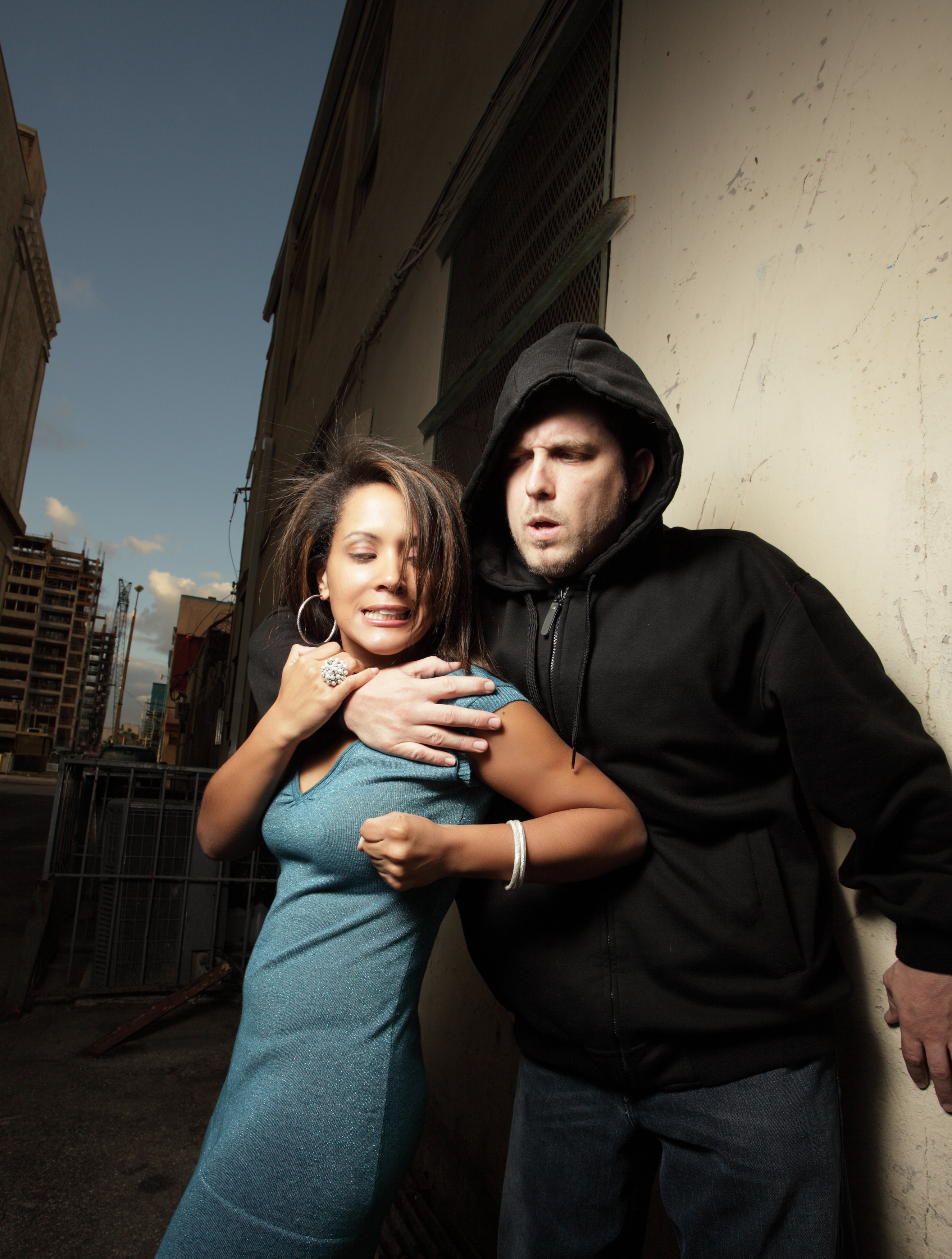 Close gave the police a description of 21 year old Jake Thomas Patterson and they quickly apprehended him as he was out and about looking to recapture Jamie. Jamie has been cleared and released from a local hospital and is with her family.
This story is yet another example of an average day going sideways quickly , and the need for average everyday citizens in America to be armed and ready to take action IF NEEDED. Evil, as clearly illustrated by the bad guy in this story truly does exist. It's up to you and yours to be ready should any evil come your way! Leave us a comment below if you have been a part of a story that involves owning, but not shooting your firearm to protect others at one time or another!