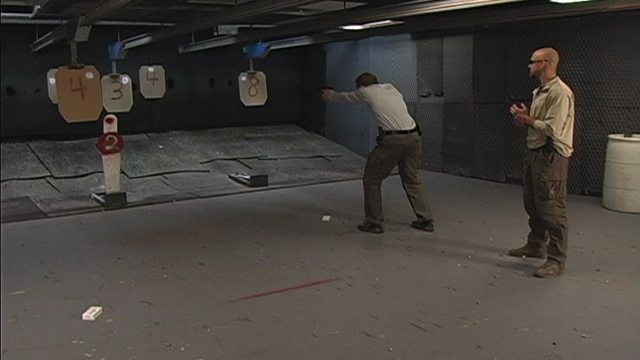 Skill Development Drills
Understanding the best way to spend a day at the range is very important. In this video, you'll work not only on shooting skills but also on reloads and malfunction drills. Learn about multiple target engagement, spray painting targets and more. These skill development drills will help you become more efficient and better prepared. 93 Minutes.
Download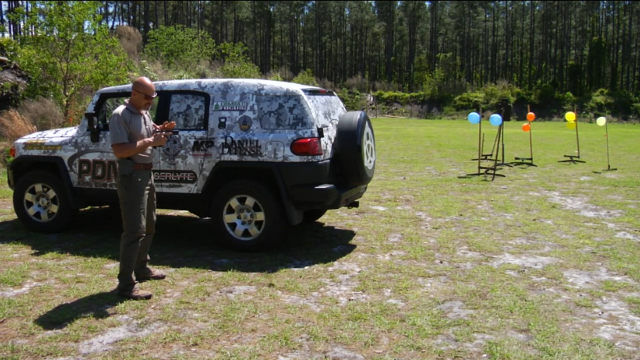 Active Shooter Response
Rob Pincus discusses the most appropriate responses for the average person caught in an active shooter situation in a public environment. Unfortunately, the modern phenomenon of the spree killer acting in areas where they perceive a high concentration of victims is something that everyone who carries a firearm in public (or keeps one for defensive purposes in their workplace or vehicle) needs to think about. 56 Minutes.
Download