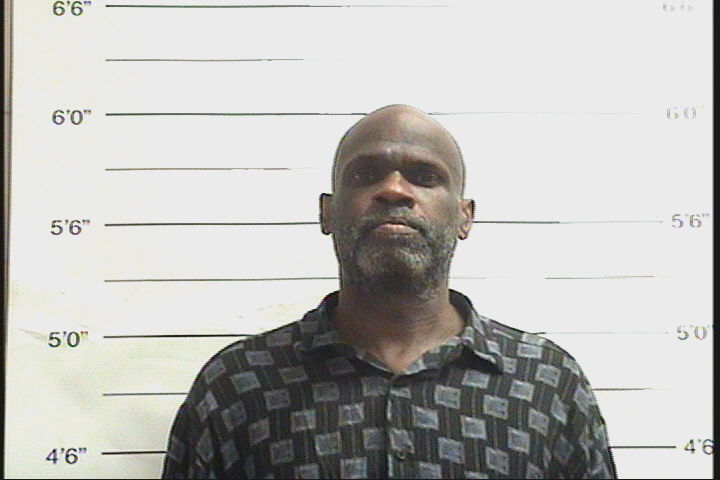 Image source: www.theadvocate.com
---
The features that separate normal, ordinary, rational folk from the particular subset of criminal offenders we refer to as Violent Criminal Actors (or VCAs) can often appear trivial, as they do in this case. It is in these details, though, that wisdom and concepts that can lead to greater safety for ourselves and our loved ones often lie.
The entering of a guilty plea is the unglamorous and tedious conclusion to most criminal prosecutions, and lacks any of the pyrotechnics of cinematic courtroom drama, even in the case of an astonishingly brutal serial homicide offender. Everything that occurs is scripted, pre-planned, vetted by attorneys on both sides, and negotiated to the nth degree. Why then did the attached case recently go so awry? Namely because it involved a Violent Criminal Actor with significant sociopathic traits and as such, was subject to his twisted internal logic, whimsy, and secondary gain.
The referenced offender was ostensibly present in court to admit guilt in two of the four murders definitively linked to him. It should be noted that he is already serving a term of natural life for an additional unrelated murder, and that he had evaded justice for over 10 years after his offenses, committing an unknowable quantity of further crimes.
In short, this offender is highly unlikely ever to draw a free breath again, and yet he proved unable or unwilling to execute a simple procedural task entailed by any plea of guilty in this jurisdiction, forcing the entire process into a six-hour delay and eventual cancellation. It seems that this offender was willing to admit guilt verbally, but not to affix his signature to a written version of the same plea despite the certainty that his part in the process had been explained to him beforehand by defense counsel.
There would seem to be no gain to be had here, so the reasonable observer might ask: "What's the point? Why delay the inevitable?" The answer is both simple and profound: because it benefitted this offender in some way known only to him. Perhaps watching the whole courtroom, from the judge to the lawyers to the deputies on duty, bend to his will provided amusement. Perhaps being the center of attention once again was simply irresistible. Perhaps he was unwilling to admit publicly some element of the crime(s) as described in the plea. Perhaps the suffering of the assembled survivors allowed him again to savor the feeling of power over life and death. Perhaps he simply likes the food in the courthouse holding cells better than that on offer in the jail. Whatever the specific motivation, his gratification can be presumed to be absolutely as central to his acts as ever it was while he savagely killed his female victims.
The fusion of such fundamental narcissism with sexualized violence is one source of the incomprehensible and powerful drive necessary to violate the innocent with such relish, and should surely serve as a cautionary note for all who wish to avoid brutalization at these or similar hands…
#thinkhardtrainhard #bedangerous #aprillriskconsulting