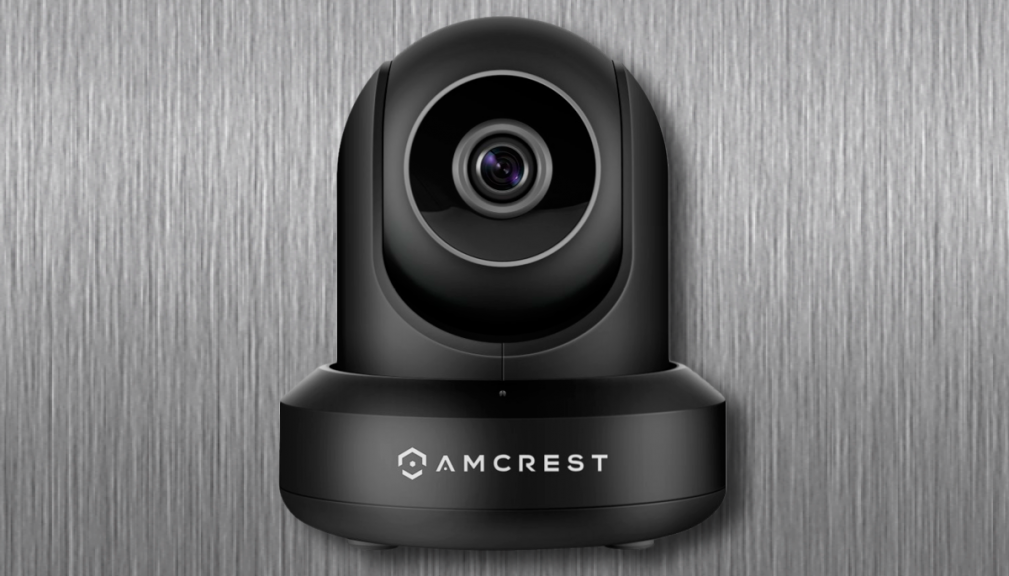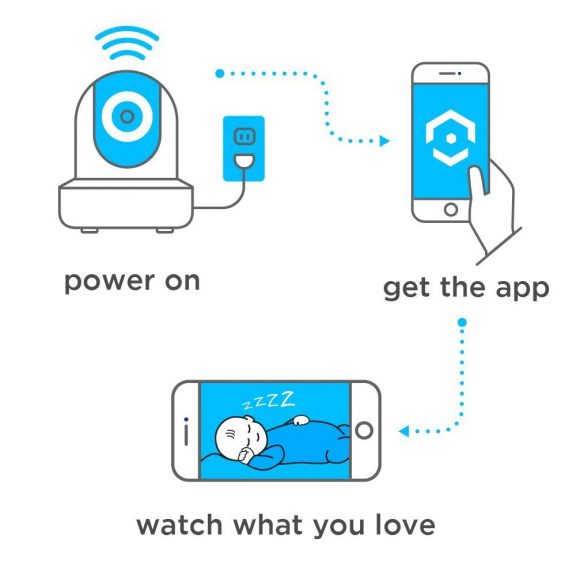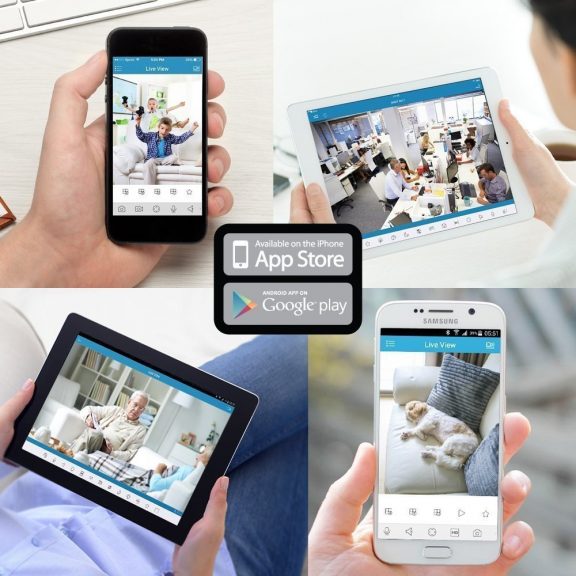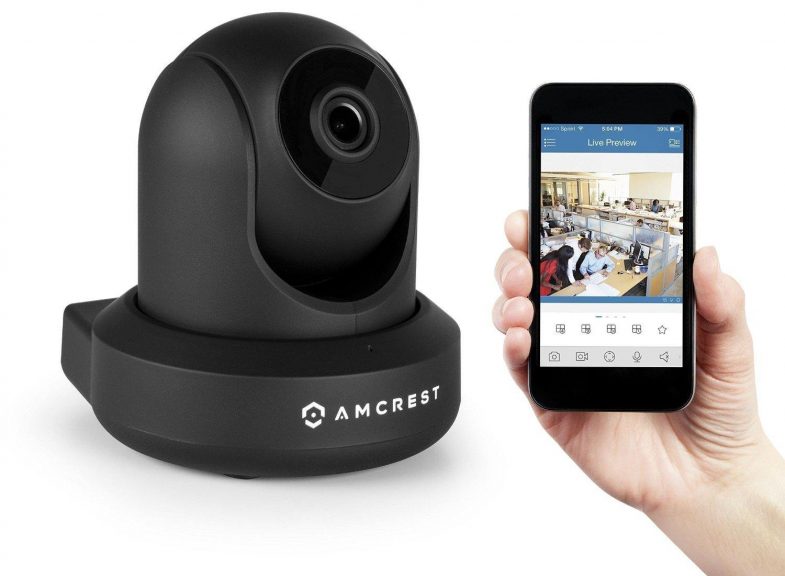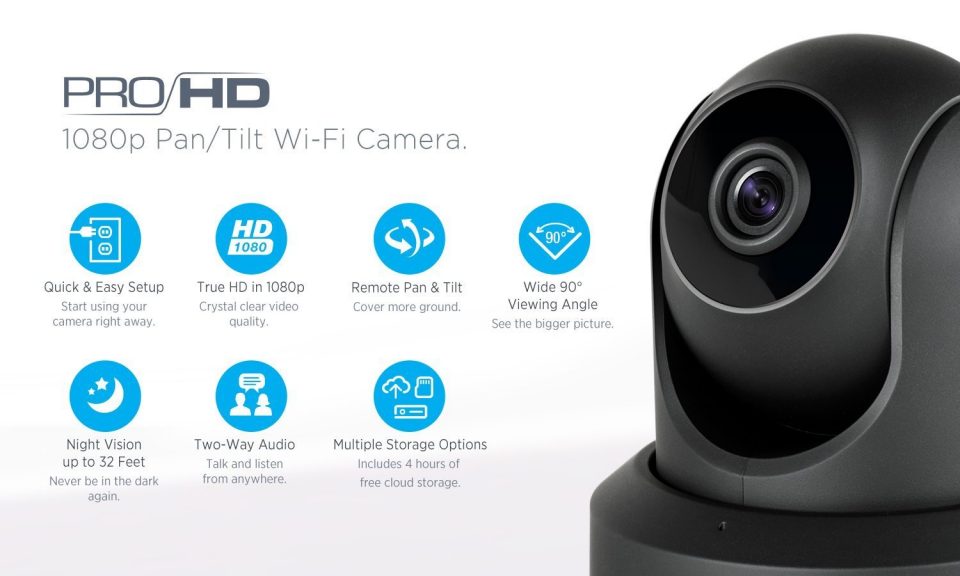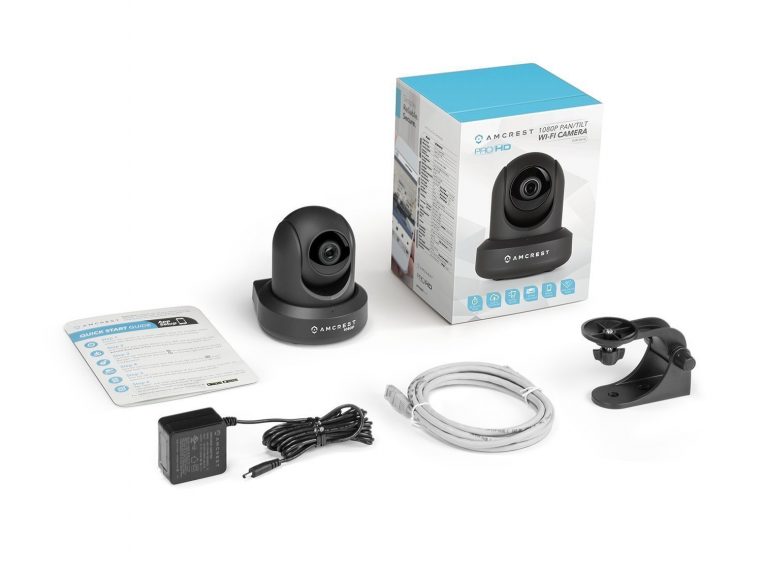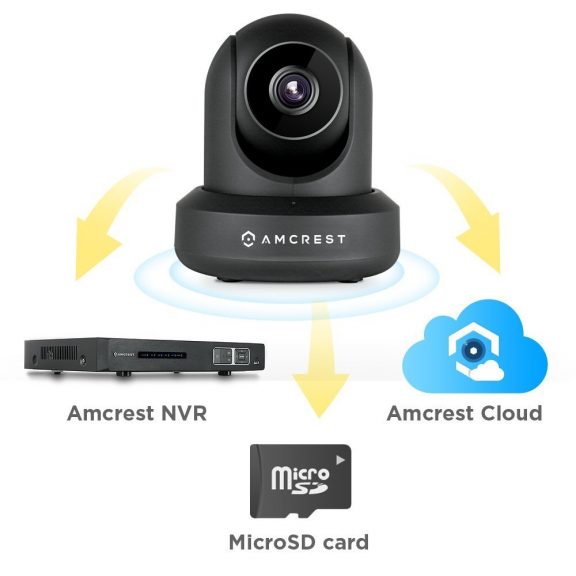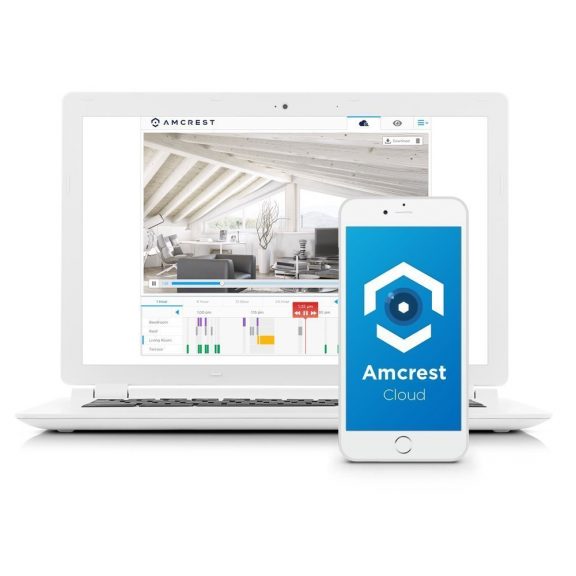 Tools & Accessories
Amcrest 1080P WiFi Video Monitoring Security Wireless IP Camera
$199.99
K5019J
Description
Product: Amcrest 1080P WiFi Video Monitoring Security Wireless IP Camera
The Amcrest ProHD 1080p WiFi security camera helps you stay in touch with what you love anytime, anywhere. With its quick and easy mobile setup process, you will have secure access to your camera's video stream in no time. Stream live and playback recorded video of your home, your kids, your pets, or your business on the go with the Amcrest View app. Amcrest Cloud offers optional cloud recording with free live viewing and 4 hours of free video storage accessible from any device. With the Amcrest ProHD, you'll never be out of the loop again!
Product Features:
Stunning Full HD 1080P Video at 30fps. Record and Playback via local microSD Card, Amcrest or ONVIF NVR, FTP Upload, and Blue Iris. Amcrest Cloud Video Recording Service Available.
Quick WiFi Setup via iPhone or Android Smartphone using the Amcrest View App (Included). Seamlessly Stream Video and Two Way Audio Directly to Your Smartphone, Tablet, Apple Mac or Windows PC.
Remarkable Field of View with Super Wide 90 degree Viewing Angle, Remote Pan/Tilt, Intelligent Digital Zoom, and IR LED Night Vision Up to 32 feet
Stay in Touch with Two-Way Talk, Intelligent Motion Alerts, Email Alerts/Snapshots as well as Mobile and Web Apps (Safari, Firefox, IE Supported – Chrome Supported on Amcrest Cloud).
Features Sony image sensor and Ambarella processor. All cameras CE, FCC & UL certified with UL compliant 10-foot power supplies. Full 1-Year US Warranty and Lifetime Support Provided Directly from Amcrest.
Full 1-Year US Warranty and Lifetime Support Provided Directly from Amcrest. The support team is available at 1-888-212-7538.