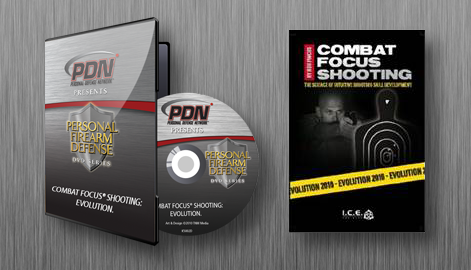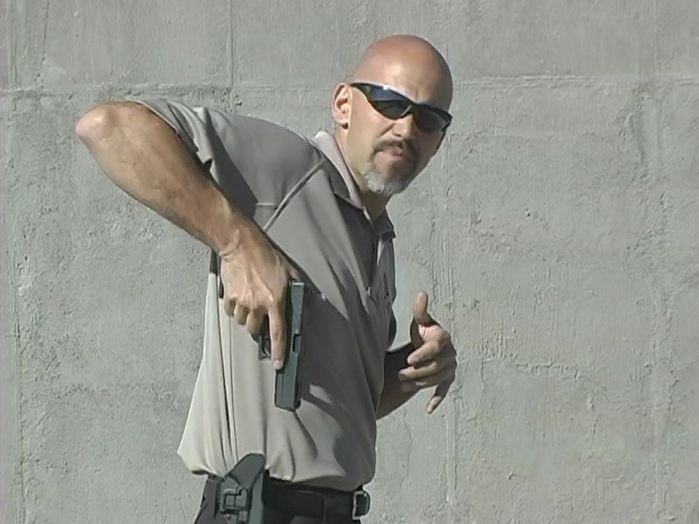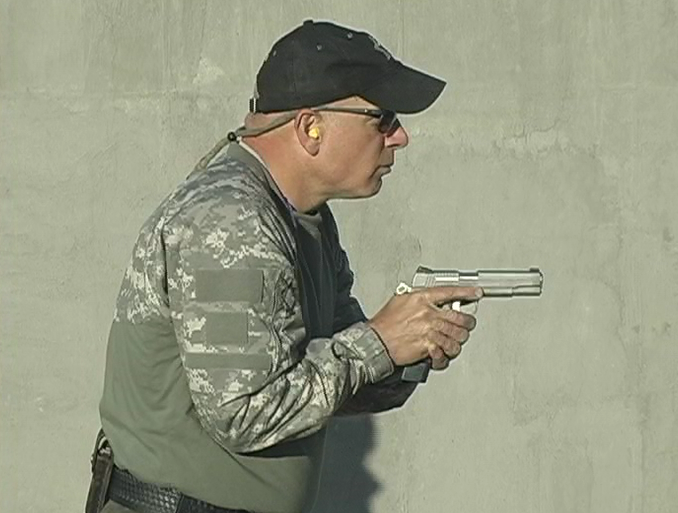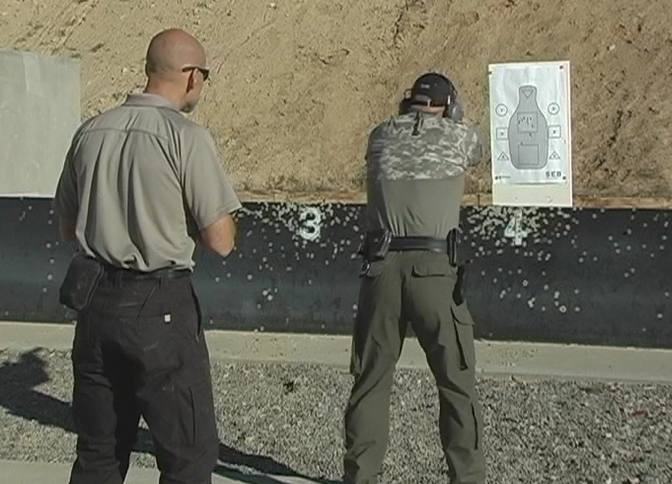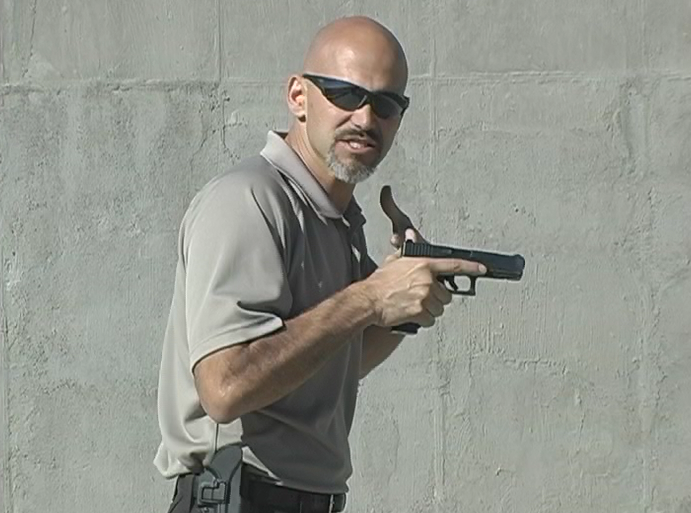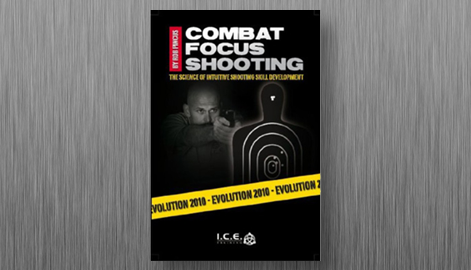 Bundle
Combat Focus Shooting Evolution Book & DVD
$46.90
K5038Q
Description
Book Bundle: Combat Focus Shooting Evolution Book & DVD
Combat Focus® Shooting: Evolution DVD
Rob Pincus and several certified Combat Focus Shooting instructors from around the world share an updated version of the original 2006 program, covering the fundamentals and drills that continue to make Combat Focus Shooting the most progressive defensive firearms program on the planet.
With this Firearm Training DVD, you'll enjoy 25 Chapters of detailed information on the fundamentals of intuitive defensive shooting (including sighted and unsighted fire), the core concepts that underlie the CFS Methodology and the most important skill development drills you can do on virtually ANY range to develop your skill and an understanding of the balance between speed and precision in defensive shooting. 142 minutes.
Chapters:
Safety, Comfort, Competency
Combat Focus Shooting
Fundamental Mechanics of Defensive Shooting
High Compressed Ready
Safety Rules
Combat Accuracy
Extend, Touch, Press
Up Drill
Lateral Movement
Balance of Speed & Precision
Deviation Control
Balance of Speed & Precision Drills
Skill Development Cycle
Push Your Limits Drill
Critical Incident Reload
Presentation from the Holster
Windsprint Drill
4 Factors That Effect BoS&P
Multiple Target Drill
Take a Lap Drill
Volume of Fire
Understanding the Value of Lateral Movement
Shooting in Motion Drill
Combat Focus® Shooting: Evolution Book – SIGNED
Combat Focus® Shooting Evolution 2010 is the most up to date version of the most progressive and efficient defensive firearms training program ever codified. This firearm training book represents the cutting edge of understanding how to quickly gain lifesaving firearms skills regardless of your experience, background or the context of your firearms use. Based on working well with what your body does naturally during a dynamic critical incident and focusing on the concept of the Balance of Speed and Precision, this program doesn't just tell you what to do, it explains why. Not just another tool for your toolbox, Combat Focus® Shooting is the best information that the author and his team of instructors have to offer. 218 pages.