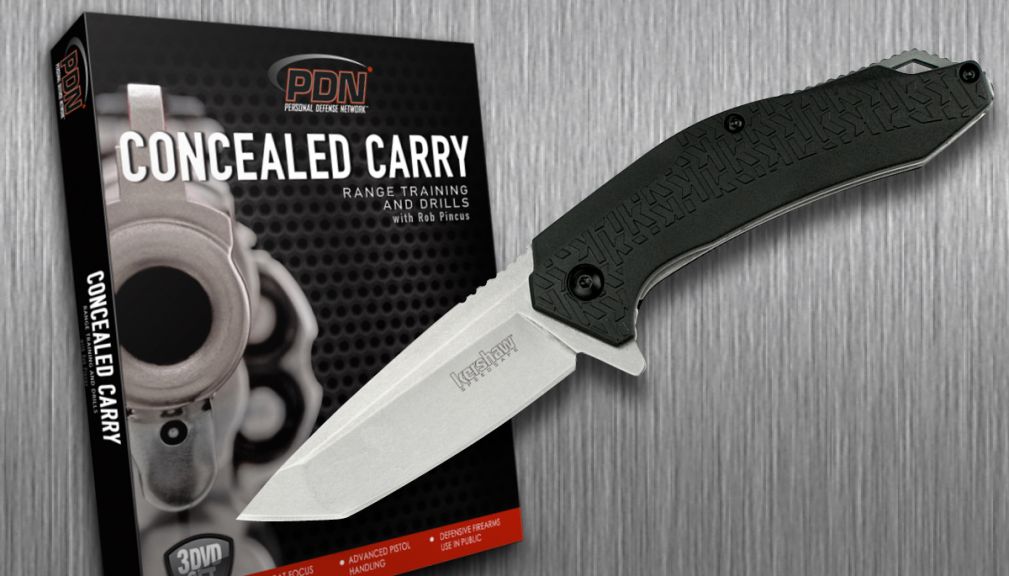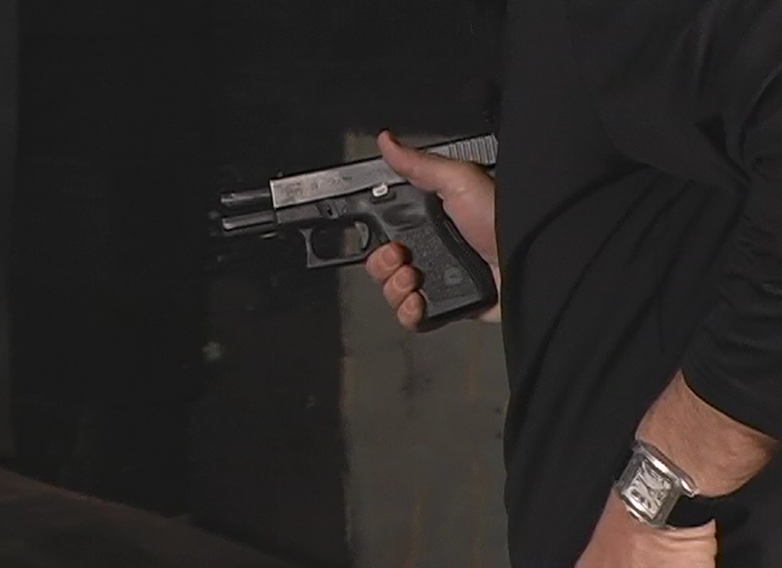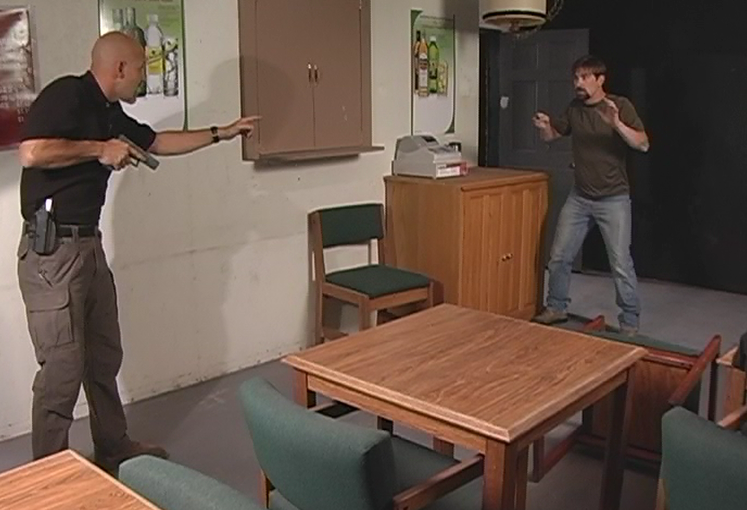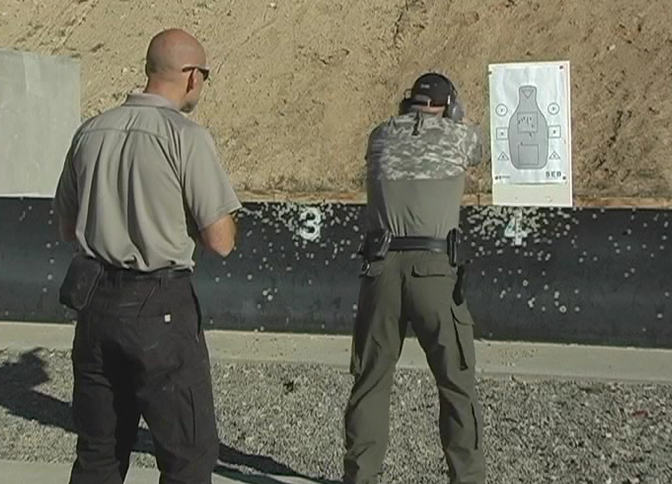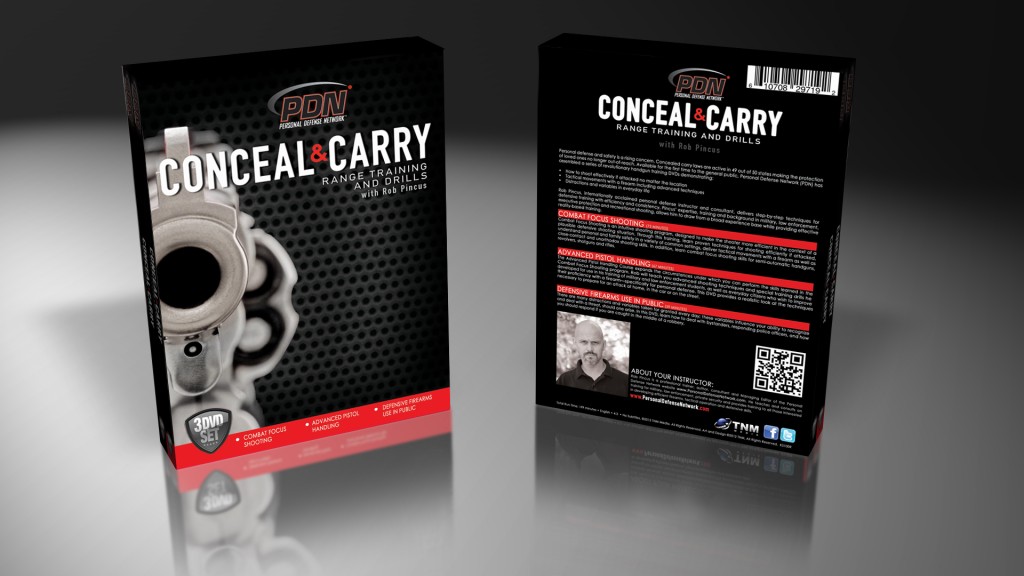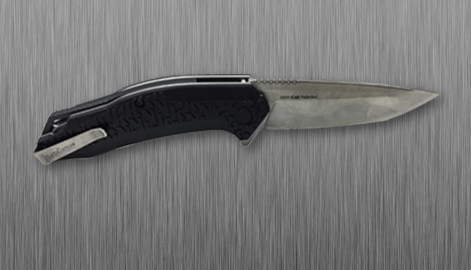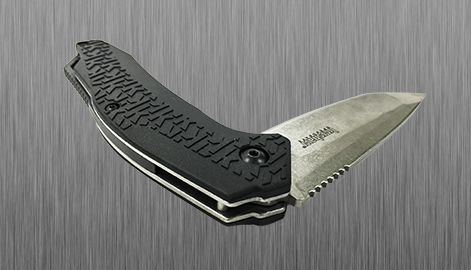 Concealed Carry: Range Training 3-DVD Set + FREE Folding Knife
You Save 30%
K5042Q
Description
Bundle: Concealed Carry 3-DVD Set + FREE Kershaw Folding Knife
Personal defense and safety is a rising concern. Concealed carry laws are active in 49 out of 50 states making the protection of loved ones no longer out-of-reach. Available for the first time to the general public, Personal Defense Network (PDN) has assembled a series of revolutionary handgun training DVDs demonstrating:
How to shoot effectively if attacked no matter the location
Tactical movements with a firearm including advanced techniques
Distractions and variables in everyday life
Rob Pincus, internationally acclaimed personal defense instructor and consultant, delivers step-by-step techniques for defensive training with efficiency and consistency. Pincus' expertise, training and background in military, law enforcement, executive protection and recreational shooting, allows him to draw from a broad experience base while providing effective reality-based training. Over 3 hours!
Combat Focus Shooting – 73 minutes
Combat Focus Shooting is an intuitive shooting program, designed to make the shooter more efficient in the context of a plausible defensive shooting situation. Through this training, learn proven techniques for shooting efficiently if attacked, understand personal and family safety in a variety of common settings, deliver tactical movements with a firearm as well as close-contact and unorthodox shooting skills. In addition, learn combat focus shooting skills for semi-automatic handguns, revolvers, shotguns and rifles.
Advanced Pistol Handling – 67 minutes
The Advanced Pistol Handling Course expands the circumstances under which you can perform the skills learned in the Combat Focus Shooting program. Rob will teach you advanced shooting techniques and special training drills he developed for use in his training of military and law enforcement students, as well as everyday citizens who wish to improve their proficiency with a firearm—specifically for personal defense. This DVD provides a realistic look at the techniques necessary to prepare for an attack at home, in the car or on the street.
Defensive Firearms use in Public – 59 minutes
There are many distractions and variables taken for granted every day; these variables influence your ability to recognize and deal with a threat, should one arise. In this DVD, learn how to deal with bystanders, responding police officers, and how you should respond if you are caught in the middle of a robbery.
Kershaw Folding Knife ($40 Value)
The Kershaw Freefall Plain Edge Knife is designed to offer you real world durability and strength in just about any situation or weather condition. This stainless steel Kershaw Knife is the perfect choice due to its solid contoured grip K-Texture handle with a built in lanyard hole; an essential addition to your defense training!
Blade Length: 3 1/4 in. (8.3 cm)
Closed Length: 4 1/4 in. (10.8 cm)
Overall Length: 7 1/2 in. (19 cm)
Weight: 4.1 oz
Speed Safe assisted opening; Liner lock; Flipper and thumb stud; Reversible pocket clip, deep-carry
Steel: 8Cr13MoV, stonewashed finish
Handle: Glass-filled nylon, K-Texture grip
*  NOTE: This product is available only to residents of the U.S.A. who are over the age of 18. By purchasing this item, buyer acknowledges and agrees that they are 18 years old, or older.