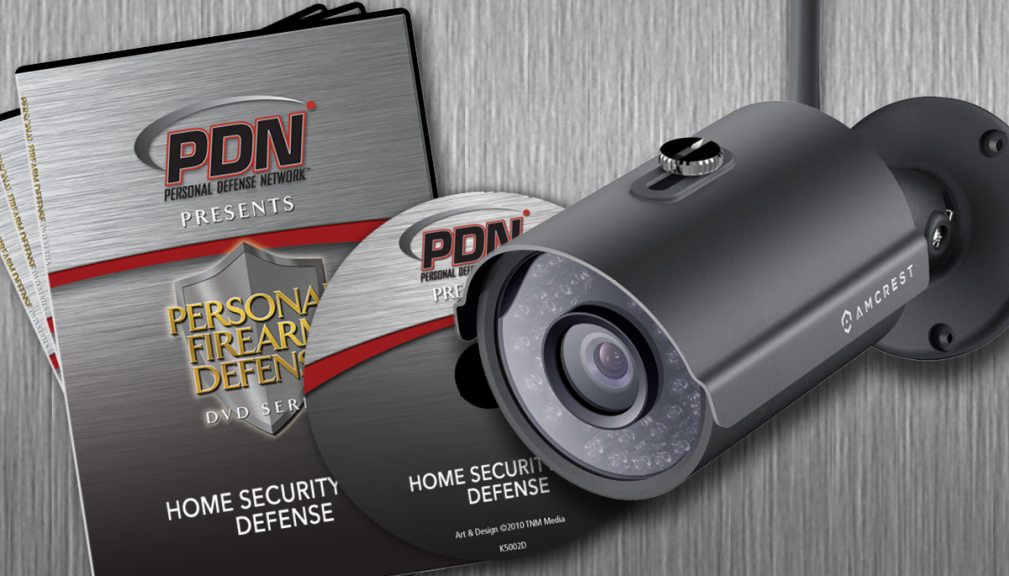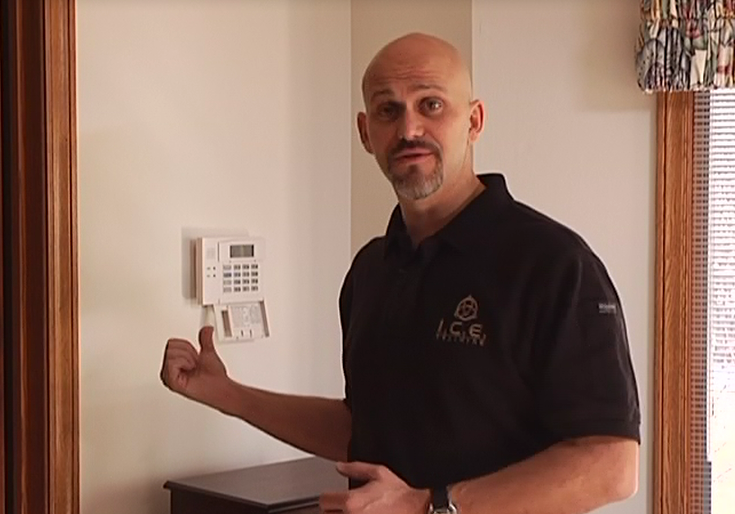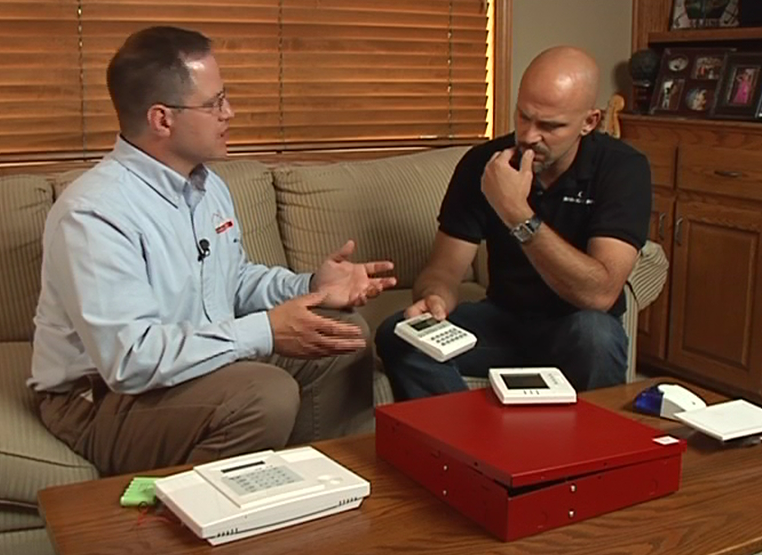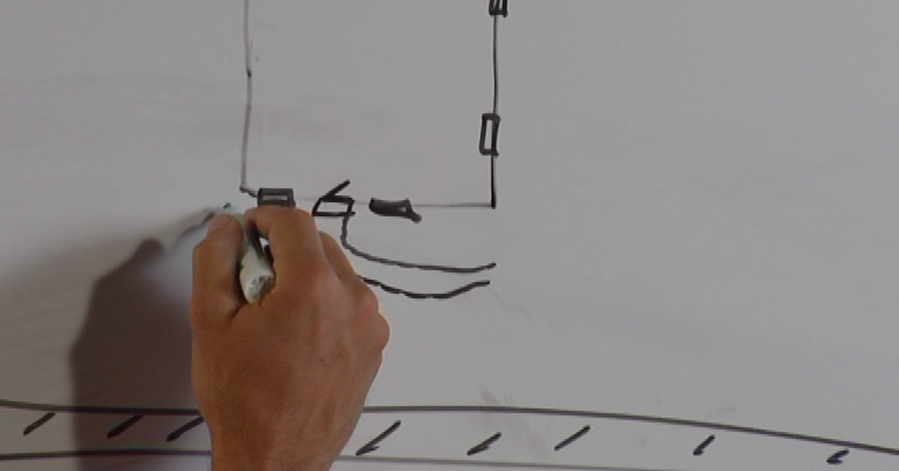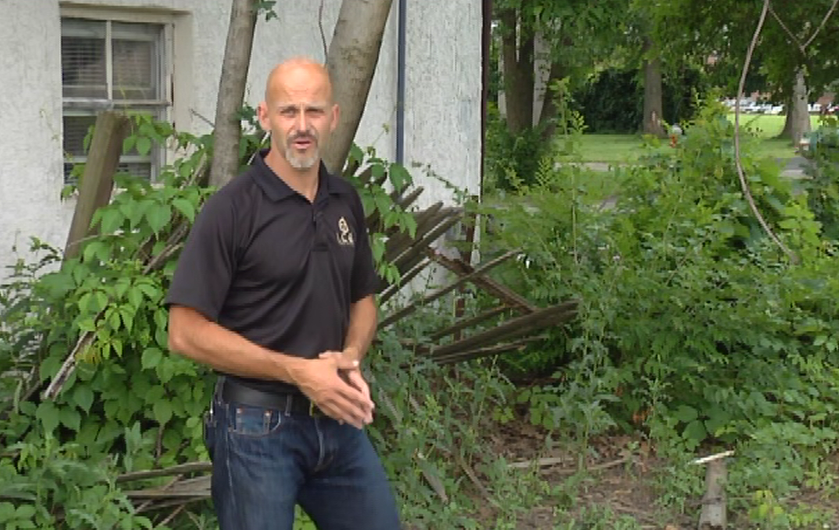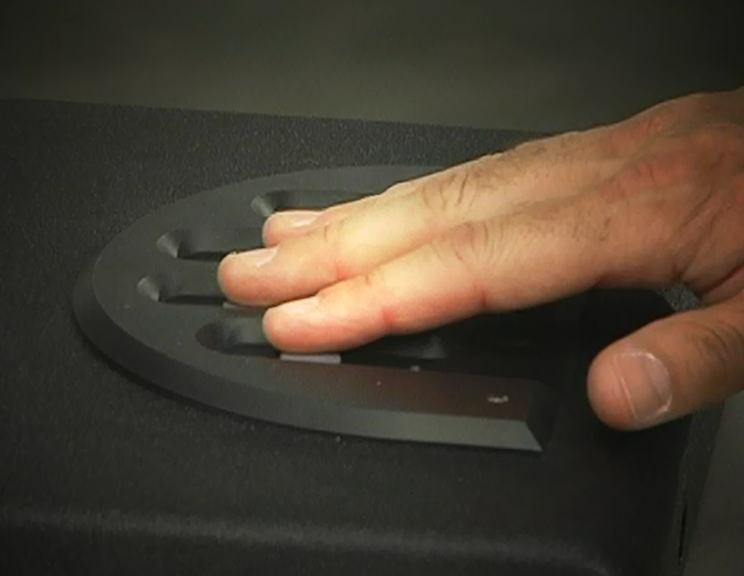 Bundle
Outdoor Security Bullet Camera + FREE Home Security & Defense 3-DVD Set
$155.99
K5059Q
Description
Bundle: Outdoor Security Bullet Camera + FREE Home Security and Defense 3-DVD Set
Amcrest ProHD Outdoor 1080P WiFi Wireless IP Security Bullet Camera
The Amcrest ProHD 1080p Wi-Fi bullet video camera helps you stay in touch with what you love anytime, anywhere. With its quick mobile setup process, you will have secure access to your camera's video stream in no time. Stream live and playback recorded video of your home, your kids, your pets, or your business on the go with the Amcrest View app. Amcrest Cloud offers optional cloud recording with free live viewing and 4 hours of free video storage accessible from any device!
Product Features:
Stunning Full-HD 1080P Video at 30fps with Latest Ambarella S2LM Chipset and Sony IMX322 Sensor
Quick and Easy Wi-Fi Setup via iOS or Android Device with Amcrest View App, Stream Video Directly to Your Smartphone, Tablet, Apple Mac or Windows PC
Great Field of View with Wide 72º Viewing Angle, Intelligent Digital Zoom and Night Vision upto 98ft
Stay in Touch with Intelligent Motion Alerts as well as Mobile and Web Apps, Secure SSL Connectivity with HTTPS and AES Encryption
Cloud Recording and Playback with Free Live Viewing and 4 Hours of Free Storage via AmcrestCloud, Record and Playback Directly on Amcrest NVR (Not Included)
Home Security & Defense 3-DVD Set ($55 Value)
Get 3 discs with a total of 193 minutes for FREE!
Home Security Systems/Home Defense Techniques – 51 minutes
This video will teach you the ins and outs on home security systems. You will be taught simple techniques such as where to best keep a control panel, where to install interior sensors, and even what rooms are the safest. This video will help you best understand how a residential security alarm system can keep you and your family safer.
Firearm Storage & Access – 68 minutes
Learn to properly and safely store your firearms while also allowing for quick access.
Crime Prevention Through Environmental Design – 74 minutes
Crime Prevention Through Environment Design (CPTED) is the process of utilizing opportunities with lighting, fencing, landscaping and even building and property maintenance to make your family, your home, your business and your community safer. Rob Pincus shares the fundamental concepts of CPTED and tips for implementing them around your property. Complete with specific suggestions, demonstrations and hypothetical examples, this information can help you avoid the need for personal defense by increasing your overall security.