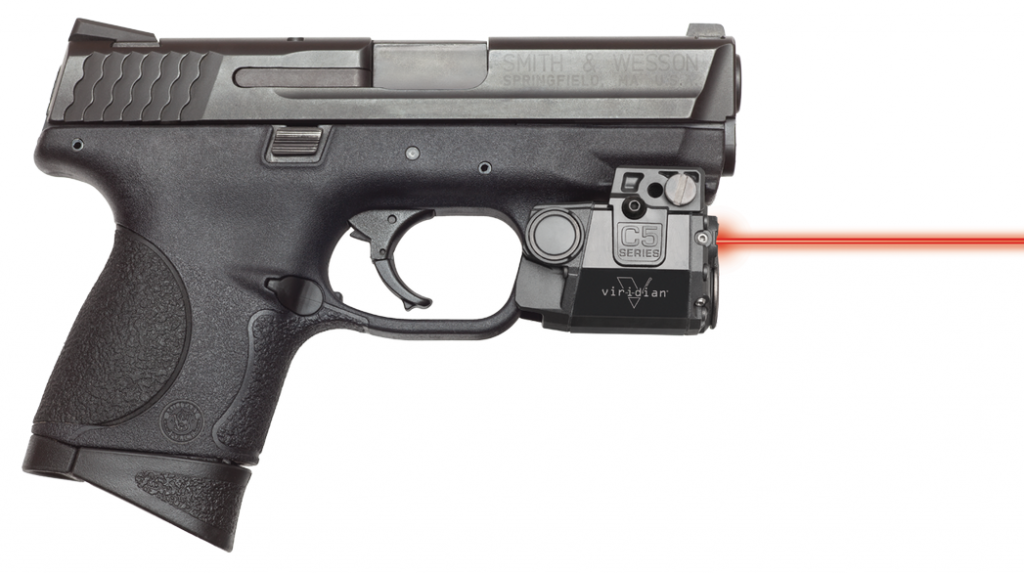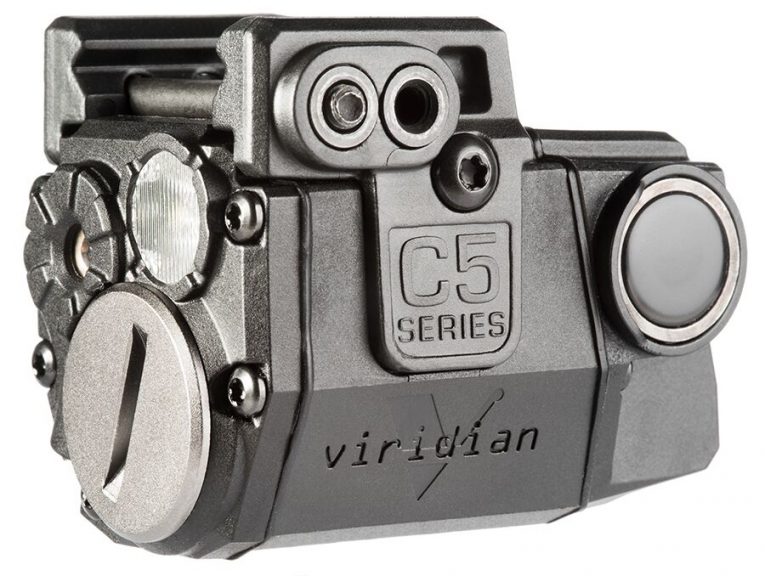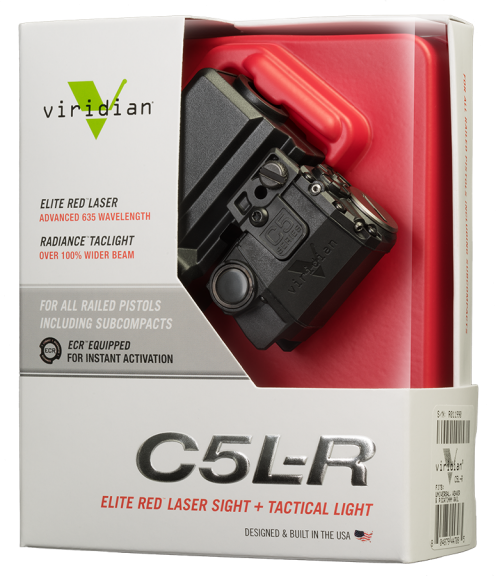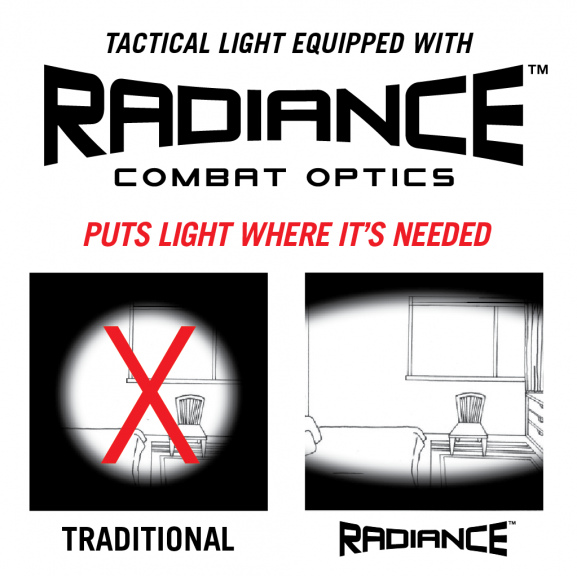 Universal Sub-Compact Red Laser w/ Tactical Light
This product is currently out of stock and unavailable.
K5034J
Description
The Viridian C5L-R is so tiny, it tucks neatly between trigger guard and muzzle, with no overhang, and will work with virtually any railed gun. 100 Lumen taclight, with the ELITE RED™ LASER with Advanced 635 nm wavelength, has a stronger, brighter targeting dot for greater accuracy and intimidation. Ultimate indoor/low-light performance. Combined with the TacLoc ECR™ Instant-On Holster- the package is complete- batteries included. Drawing the Viridian from the TacLoc™ ECR- Instant-On holster releases it smoothly and instantly ignites your laser automatically, the second you draw. It's the most advanced, most effective carry setup you can get. The complete package for your favorite gun.
Battery Life – 20+ hours constant, 35+ hours pulse, 75 minutes laser and light
Construction – High strength Zytel polymer
Laser Intensity – 5mW peak / 635nm Optimum wavelength
Activation – Automatic activation w/ INSTANT-ON and User-defined operating modes.
Laser Range – Targeting up to 25 yards daylight, 1 mile at night
Radiance Combat Optics provides additional light output where you need it most and doesn't waste light on the floor or ceiling