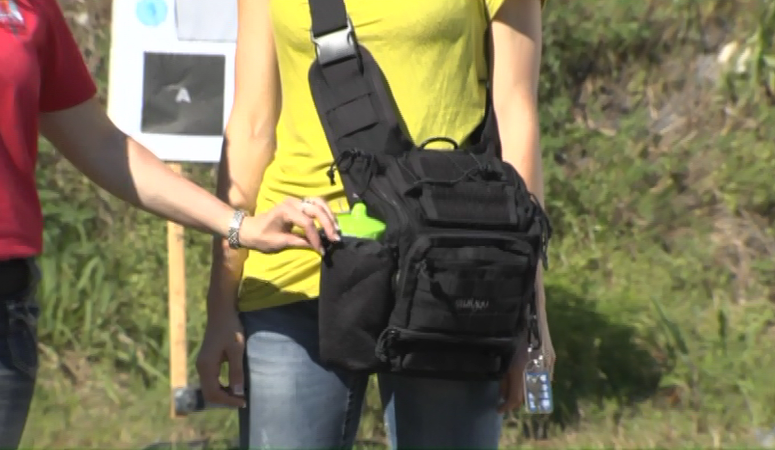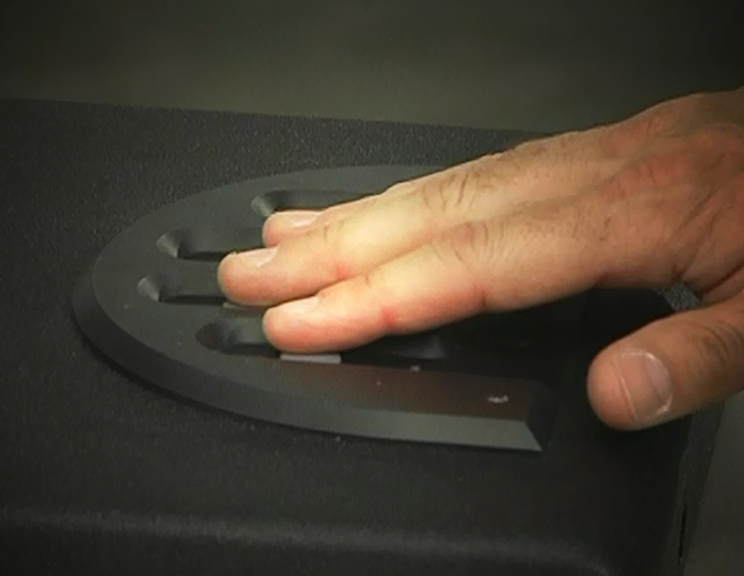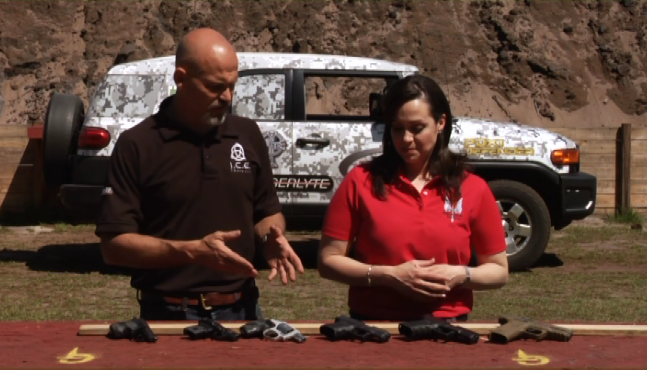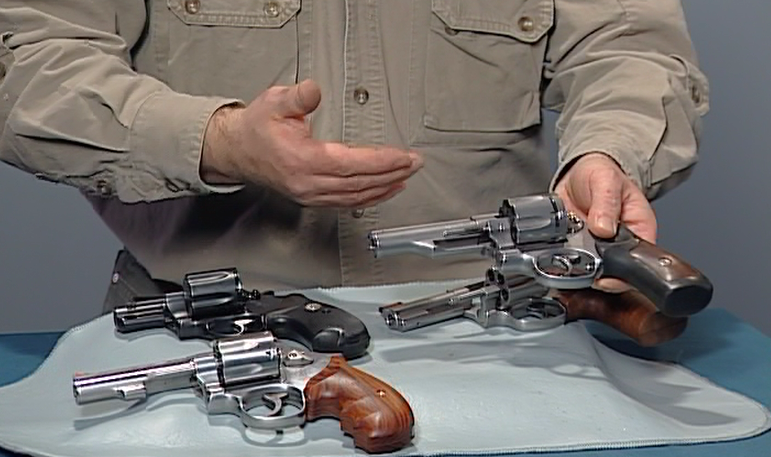 Concealed Carry for Women 3-DVD Training Set
You Save 10%
K5002Q
Description
3-DVD Set: Concealed Carry for Women
Our personal defense experts give you the tools to prepare yourself for a dynamic critical incident and respond if the time comes in these concealed carry for women DVDs. We have created more than two hours of instructional video content for women who feel like they want to be prepared for a situation in which they have to defend themselves but aren't sure how to properly or effectively do so. Guns ARE for women! We've got your back, ladies! 185 minutes.
Women's Concealed Carry Issues
Nikki Turpeaux joins Rob Pincus to discuss the unique issues of concealed carry that affect women who want to defend themselves and others in a public environment. Our hosts talk about firearm, ammunition and holster selection, and then Nikki and one of her female students demonstrate a great variety of concealed carry options and presentation techniques that fit any style of dress or lifestyle. Finally, Nikki gives an overview of her "Get a G.R.I.P. ™ Women's Self Defense Program." 56 minutes.
Firearm Storage and Access
Learn to properly and safely store your firearms while also allowing for quick access. 68 minutes.
Defensive Revolver Fundamentals
The double action revolver is a defensive firearm mainstay and might be the perfect tool for your personal or home defense. Grant Cunningham reviews the most important aspects of choosing, shooting and operating a defensive revolver. He teaches you about the fundamentals of using one of these weapons, and even shows you live fire drills. 61 minutes.