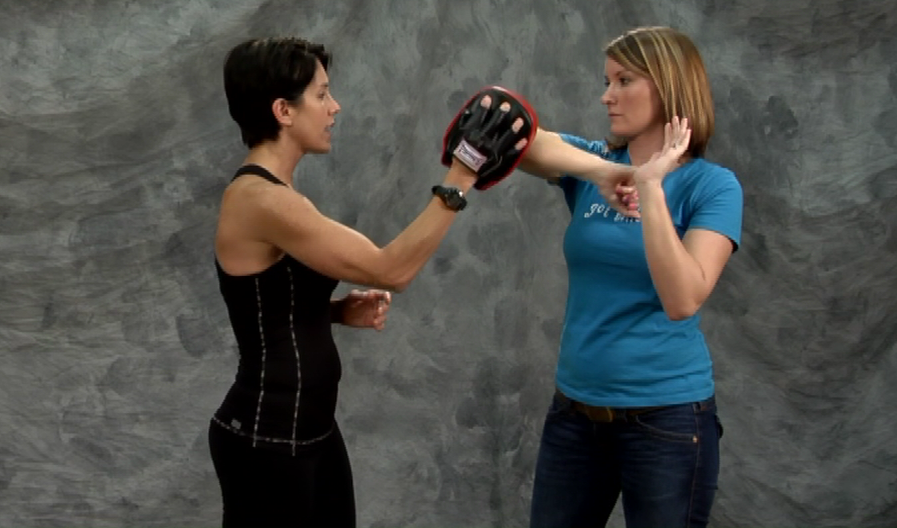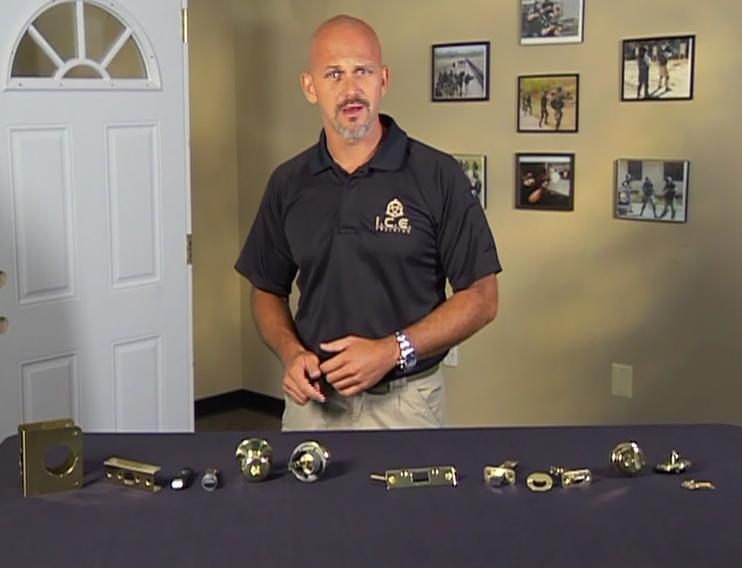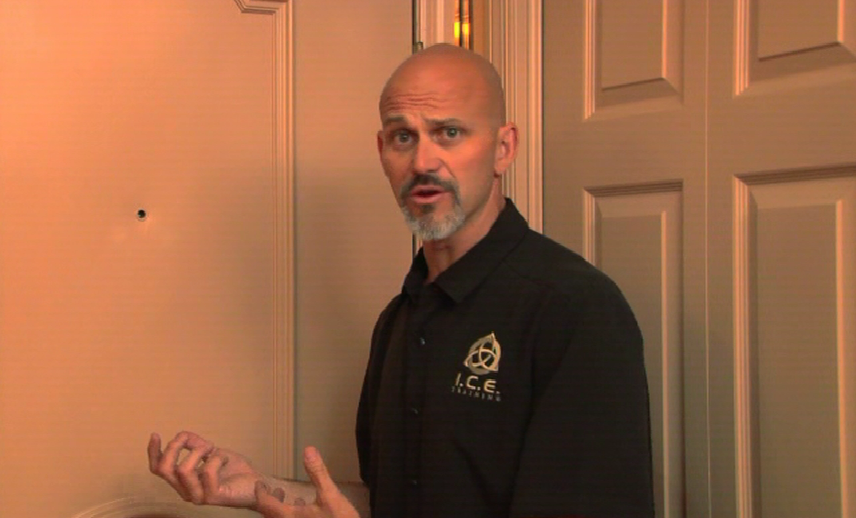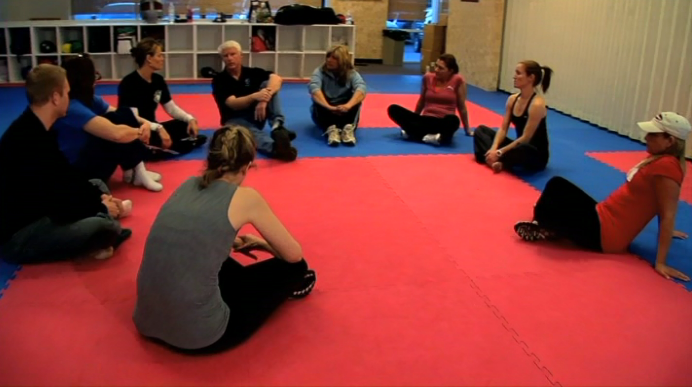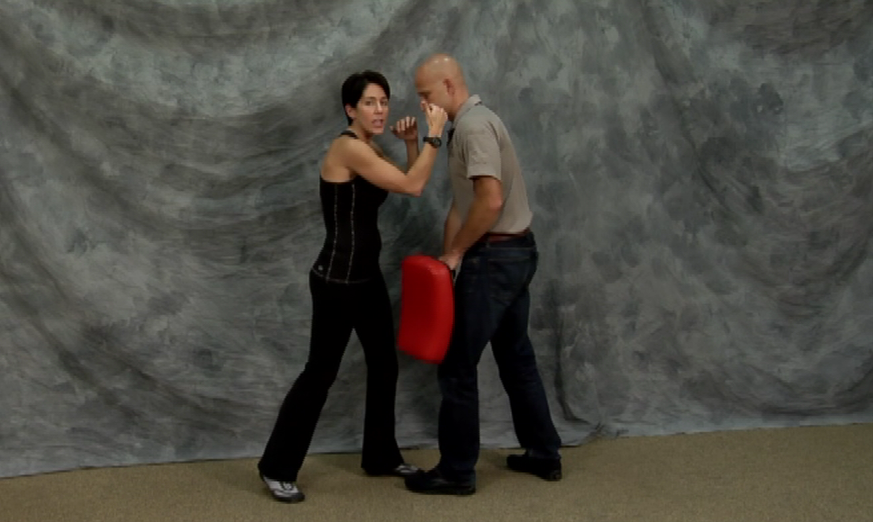 Fundamentals of Home Defense for Women 5-DVD Set
$84.99
K5013Q
Description
5-DVD Set: Fundamentals of Home Defense for Women
The principles of personal defense, and effective home defense planning, apply to both men and women alike, but this special training compilation includes female-specific concepts and perspectives in response to questions from female students seeking specialized instruction.  The result is a diverse instructional mini-series, covering critical topics for both personal and home defense. Your instructors include PDN's Rob Pincus, PDN Contributor and martial artist Kelly Muir, and others. 341 minutes.
Be the Wrong Woman™:
Wrong Woman™ is an intuitive self-defense program founded by PDN contributor and Black Belt Magazine's Women of the Year (2012), Kelly Muir. This DVD provides practical instruction from Kelly's Wrong Women™ curriculum, starting with a first line of defense based on the decisions we make and how we interact with people in our environment. Kelly provides her unique perspective to help women trust their instinct and be assertive in decision making, both of which are critical to avoiding victimization. 89 minutes.
Empowered Citizen: Personal Safety in the Home:
Knowledge is power, and informed citizens are empowered citizens. This unique DVD uses first-person interviews and dramatic re-enactments to examine actual criminal events inside the homes of two unsuspecting victims.  The first example involves a murder perpetrated by an innocent-looking stranger who was invited into an unsuspecting victim's home.  The second event looks at an actual burglary case which quickly escalated to a potentially deadly situation. Rob Pincus and Kelly Muir provide expert analysis along with defensive strategies, demonstrations, and practical lessons for homeowners, including how to stage your home for "expected strangers" like in-home sales people or service calls. 53 minutes.
Locks and Doors:
The doors in your home, and the locks installed in them, are a critical line of defense against intruders. This video takes a close look at the major components of both locks and doors, pointing out common vulnerabilities and offering sound advice for 'hardening' your home. 62 minutes.
Armed Home Defense:
Ultimately, your plan for remaining safe in your home may fail and you could need to defend yourself with a firearm. Armed Home Defense shows you a variety of defensive handgun options that are well suited for home defense, as well as ways for you to stage defensive firearms in your home. 68 minutes.
Shooting in Defense of Others:
Often, people are compelled to act in defense of others with their concealed carry firearm without ever having trained for that moment or carefully considered the tactics and ramifications of their actions. Rob Pincus covers this important topic in great detail by discussing typical scenarios and demonstrating specific training drills. 69 minutes.