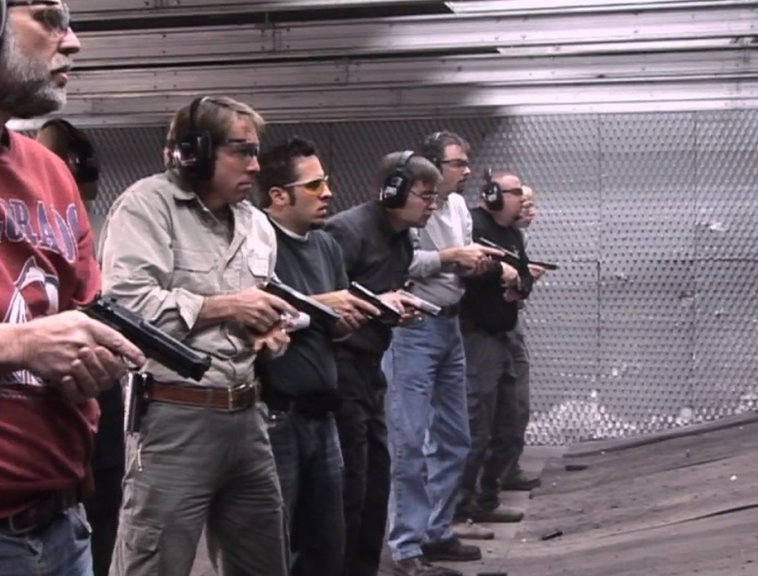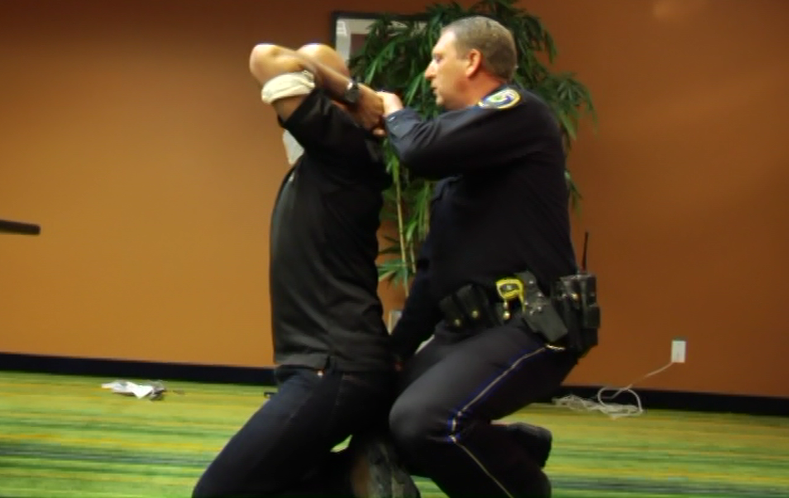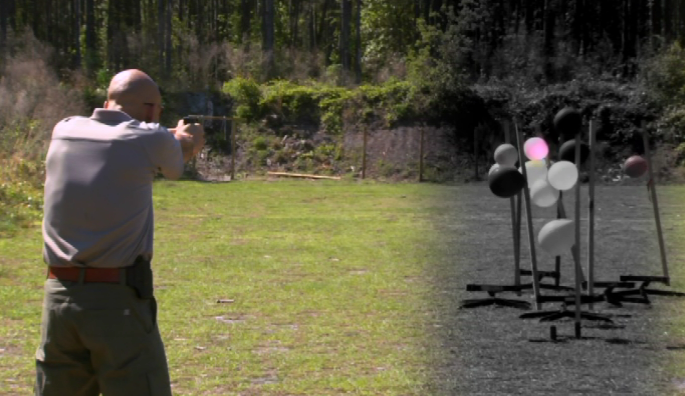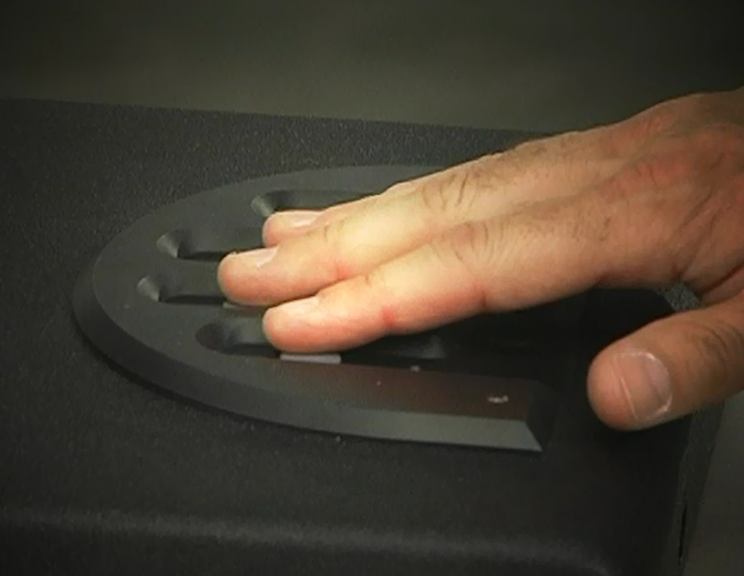 DVD Set
Second Amendment Rights: Prepare and Defend Yourself 6-DVD Training Set
$99.99
K5005Q
Description
6-DVD Set: Second Amendment Rights: Prepare and Defend Yourself
Defend yourself and your right as a firearm owner! In this instructional video series, Rob Pincus teaches you about a variety of personal defense techniques and tactics, from the valuable Combat Focus Shooting program for carbines to scenario training and more. You'll learn to effectively prepare for properly defending yourself in a variety of dynamic critical incidents in these 6 self defense DVDs. 370 minutes.
Lessons from the Street
Rangemaster's Tom Givens, a leader in the firearms training industry, has meticulously collected data on real-life defensive shootings for over a decade and shares the highlights and lessons learned from these incidents. Tom reviews several cases and then summarizes the facts to help you understand how to train realistically and recognize the reality of typical defensive shootings. 57 minutes.
Immediate Aftermath of a Shooting
Rob Pincus discusses and demonstrates what you need to be thinking about after you have successfully defended yourself with a firearm, including dealing with wounded civilians and attackers in your environment, recognizing important medical issues and properly engaging with law enforcement. 50 minutes.
Shooting in Defense of Others
Often, people are compelled to act in defense of others with their concealed carry firearm without ever having trained for that moment or carefully considered the tactics and ramifications of their actions. Rob Pincus covers this important topic in great detail by discussing typical scenarios and specific training drills. 69 minutes.
Firearm Storage and Access
Learn to properly and safely store your firearms while also allowing for quick access. 68 minutes.
Active Shooter Response
Rob Pincus discusses the most appropriate responses for the average person caught in an Active Shooter Situation in a public environment. Unfortunately, the modern phenomenon of the spree killer acting in areas where they perceive a high concentration of victims is something that everyone who carries a firearms in public (or keeps one for defensive purposes in their workplace or vehicle) needs to think about. Rob provides and overview of potential responses and discusses the most responsible tactical options. 56 minutes.
Disaster Preparation
Rob Pincus teaches you how to prepare for a variety of potential disasters that could happen to you, your family or your community, including inclement weather and geological and social disasters. You'll learn how to provide medical support, prepare for and undergo evacuation and, of course, defend yourself. 70 minutes.