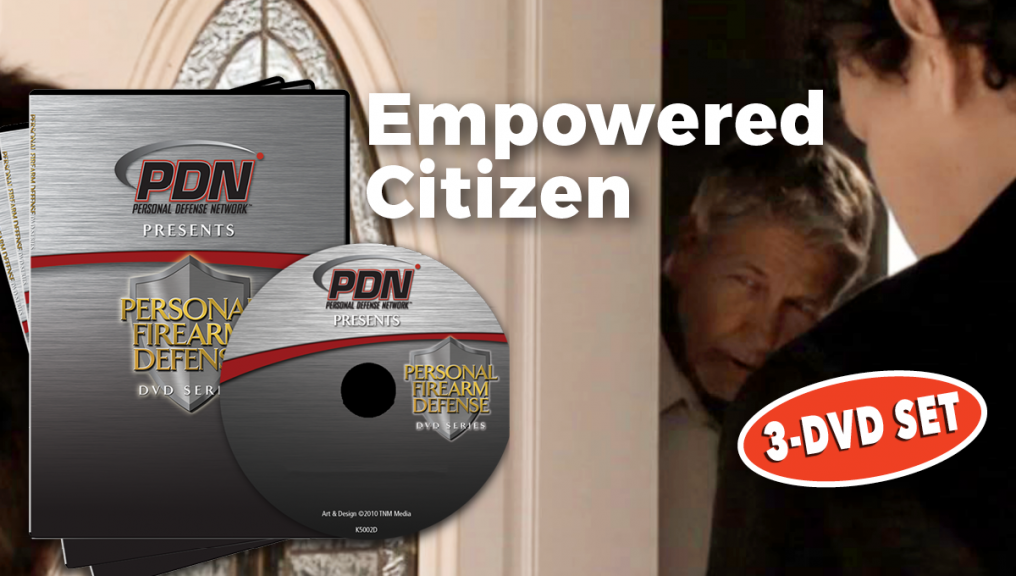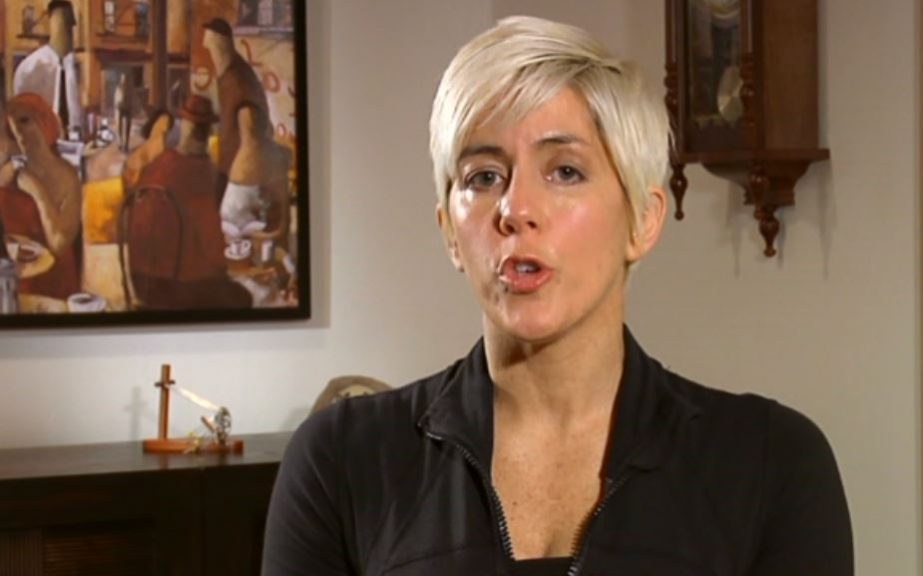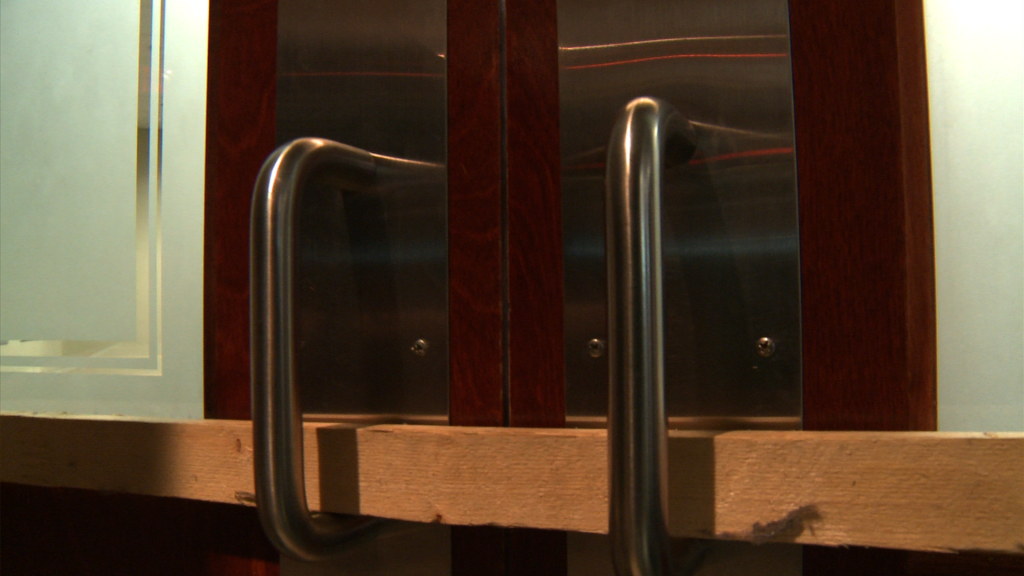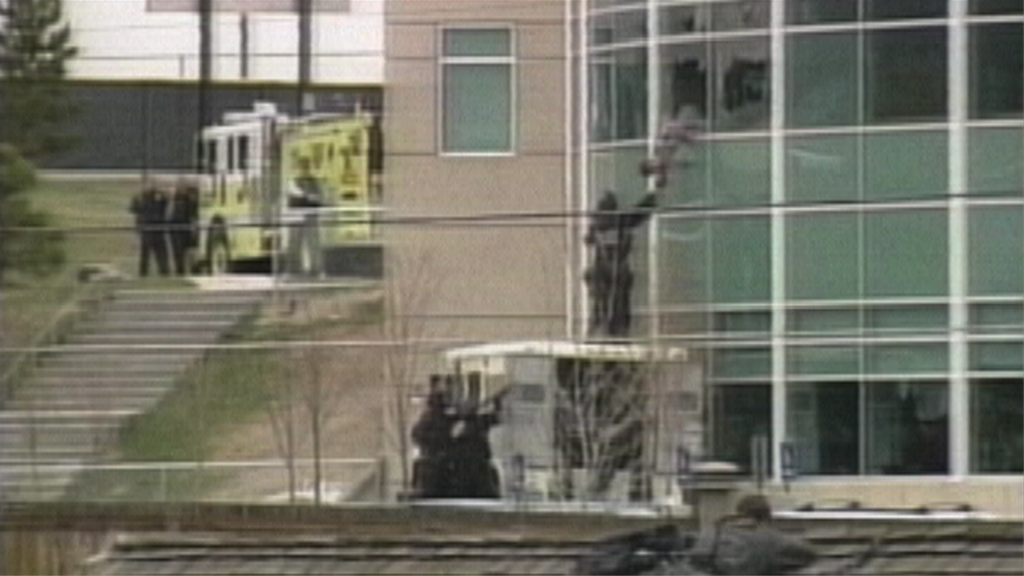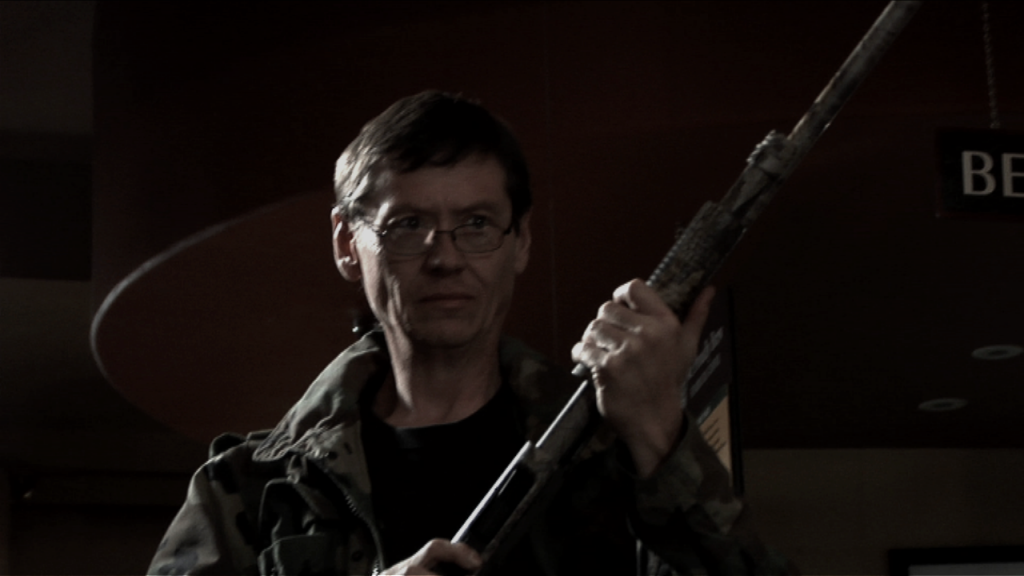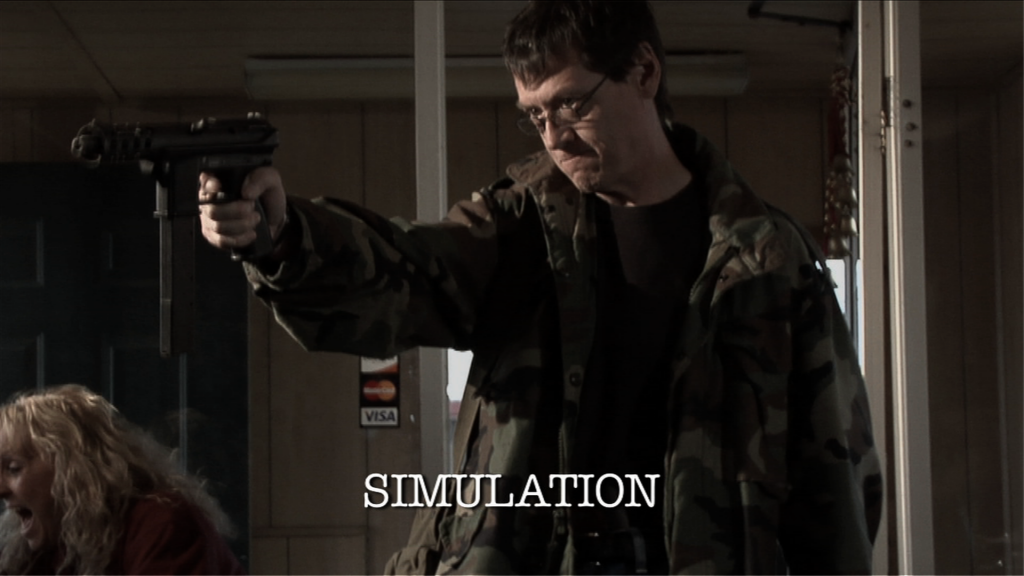 DVD Set
Empowered Citizen 3-DVD Set
$54.99
K5118Q
Description
3-DVD Set: Empowered Citizen
"I never thought it would happen to me." It's one of the most common statements from victims of crimes. We expect to live peaceful lives, and we hope never to find ourselves as victims, but what can we do to plan to be safe?
Through in-depth examination of actual criminal events, this set of three Empowered Citizen DVDs offer a unique approach to learning how you can recognize potential dangers in your everyday life, and how to avoid, deter and defend yourself from those who wish to do you harm.
This eye-opening set uses real-life examples to illustrate how criminals exploit weakness—through deception, planning and surprise. The stories are real and offer important learning opportunities, along with the insight, techniques and demonstrations you can use every day to help you stay out of harm's way.
Each DVD provides documented portrayals of actual crimes, including the Columbine High School shooting and Dartmouth University Murders, a senseless crime perpetrated by two teenage thrill killers whose plan exploited the trust of an unsuspecting college professor and his wife in their home. Using archive video footage, detailed recreations, eyewitness accounts and expert interviews, as well as practical analysis from PDN Executive Director Rob Pincus, you will clearly see how criminals choose their victims by choosing those they perceive to be "easy targets."
Along the way you can assess how prepared you and your family may be if faced by criminal activity. And you can use what you learn to sharpen your awareness, trust your instincts, and better prepare yourself to deny criminals from bringing harm to you or others at home and throughout your daily life.
Let this information-filled 3-DVD set help you plan to be safe by being an Empowered Citizen!
The details of each video are shown below.
DVD: Personal Safety in the Home – 52 minutes
Chapter Topics:
Dartmouth University Murders (Actual Event)
Incident Analysis: Dartmouth University Murders
Planning for Unknown Visitors
Home Alone (Actual Event)
Incident Analysis: Home Alone
BONUS: Non-Firearms Defense in the Home
DVD: Fight For Your Life – 60 minutes
Chapter Topics:
Columbine High School
Incident Analysis: Columbine High School
School Attacks: Fight For Your Life
Fight or Flight
Incident Analysis: Fight or Flight
When Should You Use Lethal Force in Home Defense
DVD: Plan to Protect – 49 minutes
Chapter Topics:
McDonald's Massacre
Incident Analysis: McDonald's Massacre
Plan to be Safe: Lessons from a Spree Killing
Picking Up a Gun
The Peacekeeper
Incident Analysis: The Peacekeeper