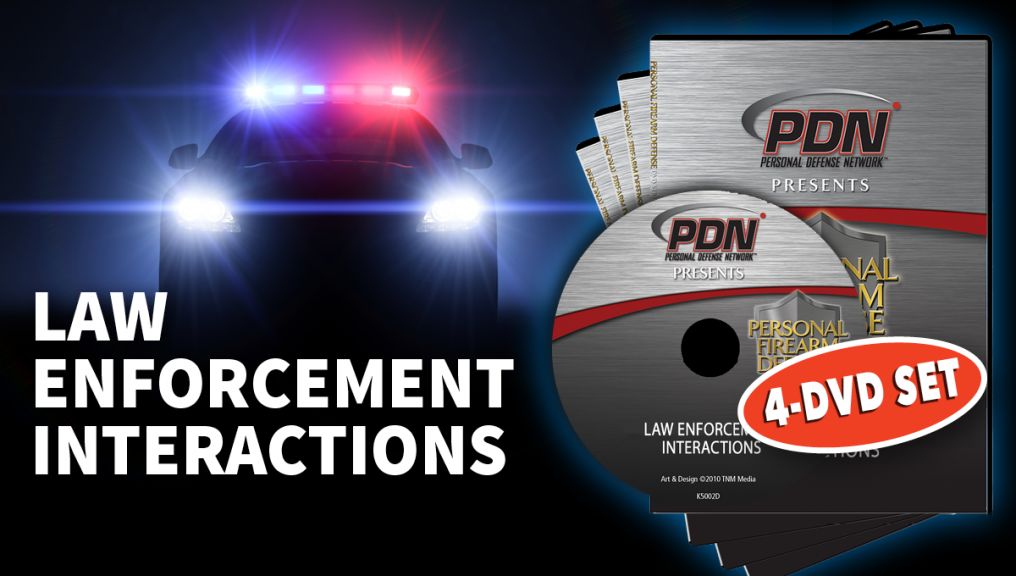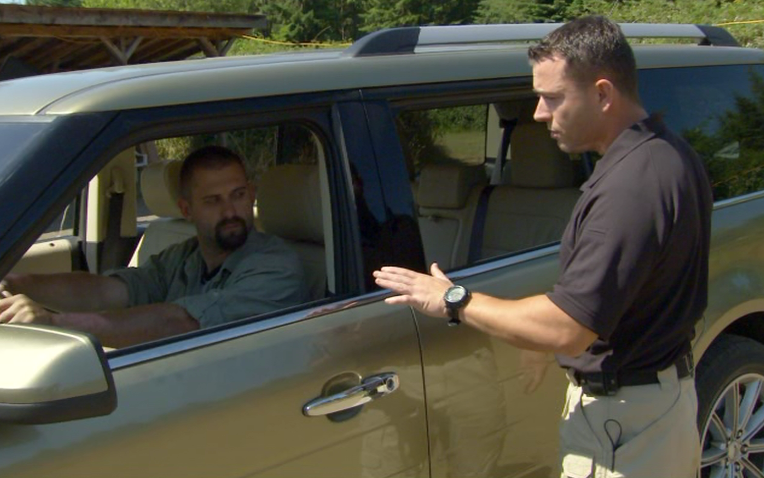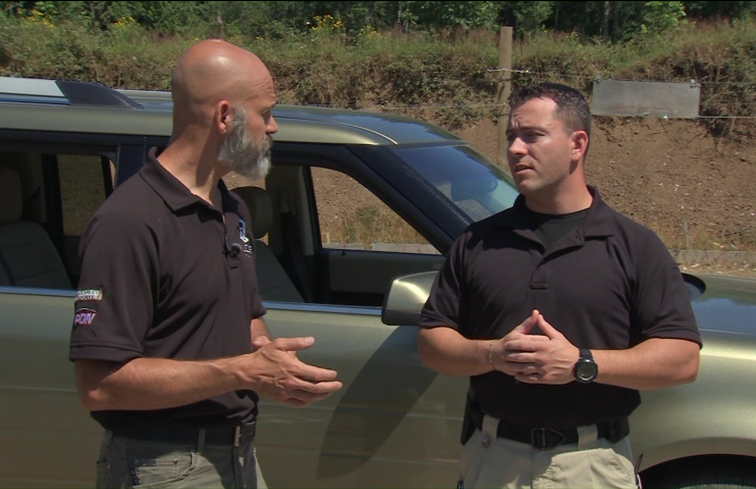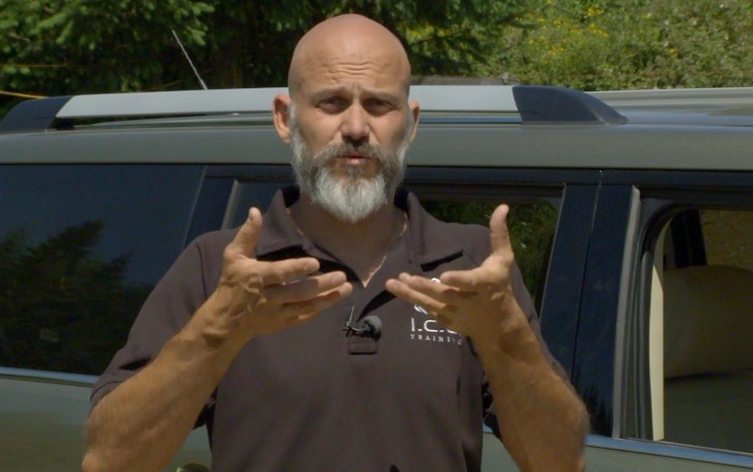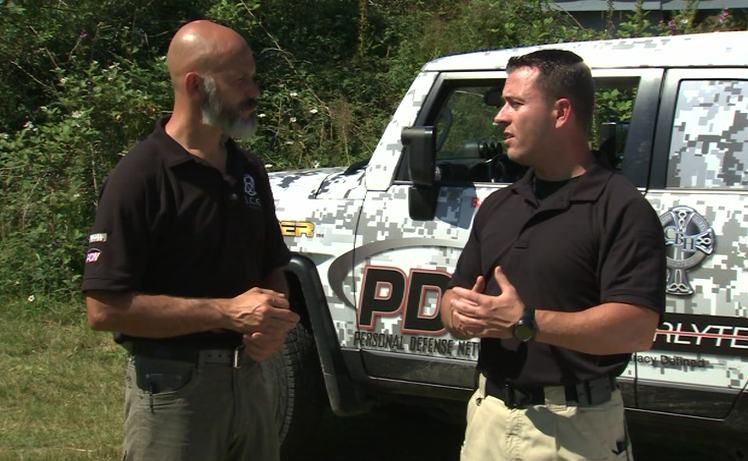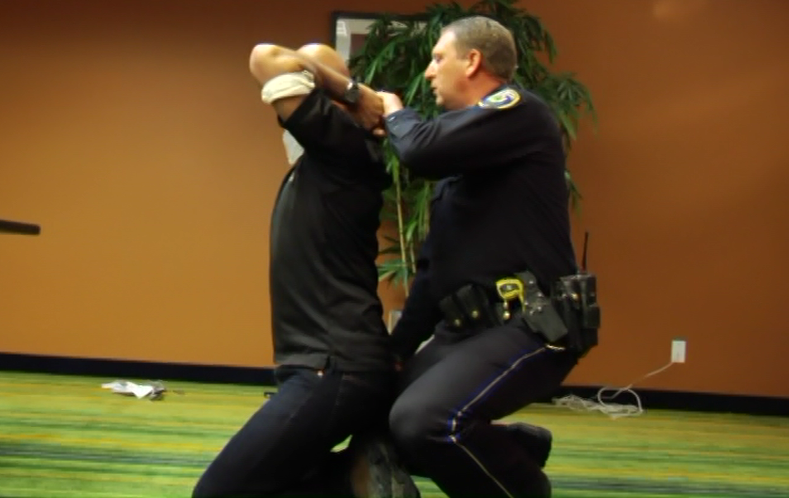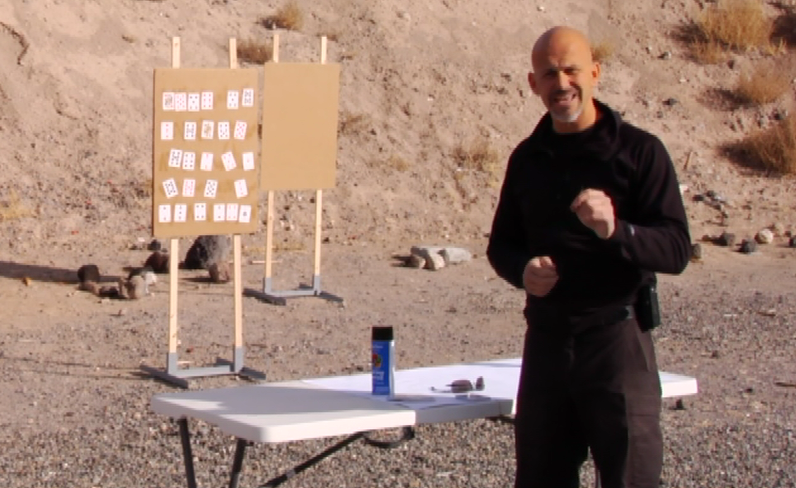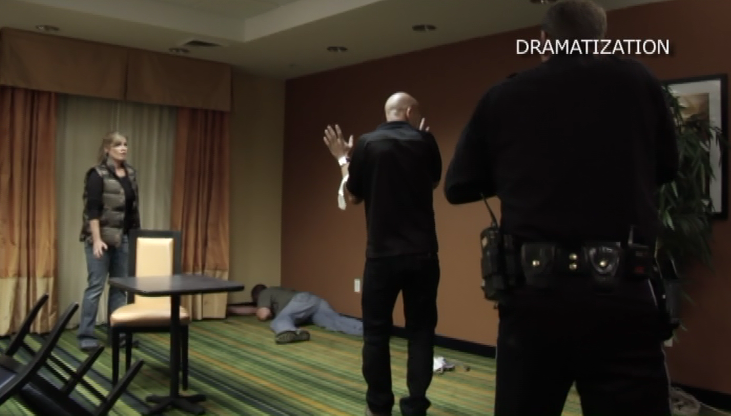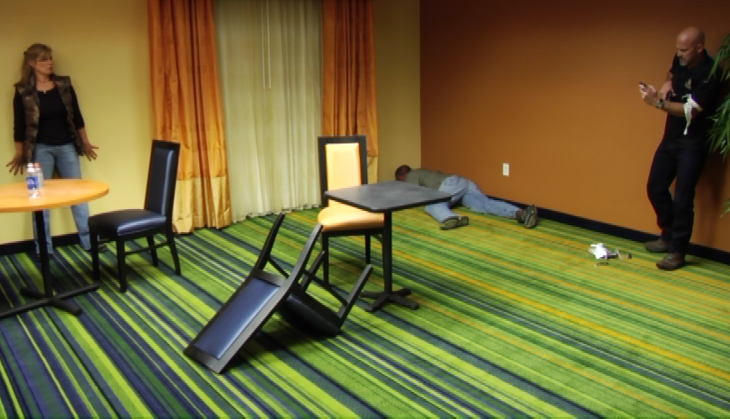 Law Enforcement Interactions 4-DVD Set
You Save 15%
K5054Q
Description
4-DVD Set: Law Enforcement Interactions
One of the most important considerations for anyone who chooses to own a firearm for personal defense is knowing how to interact with law enforcement while in possession of a lawfully owned gun.
Now more than ever, it's critical for every firearms owner to understand the dynamics of interacting with law enforcement officers and the legal community. With this important set of training and insights, you'll be better prepared for such interactions.
Including a total of 4 hours, 27 minutes of instruction, you'll learn specifics in the following four DVDs:
Interactions with Law Enforcement – 73 minutes
Chapters:
Interacting with Law Enforcement while Carrying Concealed
Interacting with Law Enforcement while Openly Carrying a Defensive Firearm
Reporting a Confrontation while Armed
Being Pulled Over for a Traffic Violations while Carrying a Firearm
Interacting with Law Enforcement When a Firearm is Exposed & Accessible in Your Vehicle
Immediate Aftermath of a Shooting – 50 minutes
Chapters:
Confirm You Are Safe
Assess Additional Threats
Personal Medical Attention
Environmental Assessment
Police Response
Communicate with the Police
Control of Information
Simulation
Detailed Assessment After Initial Threat Drill
Multiple Threat Assessment Drill
Legal Defense Considerations – 84 minutes
Chapters:
Types of Laws and Crimes that Relate to Defensive Use of Force
Model Penal Code
Defending Self Defense
The First Five Minutes
At Trial
When to Use Lethal Force
Exceptions to General Guidelines
The Armed Lifestyle
Choosing an Attorney
Legal Considerations of the Use of Non-Lethal Defensive Force – 61 minutes
Chapters:
Pointing a Firearm at Another to Stop a Threat
"Brandishing" a Firearm
Dealing with Law Enforcement after a Non-Lethal use of a Defensive Firearm.
Using a Firearm to Detain a Person
Using Non-Lethal Force against Non-Lethal Force
Law Enforcement Perspective: Using Non-Lethal Defensive Force