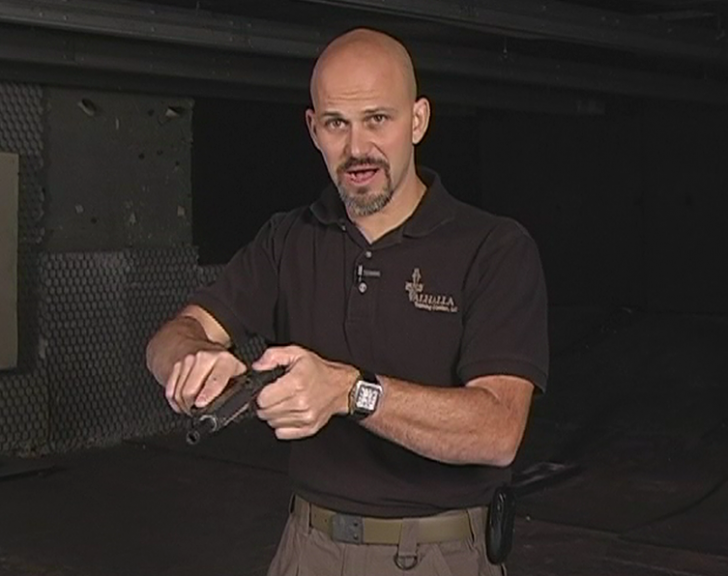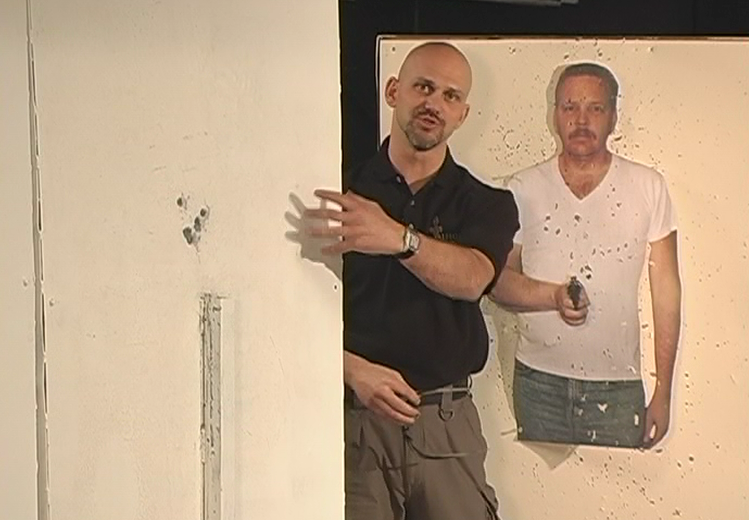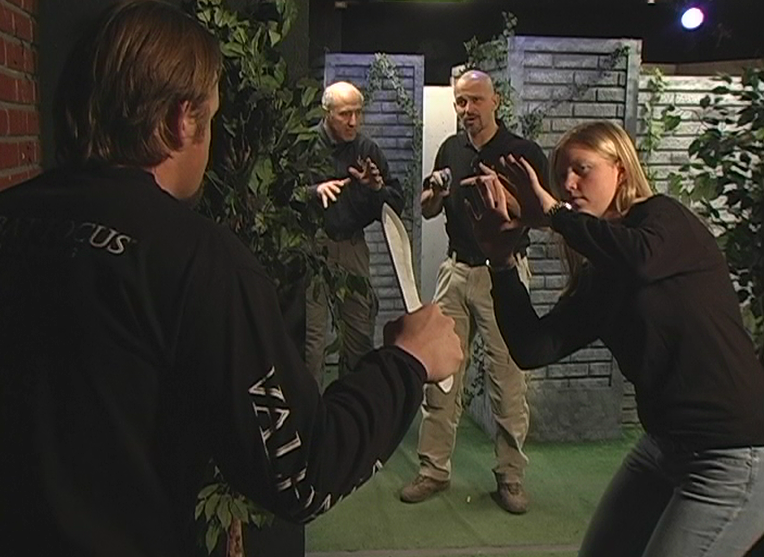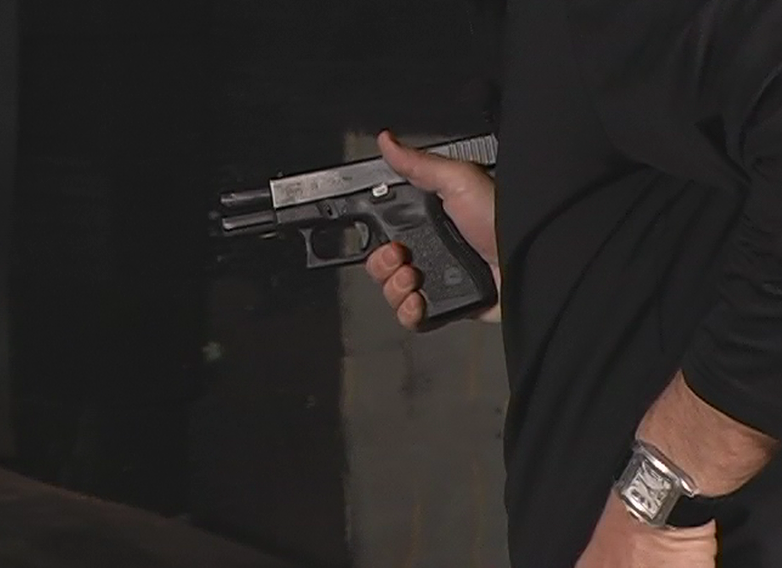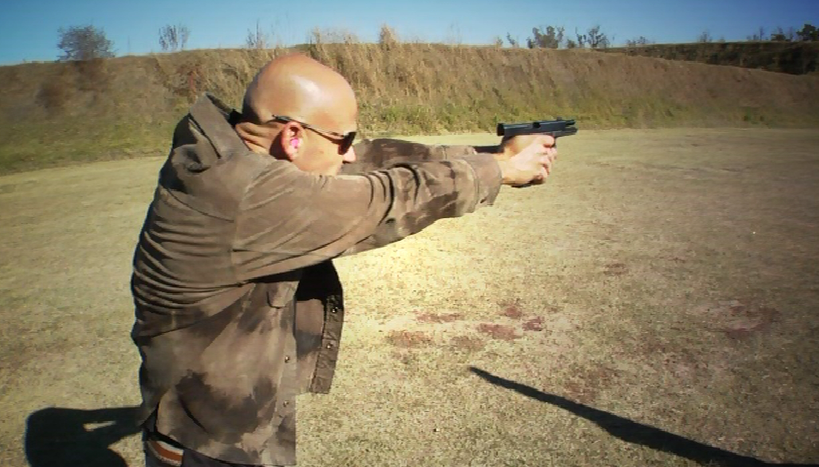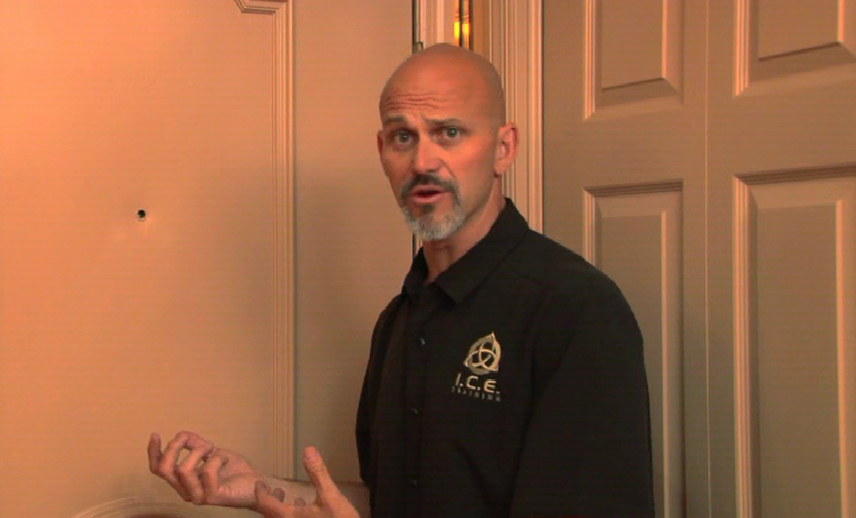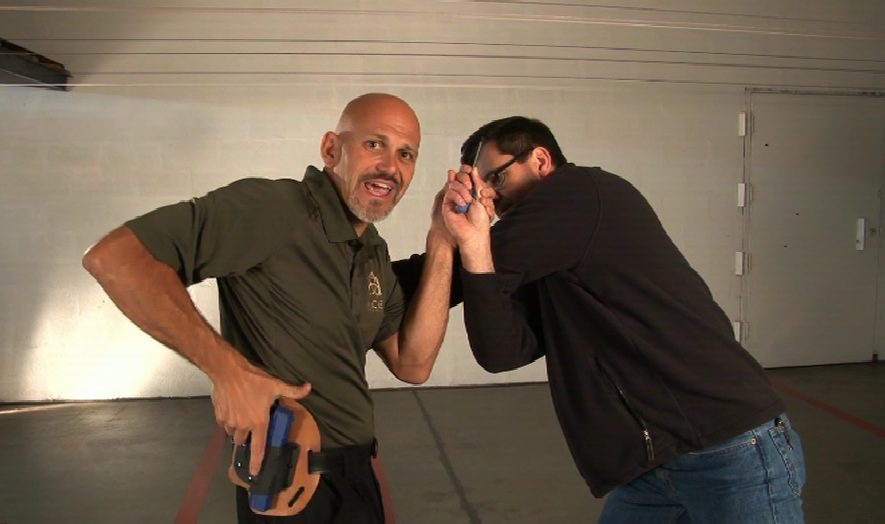 Well-Rounded Defense Training 6-DVD Set
$99.99
K5100Q
Description
6-DVD Set: Well-Rounded Defense Training
For anyone who takes their personal safety seriously, we've assembled this 6-DVD set as well-rounded resource to help you plan, train, and expand your defensive capabilities – from the basics and beyond.
The Comprehensive Guide To Self Defense DVD provides a broad foundation from which to start, covering important self-defense topics like awareness, defensive tools, skill development, training and practice. The combination of DVDs that follows provides in-depth information and dynamic demonstrations to help you anticipate, plan and train for your own defense in everyday life, at home and on the go.
Use what you view to prepare and protect yourself and others by building a broader defensive skill set. This multi-faceted DVD set goes beyond the basics to provide advanced defensive pistol techniques and life-saving emergency medical information and demonstrations to help round-out your defensive training and practice plan!
With over 7 hours of help, this set includes these DVDs and topics:
Comprehensive Guide to Self Defense – 78 minutes
Having a comprehensive self-defense plan starts by establishing a broad foundation on which to develop and evolve. This DVD provides a solid starting point. Rob Pincus of Personal Defense Network and I.C.E. Training Company guides you through the most important considerations of creating a comprehensive self-defense plan, taking into account fitness, home defense considerations, legal considerations, defensive skill development, the use of tools for self-defense, and the need for training and practice. Whether you're just getting started, or looking to update your self-defense plans, use what you learn here to become your defensive best!
Advanced Pistol Handling – 66 minutes
Rob Pincus addresses one handed (Strong and Weak) shooting, one handed (Strong and Weak) reloading, the industry changing Non-Diagnostic Malfunction Drill and several other aspects of pistol handling that could save your life in a true worst case scenario. In addition to teaching the techniques, this video provides a basis for practicing them on any live fire range. If you've already developed your fundamental shooting skills, you're ready for this video! 
Armed Home Defense – 67 minutes
Ultimately, your plan for remaining safe in your home may fail and you could need to defend yourself with a firearm.  Armed Home Defense shows you a variety of defensive handgun options that are well suited for home defense, as well as ways for you to stage defensive firearms in your home.
Vehicular Defense – 79 minutes
US Training Center Driving Instructor Buddy Basnett joins Rob Pincus to discuss fundamental considerations for setting up and controlling your vehicle for maximum efficiency should you need to drive yourself or your family out of a dynamic critical incident. He teaches you about controlling your vehicle during quick maneuvers, driving in reverse at high speed and other fundamental defensive driving considerations. Rob then heads to the ranges at the US Training Center to show you what actually happens when you try to shoot through vehicle windows or use your car as cover!
Defensive Firearms Use in Public – 59 minutes
There are many distractions and variables taken for granted every day; these variables influence your ability to recognize and deal with a threat, should one arise. In this DVD, learn how to deal with bystanders, responding police officers, and how you should respond if you are caught in the middle of a robbery.
Immediate Emergency Medicine – 84 minutes
The ability to quickly render life-saving aid in the wake of a violent attack is a critical skill to learn for anyone committed to protecting themselves and others. This DVD by Caleb Causey of Lone Star Medics provides experienced insights and easy to follow demonstrations on some of the most commonly seen injuries involving firearm-related trauma. Caleb shows life-saving equipment and how to use it, including tourniquets, pressure dressings and chest seals. The life-saving topics covered in this important DVD will help prepare you to be equipped, aware and ready to respond!