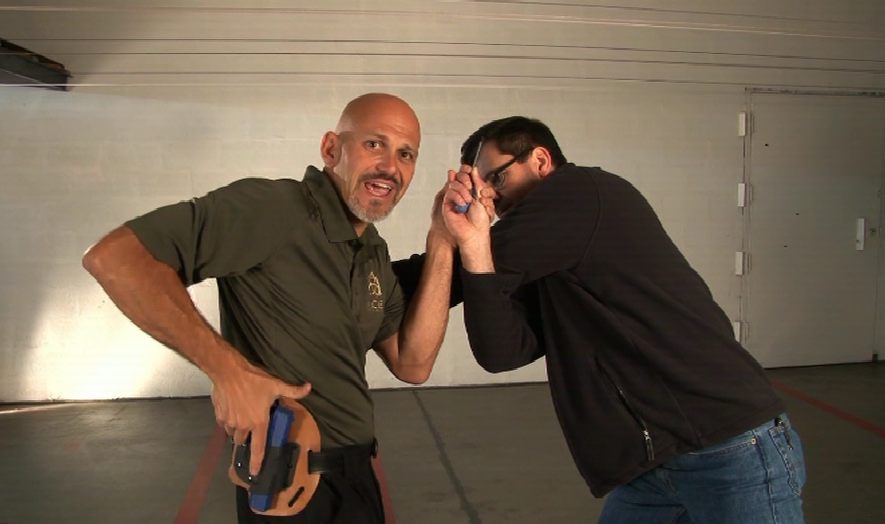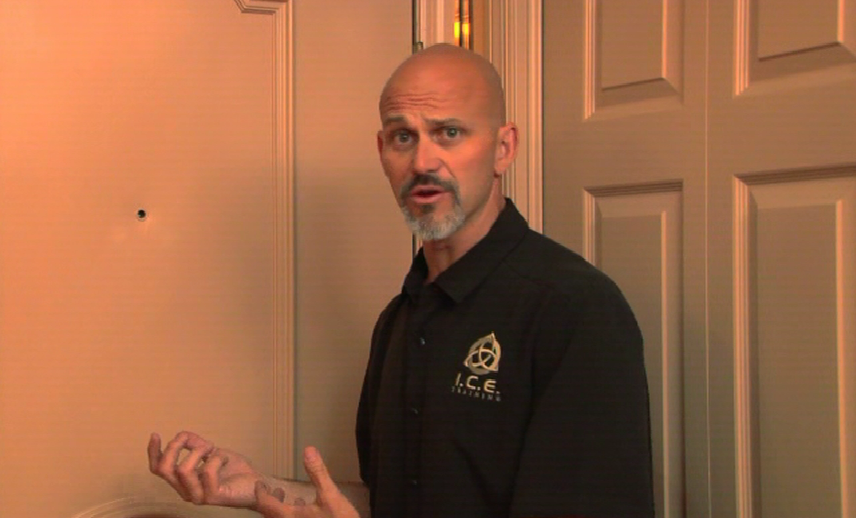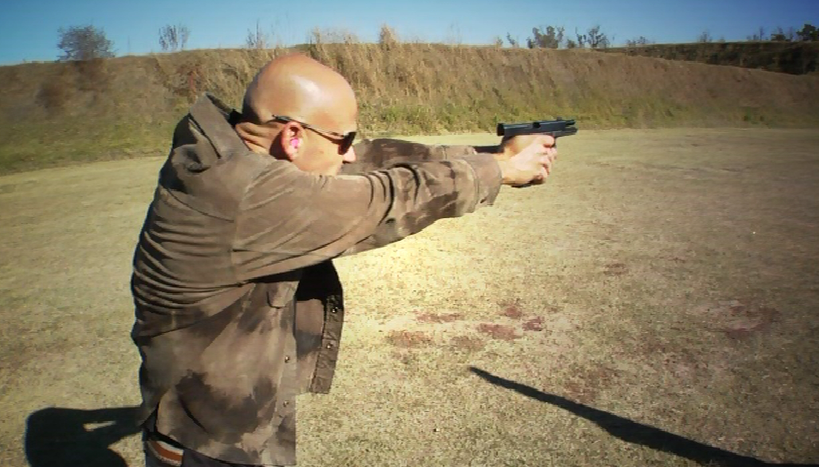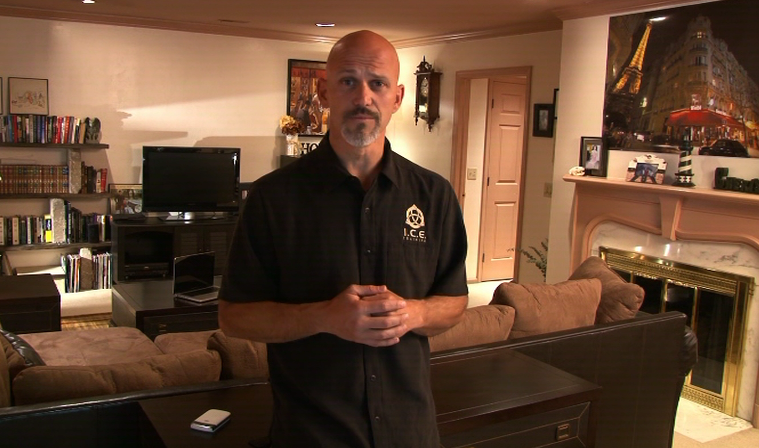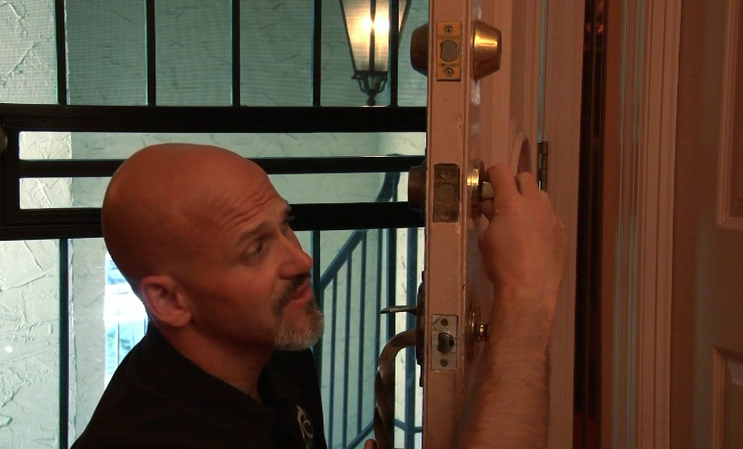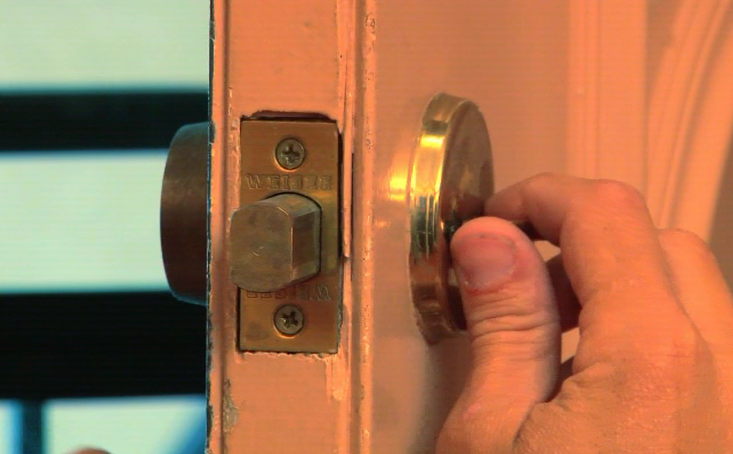 Armed Home Defense DVD + Free Download
$21.99
K5070Q
Description
Bundle: Armed Home Defense DVD + Free Download
Ultimately, your plan for remaining safe in your home may fail and you could need to defend yourself with a firearm.  Armed Home Defense shows you a variety of defensive handgun options that are well suited for home defense, as well as ways for you to stage defensive firearms in your home. 67 minutes.
Chapter Topics
Immediate Action Plan for a Home Invasion
When Should You Use Lethal Force in Home Defense?
Securing Your Home From Invasion
Storing Defensive Firearms in Your Home
Open Carry vs. Concealed Carry in the Home
Positioning Yourself During a Home Invasion
Tactical Lighting for Home Defense
Safe Backstops in the Home
Close Quarters Shooting: Handguns
Close Quarters Shooting: Long Guns
Non-Firearms Defense Inside the Home
Communications with Law Enforcement
Immediate Aftermath of a Home Defense Event
Watch a preview of this Bundle below: