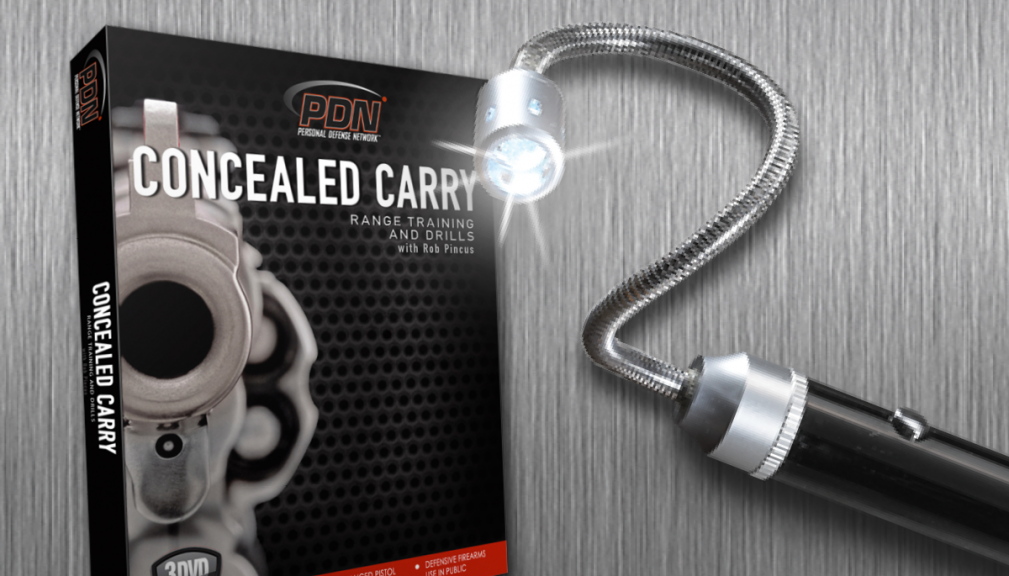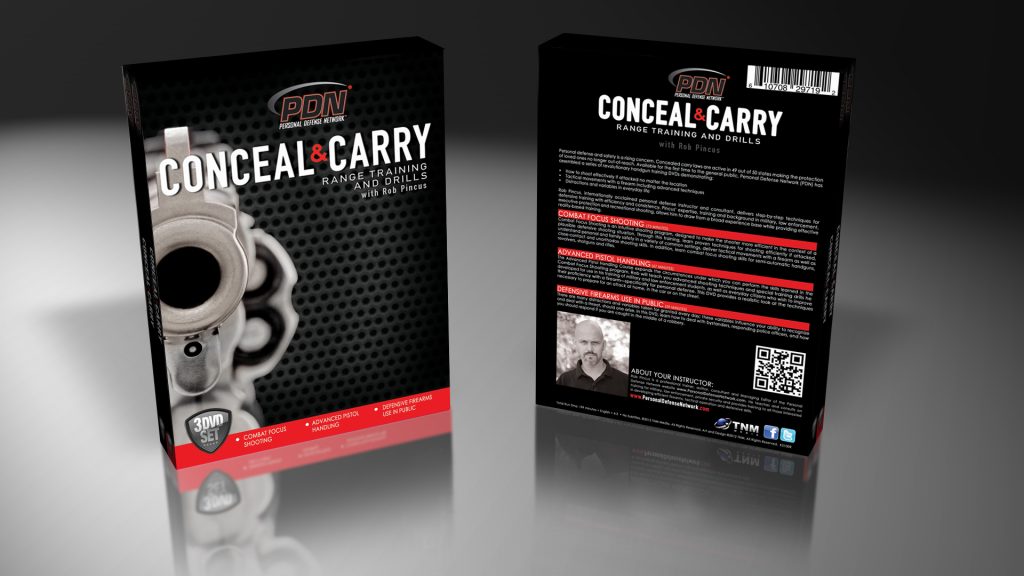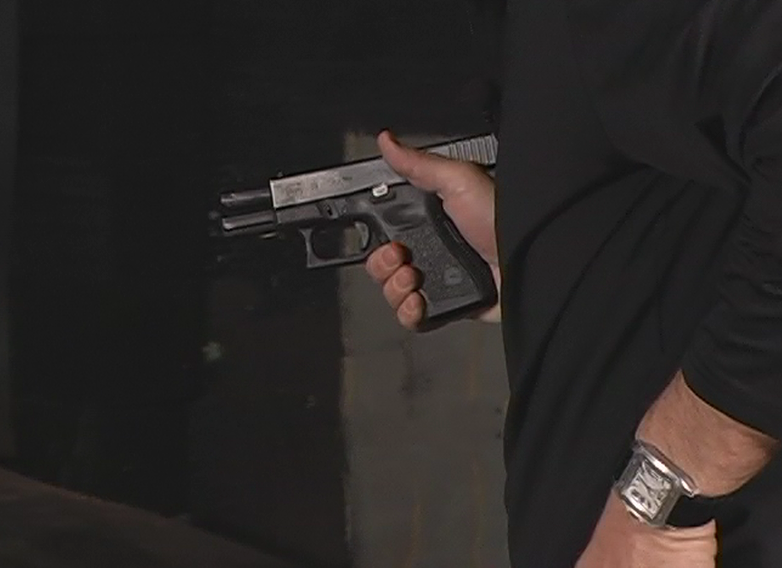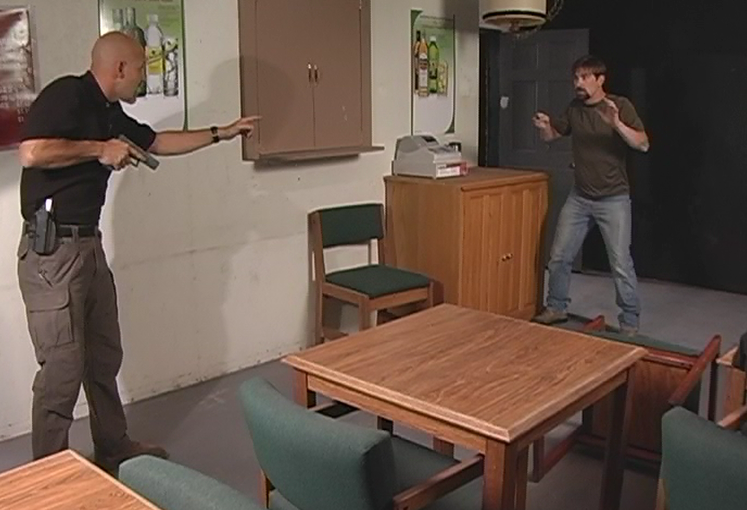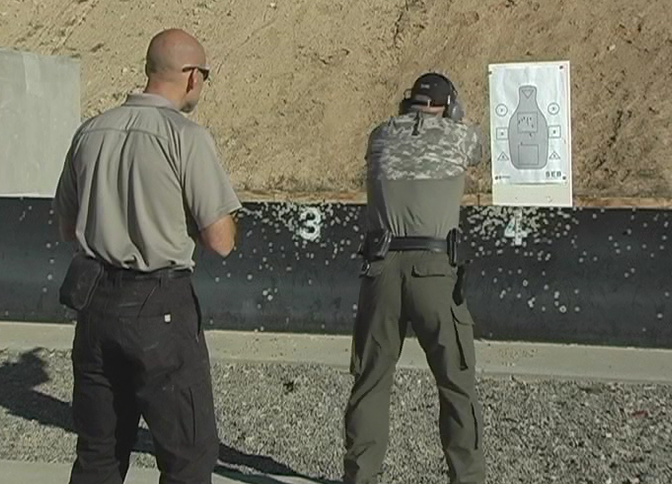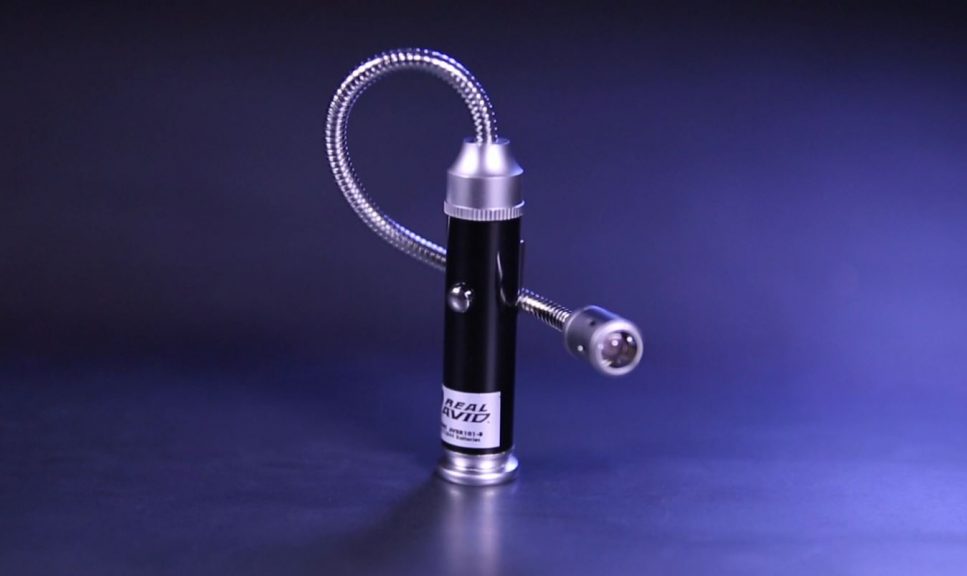 Bundle
Concealed Carry: Range Training 3-DVD Set + FREE Magnetic Bore Light
$59.99
K5090Q
Description
Bundle: Concealed Carry 3-DVD Set + FREE Magnetic Bore Light
Personal defense and safety is a rising concern. Concealed carry laws are active in 49 out of 50 states making the protection of loved ones no longer out-of-reach. Personal Defense Network (PDN) has assembled a series of revolutionary handgun training DVDs demonstrating:
How to shoot effectively if attacked no matter the location
Tactical movements with a firearm including advanced techniques
Distractions and variables in everyday life
Rob Pincus, internationally acclaimed personal defense instructor and consultant, delivers step-by-step techniques for defensive training with efficiency and consistency. Pincus' expertise, training and background in military, law enforcement, executive protection and recreational shooting, allows him to draw from a broad experience base while providing effective reality-based training. Over 3 hours!
Combat Focus Shooting – 73 minutes
Combat Focus Shooting is an intuitive shooting program, designed to make the shooter more efficient in the context of a plausible defensive shooting situation. Through this training, learn proven techniques for shooting efficiently if attacked, understand personal and family safety in a variety of common settings, deliver tactical movements with a firearm as well as close-contact and unorthodox shooting skills. In addition, learn combat focus shooting skills for semi-automatic handguns, revolvers, shotguns and rifles.
Advanced Pistol Handling – 67 minutes
The Advanced Pistol Handling Course expands the circumstances under which you can perform the skills learned in the Combat Focus Shooting program. Rob will teach you advanced shooting techniques and special training drills he developed for use in his training of military and law enforcement students, as well as everyday citizens who wish to improve their proficiency with a firearm—specifically for personal defense. This DVD provides a realistic look at the techniques necessary to prepare for an attack at home, in the car or on the street.
Defensive Firearms use in Public – 59 minutes
There are many distractions and variables taken for granted every day; these variables influence your ability to recognize and deal with a threat, should one arise. In this DVD, learn how to deal with bystanders, responding police officers, and how you should respond if you are caught in the middle of a robbery.
Magnetic Bore Light ($10 Value)
Light your bore while keeping both hands on your gun. This Magnetic Bore light clings to your barrel or action so you can control your firearm with both hands and get a great view into your bore, chamber or action. The powerful LED puts out bright white light. Batteries are included. Continuous run time: 8 hours. Light it up!
Details:
Machined aluminum barrel
High strength rare earth magnet
5″ flexible neck
15,000 mcd LEDs
Push-button on/off switch
Uses 3 LR44 button cell batteries (included)
8-hour continuous run time
Watch a preview of the Magnetic Bore Light below: