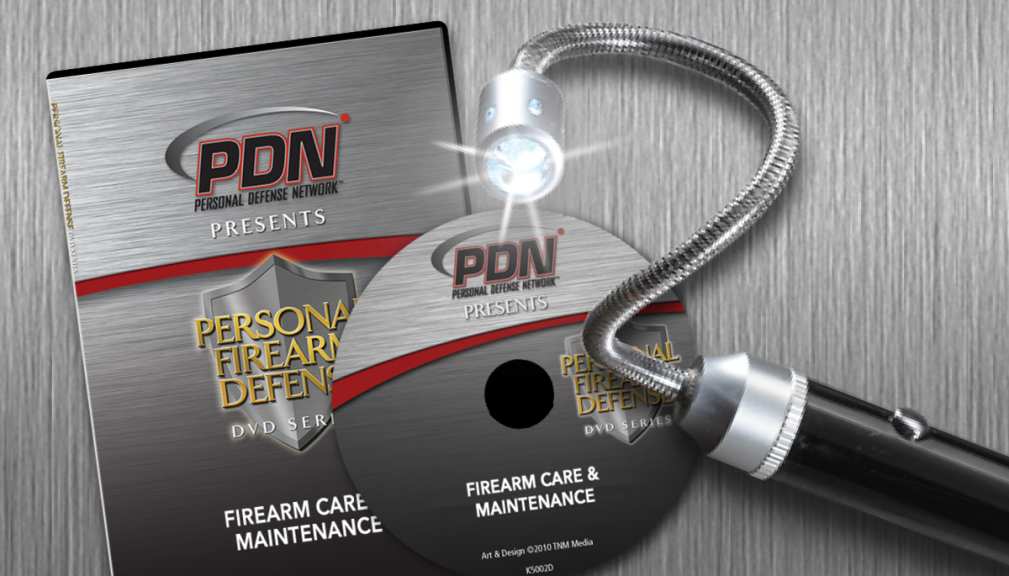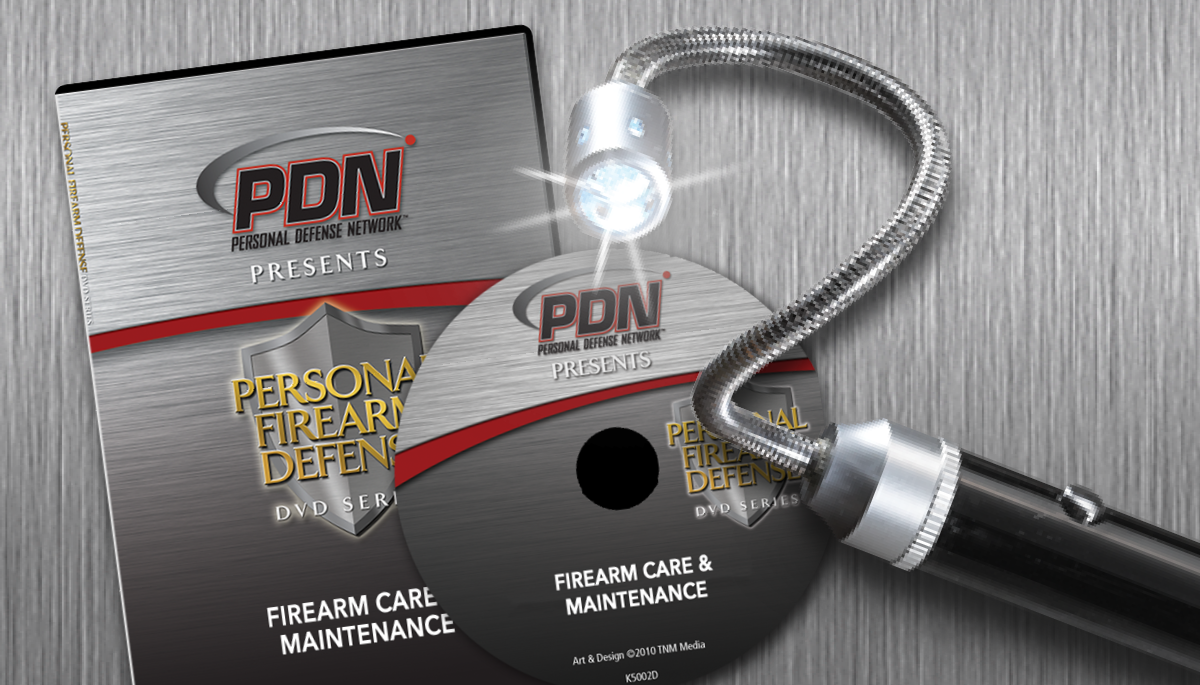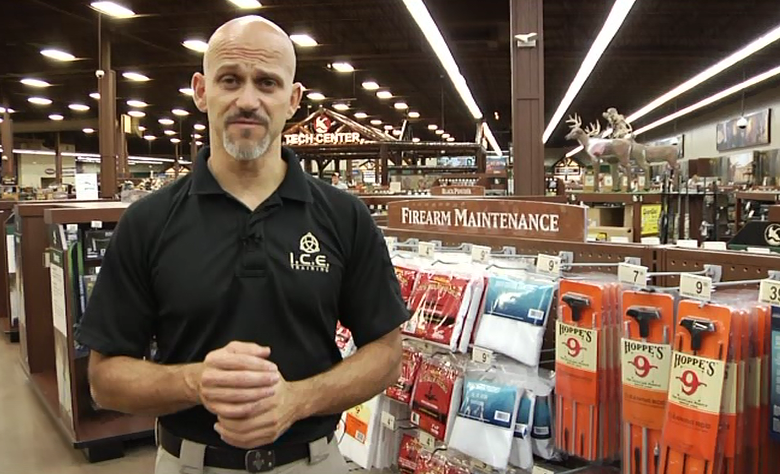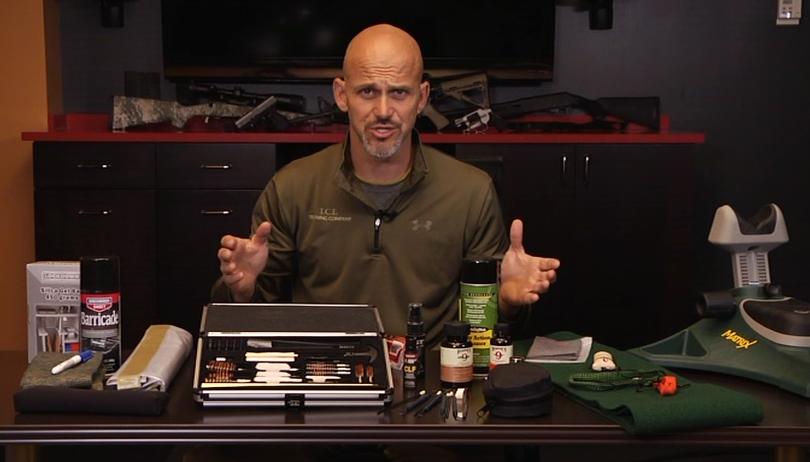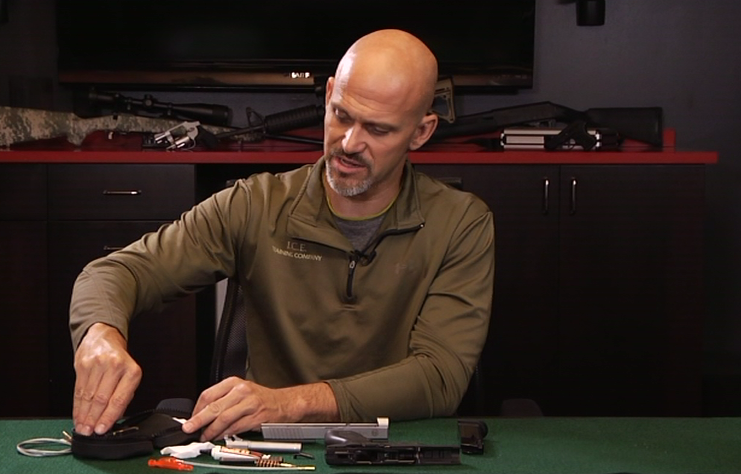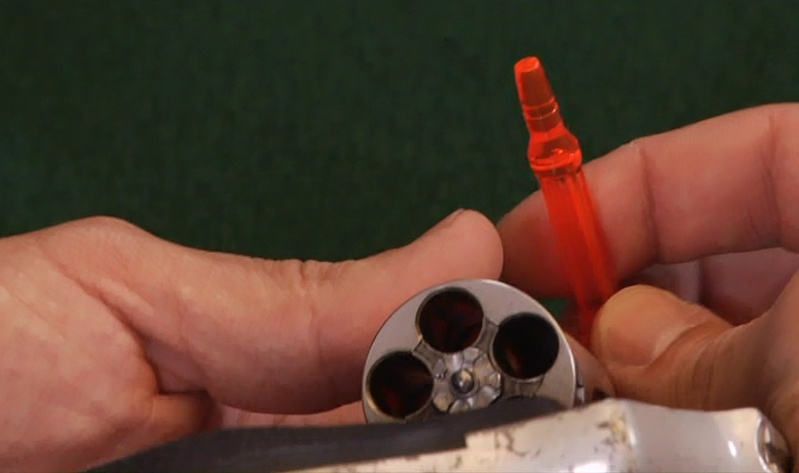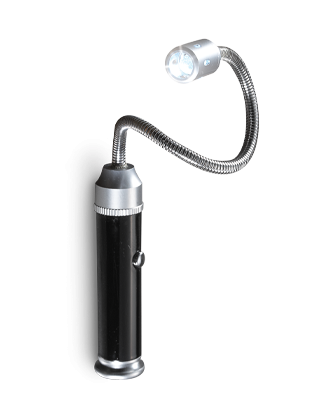 Firearm Care & Maintenance DVD with Magnetic Bore Light
This product is currently out of stock and unavailable.
K5064Q
Description
Bundle: Firearm Care & Maintenance DVD with Magnetic Bore Light
No matter what you own, it's critical that you understand how to clean, maintain and store your firearms safely. This single video will give you specific tips and best-practices to do just that.
And with this special bundled set, you'll also receive a Magnetic Bore Light made by Real Avid, that's a perfect tool to use when cleaning and inspecting any firearm.
DVD: Firearm Care & Maintenance
115 minutes.
Chapters:
Firearms Maintenance Supplies
Cleaning a Semi-Automatic Self Defense Pistol
Cleaning an AR-15 Type Rifle
Quick Cleaning of an Everyday Carry Gun
Cleaning a Revolver
Cleaning a Pump Shotgun
Long Term Storage Considerations
Real Avid Magnetic Bore Light
Light your bore while keeping both hands on your gun. This Magnetic Bore light clings to your barrel or action so you can control your firearm with both hands and get a great view into your bore, chamber or action. The powerful LED puts out bright white light. Batteries are included. Continuous run time: 8 hours. Light it up!
Details:
Machined aluminum barrel
High strength rare earth magnet
5″ flexible neck
15,000 mcd LEDs
Push-button on/off switch
Uses 3 LR44 button cell batteries (included)
8-hour continuous run time
Watch a preview of the Magnetic Bore Light below: