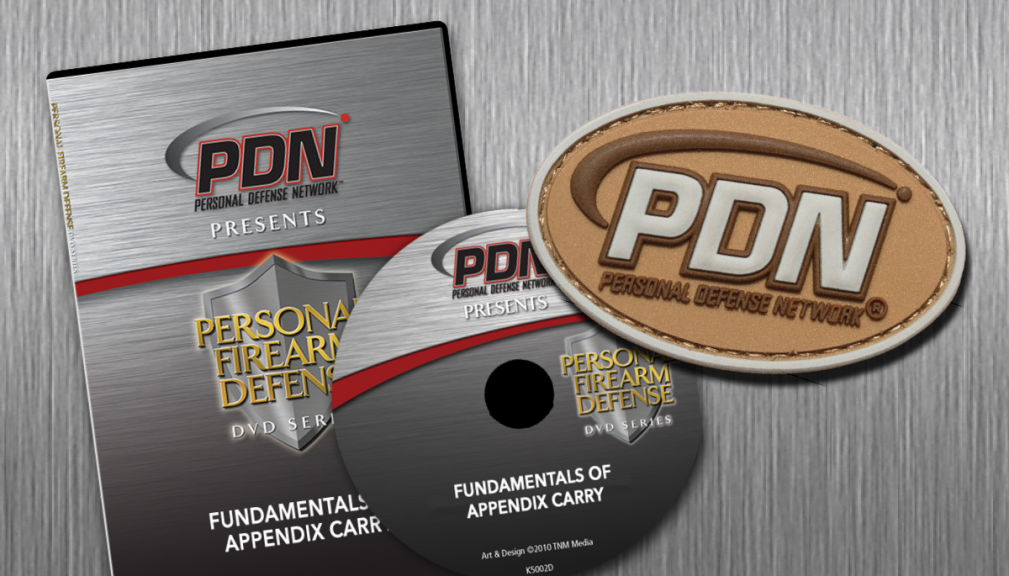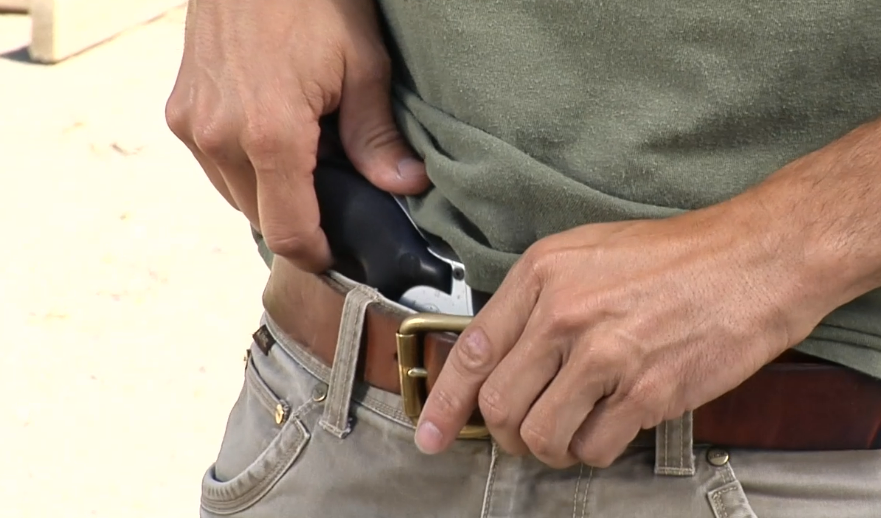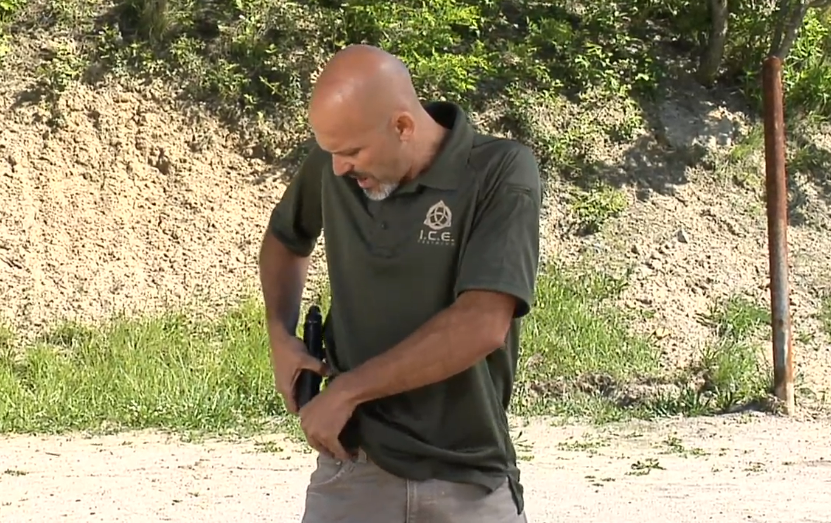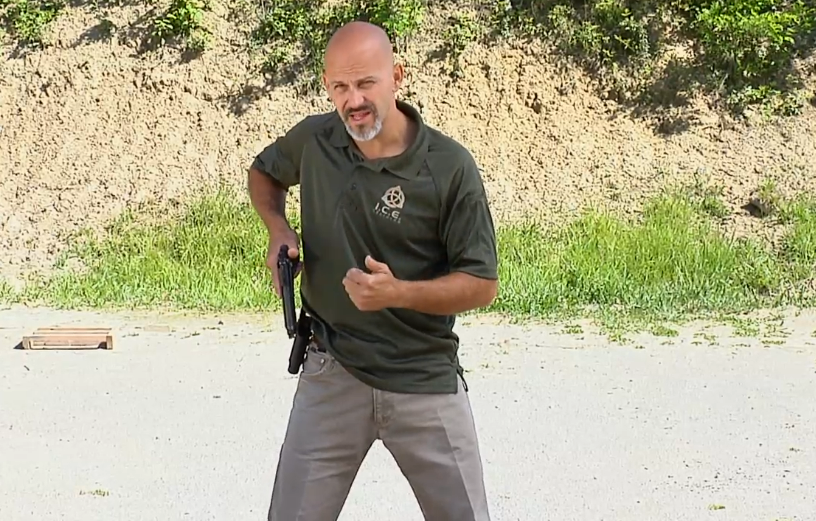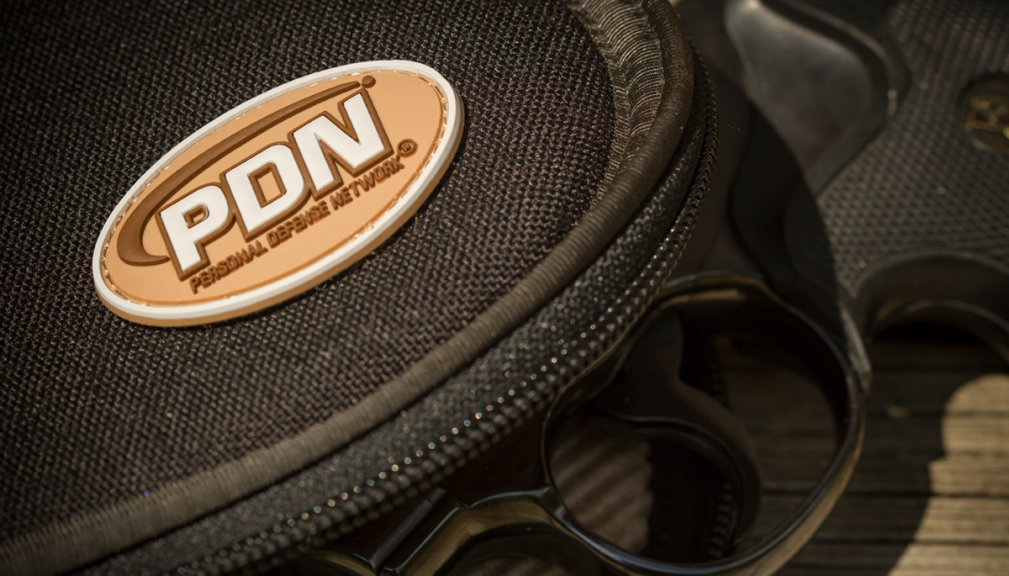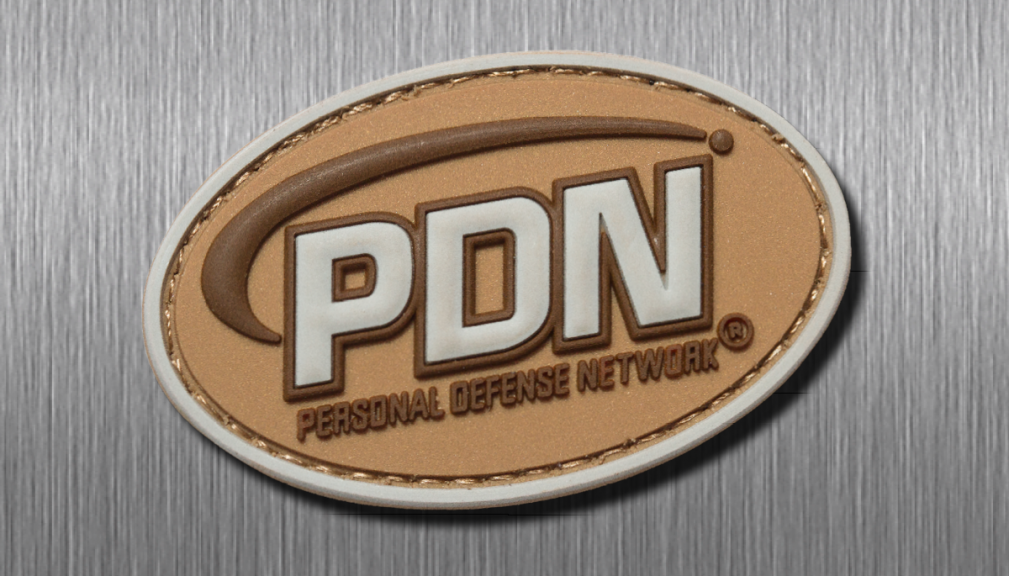 Fundamentals of Appendix Carry DVD + FREE PDN Patch
You Save 20%
K5091Q
Description
Bundle: Fundamentals of Appendix Carry DVD + FREE PDN Patch
When you think about it, there really are only a few places on your body that are suited to carry a concealed weapon. Unfortunately, what most people call concealed carry often isn't. Then, when you are talking about a weapon of any size at all, it necessitates a side carry or other location that requires it be covered with an article of clothing of some sort.
In Fundamentals of Appendix Carry, ICE Training founder Rob Pincus demonstrates one of the most misunderstood and under-appreciated methods of carrying a concealed weapon. Not only is the appendix carry easy to cover, but it's one of the best ways to have a weapon handy when you need to use it.
Pincus also explains and demonstrates how the appendix carry is more naturally suited for use in defensive situations – even off balance situations – given the dynamics of the human body as well as the environments that are often encountered in a combat situation where a weapon is needed, and needs to be reached quickly and easily. 58 minutes.
Chapters:
Advantages of Appendix Carry
Safety in regard to Appendix Carry
Firearms & Holsters for Appendix Carry
Appendix Carry Training
Appendix Carry Presentation Techniques
Weak Handed Presentation from Appendix Carry
Presentation from Appendix Carry While Seated
BONUS: Presenting from the Appendix Position While in a Vehicle.
FREE Gift: PDN Morale Patch (Value $4.99)
Get this cool textured patch FREE with this DVD purchase. Show the world you take your safety seriously with this custom PDN Morale Patch in low-key coyote brown color scheme. Quality molded PVC with hook/velcro backing, securely affixes to any loop field. Measures approx. 2" x 1 ¼" and is perfect for your range bags, gun cases, jackets, hats and more.