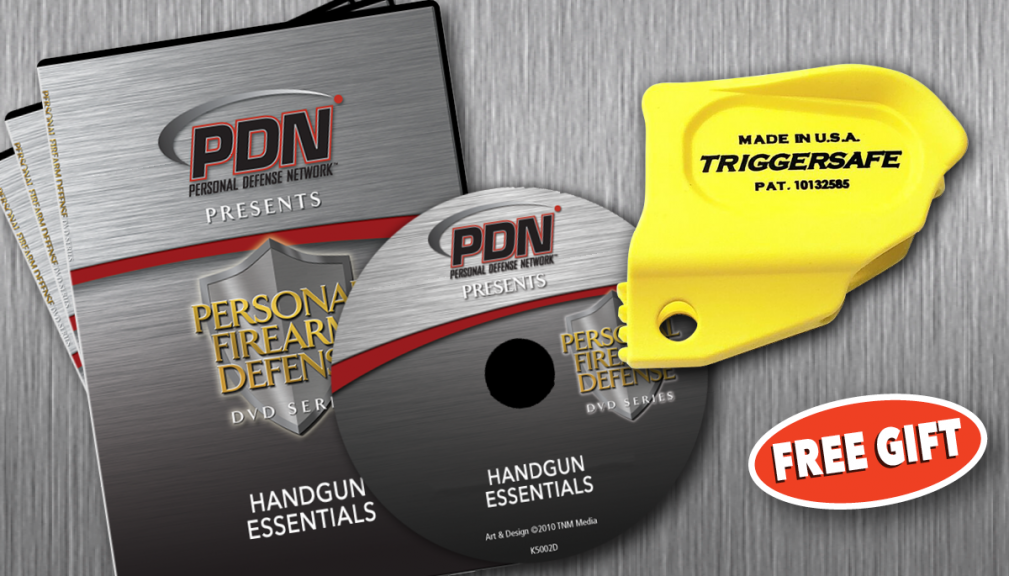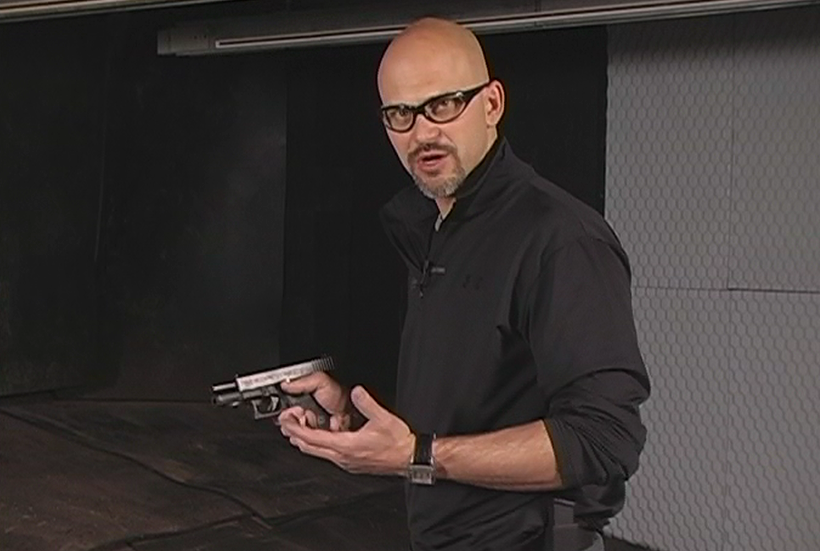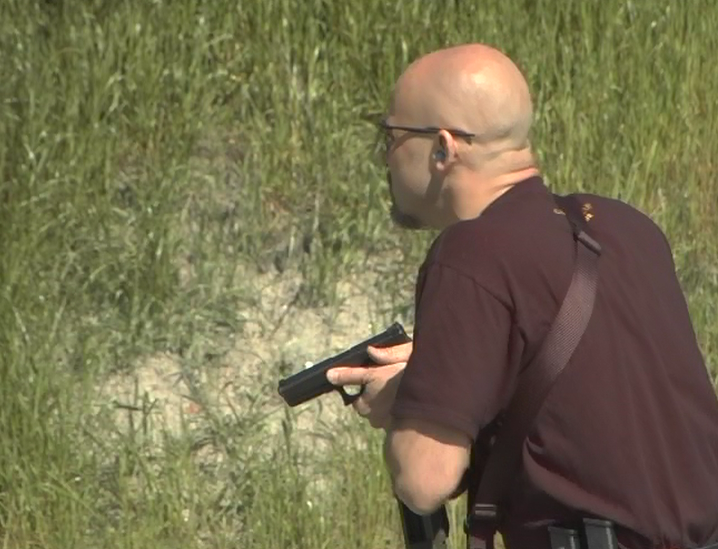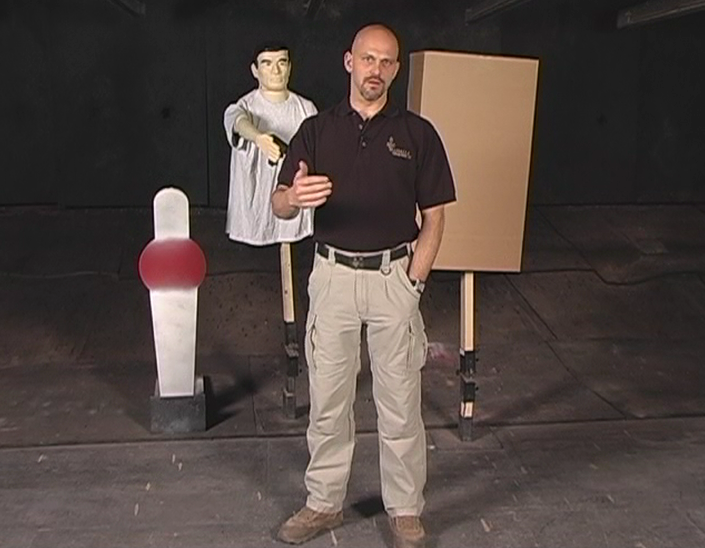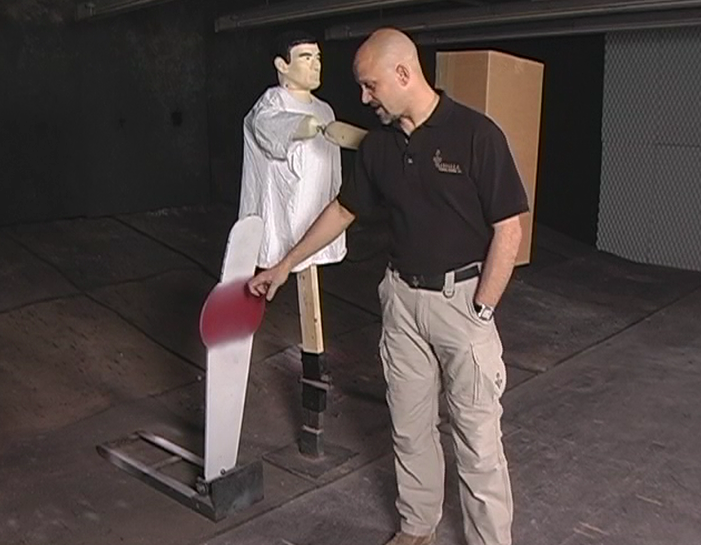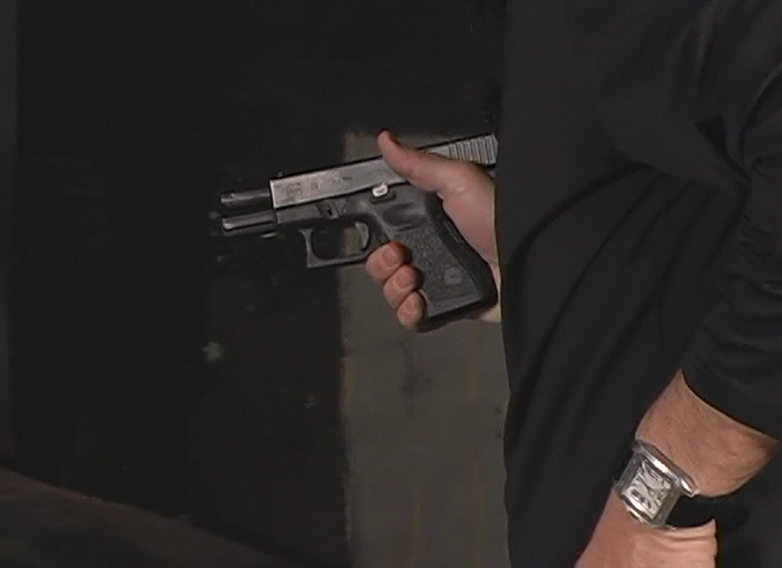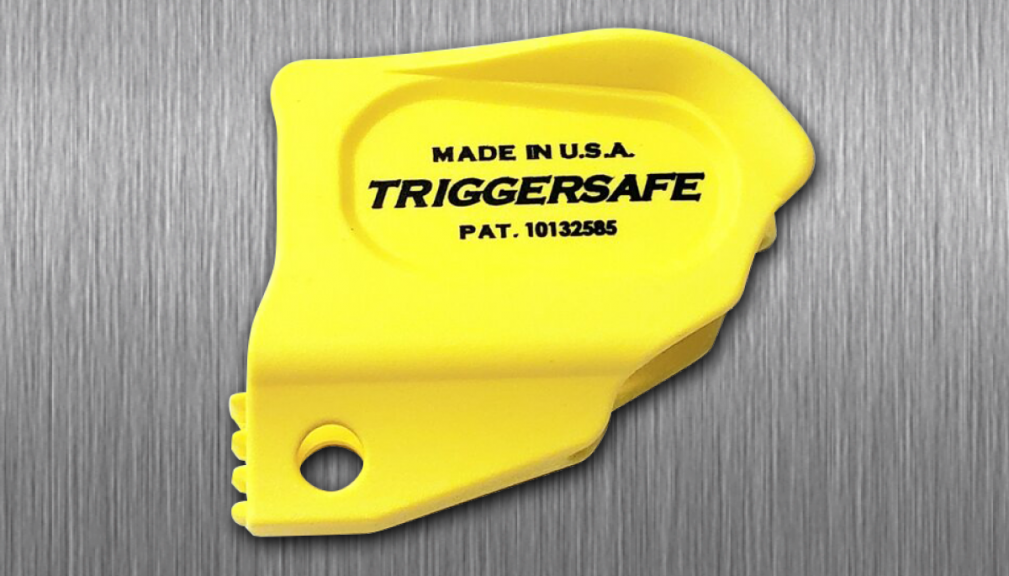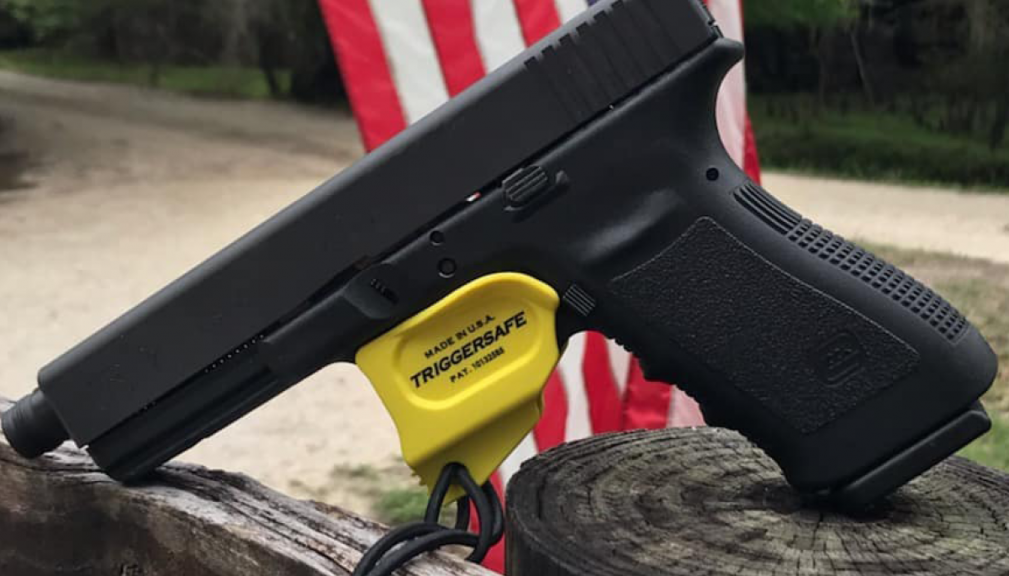 Bundle
Handgun Essentials 3-DVD Set + FREE Glock Staging Holster
You Save 55%
K5139Q
Description
Bundle: Handgun Essentials 3-DVD Set + FREE Glock Staging Holster
Any good personal defense training plan must include fundamentals of owning and using handguns. With this set of videos, PDN has assembled a superb selection of handgun training. You'll get detailed help and demonstrations including: One-handed shooting and reloading; considerations with a subcompact handgun; and modifying a handgun to meet your needs.
PLUS, with this special bundle, you'll get a Free TriggerSafe Glock Staging Holster. This minimalist holster will fit all standard Glocks except models 42,43 and 48. On its own, this gift has a value of $11.00.
In total, you'll get nearly 4 hours of great handgun instruction in the three DVDs noted below – plus the Free TriggerSafe Staging Holster.
Advanced Pistol Handling
Rob Pincus addresses one handed (Strong and Weak) shooting, one handed (Strong and Weak) reloading, the industry changing Non-Diagnostic Malfunction Drill and several other aspects of pistol handling that could save your life in a true worst case scenario. In addition to teaching the techniques, this video provides a basis for practicing them on any live fire range. If you've already developed your fundamental shooting skills, you're ready for this video! 66 minutes.
Subcompact Firearms
Rob Pincus takes an in-depth look at the special considerations you need to know when you choose a subcompact semiautomatic handgun for personal defense. Choosing to carry a small firearm, because of convenience or necessity, comes with the responsibility of understanding the compromises involved and the proper techniques in carrying, presenting, shooting and manipulating them. 88 minutes.
Handgun Modifications
Whether you should or shouldn't modify your defensive pistol has been a hotly debated topic for years.  The fact is that modifying your firearm can give you an advantage when you need it most; during a dynamic critical incident.  It could mean the difference between keeping yourself or your family alive. In this video, Rob Pincus shows you "intelligent" modifications that you can make to your firearm that will improve its fit, efficiency and / or reliability.  He'll also show you popular modifications that are not recommended for a defensive pistol. 84 minutes.
FREE Glock Staging Holster ($11 Value)
TriggerSafe's Glock Staging Holster was purposely designed to allow you to stage your Glock handgun where you need to, allowing for a safe and fast one-hand draw. TriggerSafe's staging holster is also the only manufactured staging holster designed to be used with most attached weapon lights like SureFire, Olight, Streamlight and Inforce.
Use the staging holster in a home, shop or office, in a bag or purse, in a vehicle, with a gun magnet or anywhere you can safely stage your Glock. Works with all standard Glocks, except models 42, 43 or 48. Comes with 24 inches of paracord.