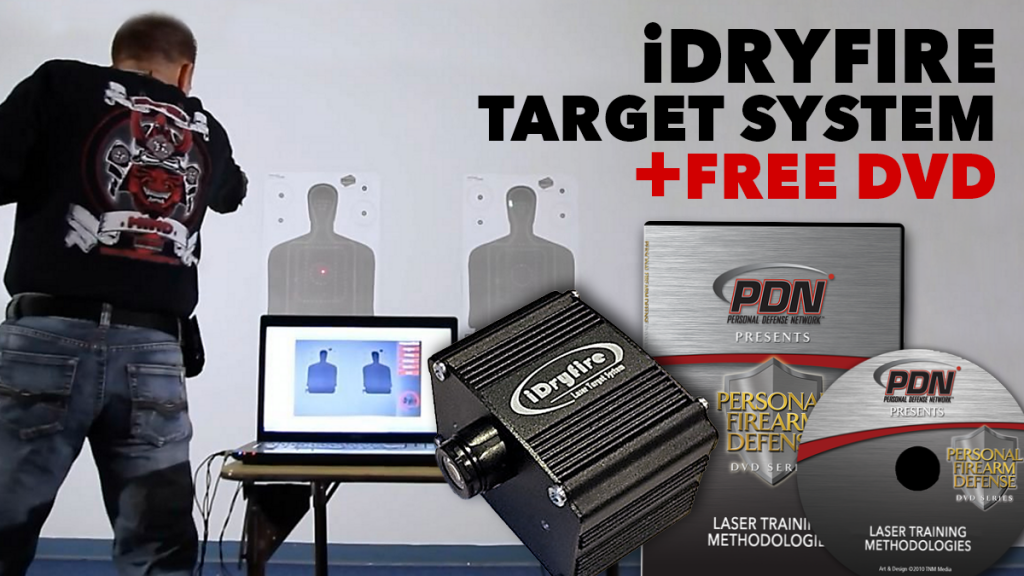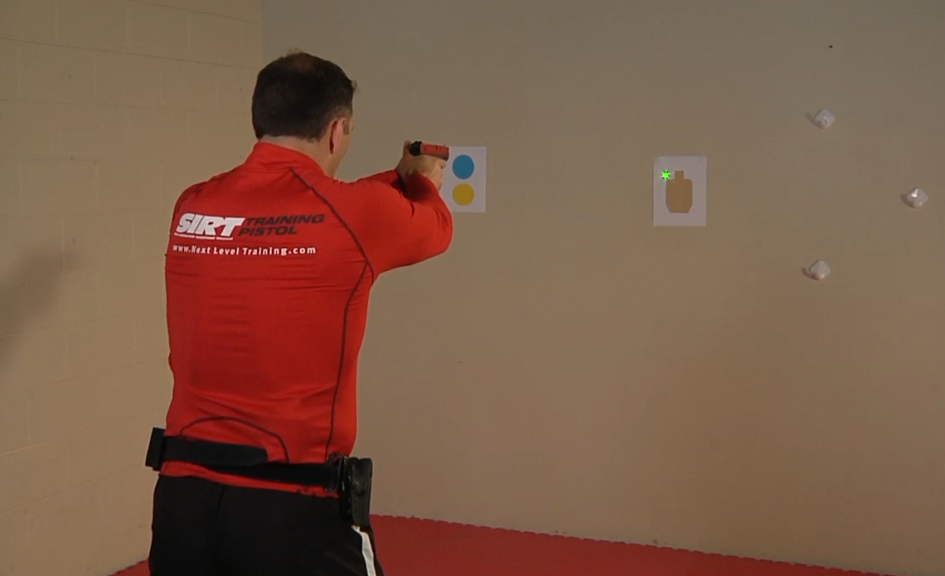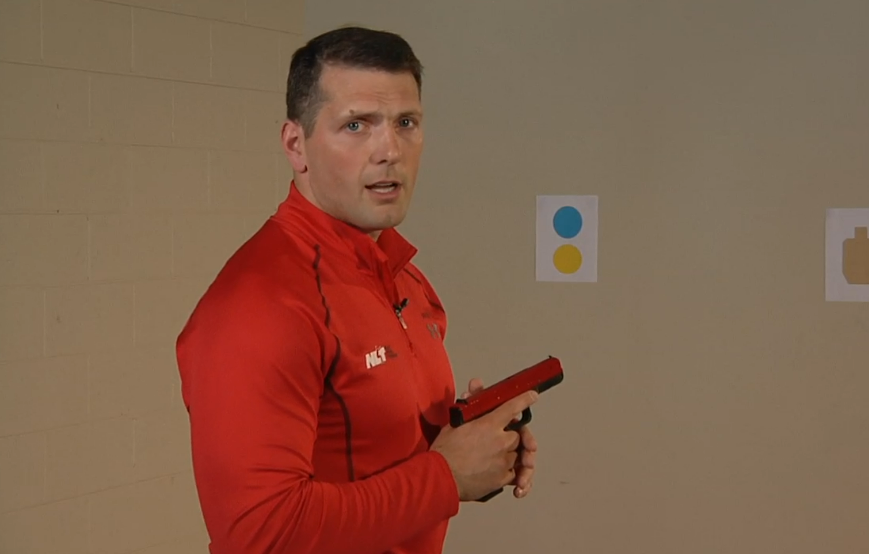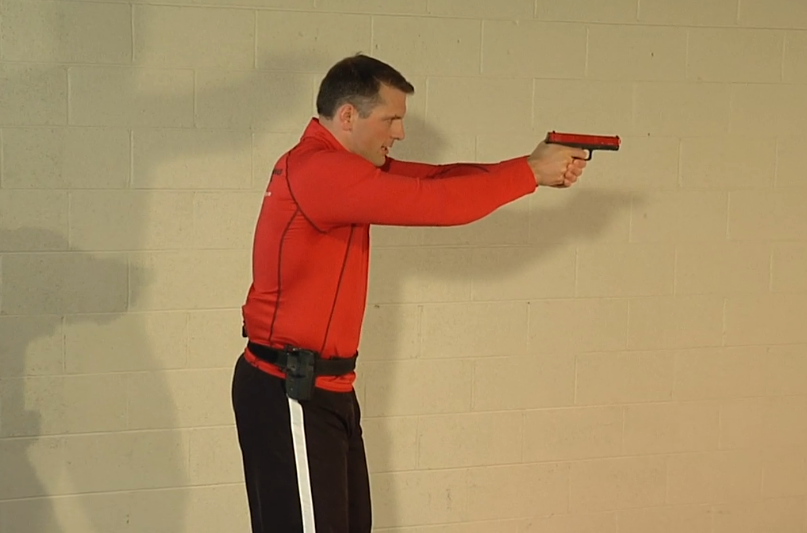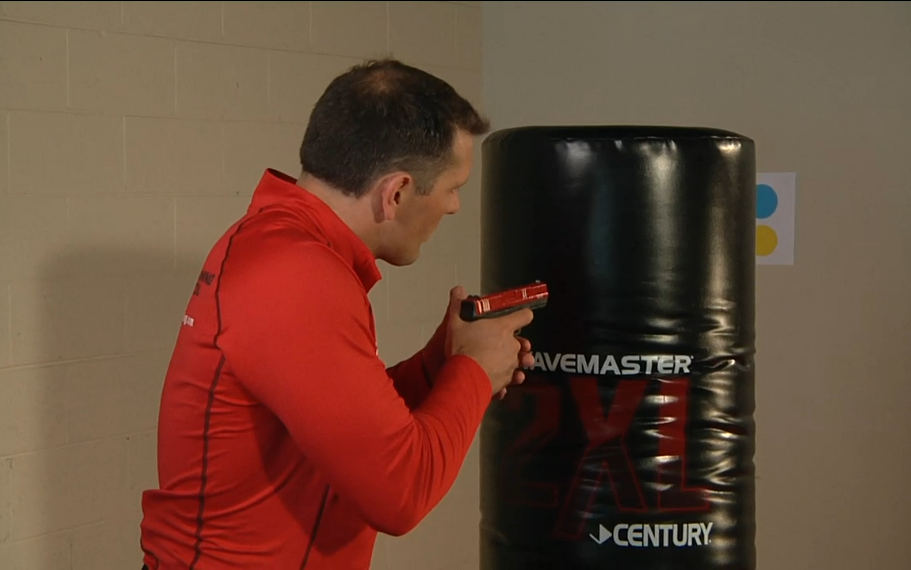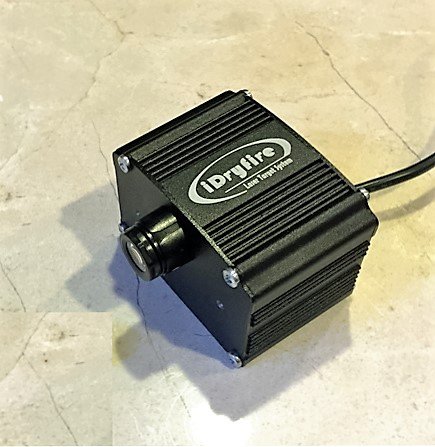 iDryFire® Target PC/Mac System + FREE Laser Training Methodologies DVD
You Save 45%
K5098Q
Description
Bundle: iDryFire® Target PC/Mac System + FREE Laser Training Methodologies DVD
The iDryfire® Training System allows you to practice anywhere you choose. Use it at home, on the road or in a training classroom. Computer-based dry fire training provides the feedback you need to improve your shooting and firearms handling skills.
Safe and effective firearms PC/Mac-based dry fire practice is now possible anyplace you choose with this intelligent dry fire training system. No more guessing if you are training correctly. This system provides measurable recorded feedback on the screen of your PC or Mac. See where you are hitting on target and how you are improving right on your PC or Mac screen. The iDryfire Target training system is compatible with LaserLyte, iDryfire®, Laser Ammo, SIRT or SureStrike inserts and laser simulator firearms.
In order to operate, you will need:
Laptop/Desktop Computer running Windows or MacOS
Handgun with dry fire laser insert (LaserLyte, Laser Ammo, iDryfire®) or a laser simulator handgun/rifle (SIRT/Others)
Requires a laser pulse of 30ms or longer
Targets of your choosing
**You DO NOT need a projector to run this system. Purchase of a laser and paper targets are necessary to run the iDryfire® system.
FREE Laser Training Methodologies DVD ($22 Value)
In this video, Rob Pincus demonstrates how to develop defensive shooting skills using laser training methodologies. You will acquire the ins and outs on how to use your gun and develop skills using high quality training techniques. At the end of this video you will know how to shoot while on the move, how to handle awkward shooting positions, and how to do acceleration and deceleration drills. 63 minutes.
Chapters:
Laser Training Concepts
Getting Started
Presentation
Integrating Reload Practice
Acceleration/Deceleration Drills
Shooting While Moving
Snap Presentations
Awkward Shooting Positions
81's Drill
"Two Birds with One Stone" Concept
Watch a preview of the iDryFire® Target PC System below: