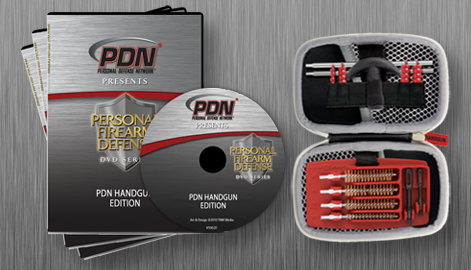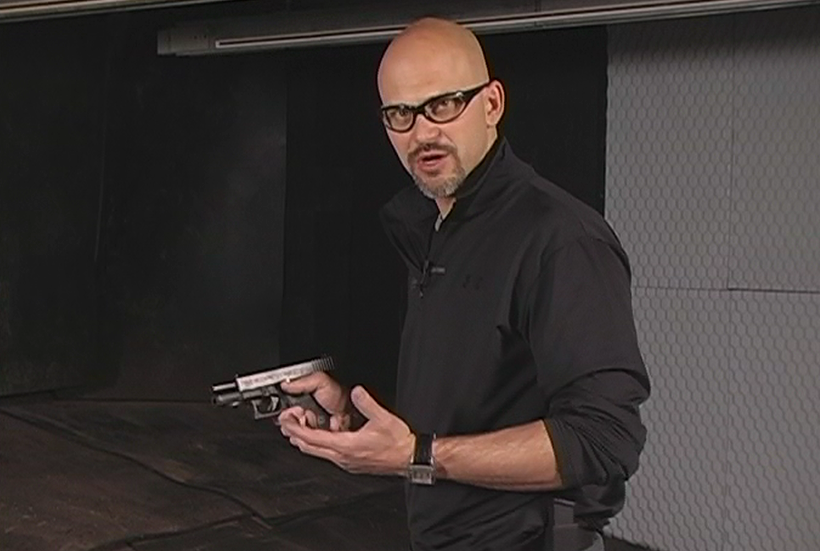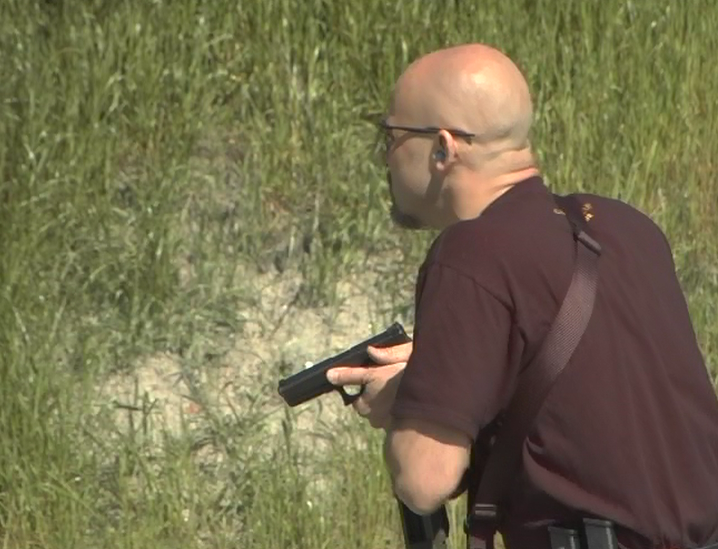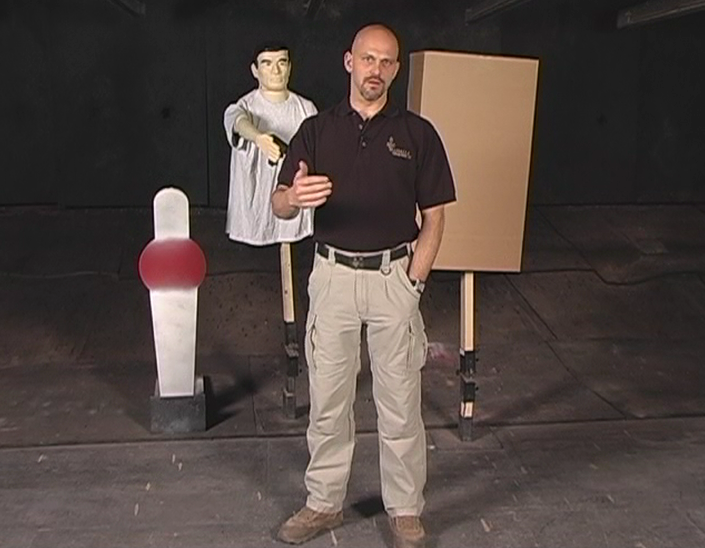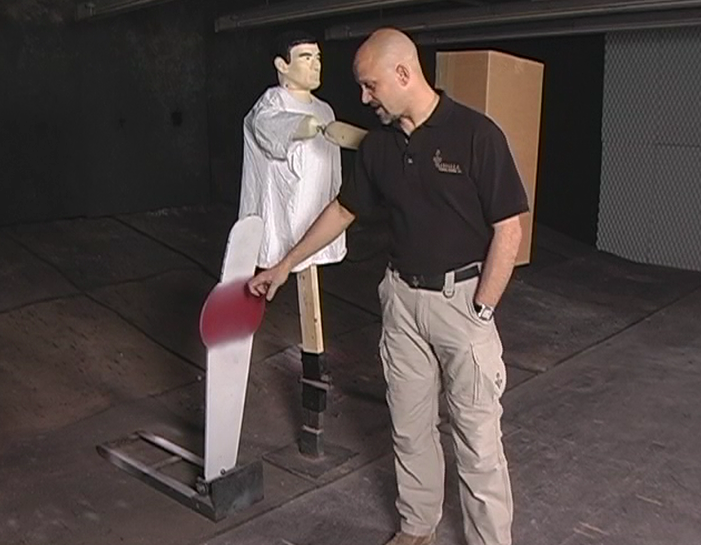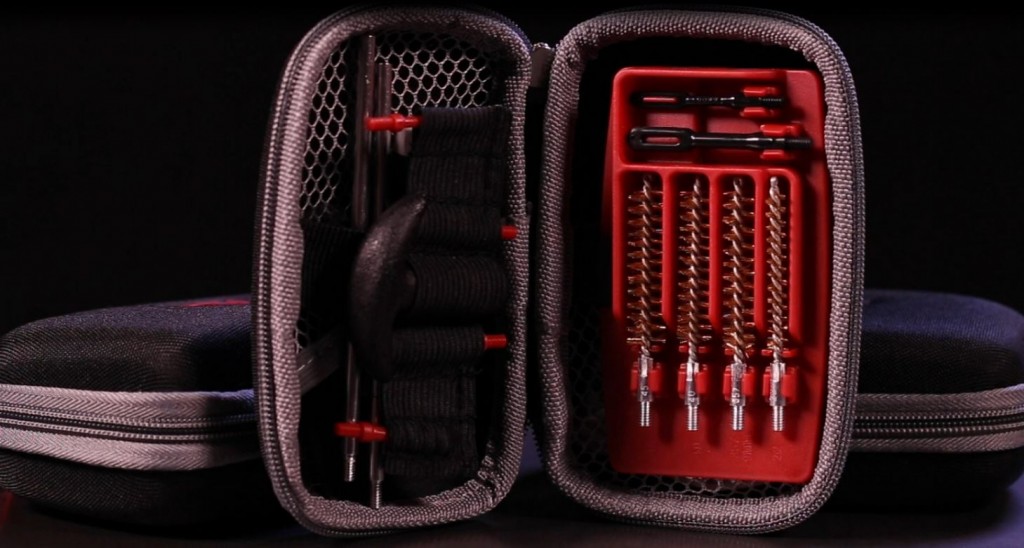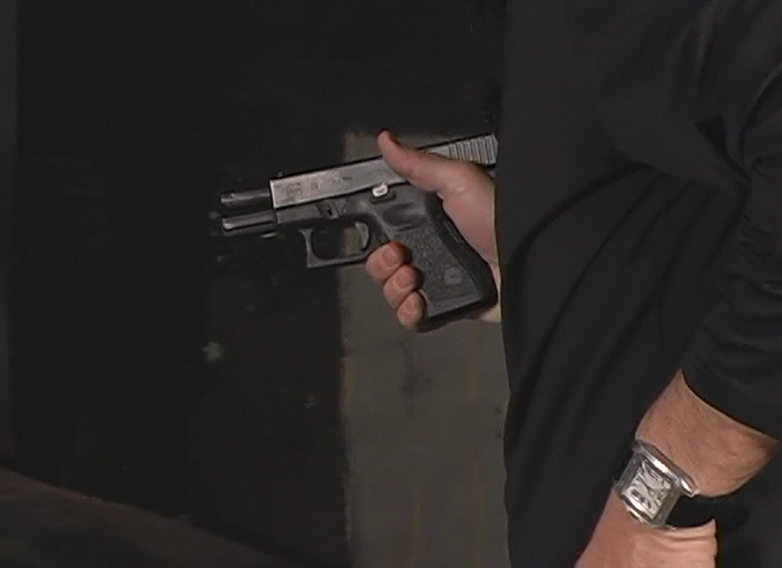 Bundle
PDN Handgun Edition 3-DVD Set + Gun Cleaning Kit
$59.99
K5024Q
Description
Bundle: PDN Handgun Edition 3-DVD Set + Gun Cleaning Kit
Advanced Pistol Handling
Rob Pincus addresses one handed (Strong and Weak) shooting, one handed (Strong and Weak) reloading, the industry changing Non-Diagnostic Malfunction Drill and several other aspects of pistol handling that could save your life in a true worst case scenario. In addition to teaching the techniques, this video provides a basis for practicing them on any live fire range. If you've already developed your fundamental shooting skills, you're ready for this video! 66 minutes.
Subcompact Firearms
Rob Pincus takes an in-depth look at the special considerations you need to know when you choose a subcompact semiautomatic handgun for personal defense. Choosing to carry a small firearm, because of convenience or necessity, comes with the responsibility of understanding the compromises involved and the proper techniques in carrying, presenting, shooting and manipulating them. 88 minutes.
Handgun Modifications
Whether you should or shouldn't modify your defensive pistol has been a hotly debated topic for years.  The fact is that modifying your firearm can give you an advantage when you need it most; during a dynamic critical incident.  It could mean the difference between keeping yourself or your family alive. In this video, Rob Pincus shows you "intelligent" modifications that you can make to your firearm that will improve its fit, efficiency and / or reliability.  He'll also show you popular modifications that are not recommended for a defensive pistol. 84 minutes.
Handgun Cleaning Kit
The Gun Boss Handgun Cleaning Kit by Real Avid® is a complete system to keep your gun clean and firing accurately. Aluminum connectors, nylon jags, slotted tips and phosphor bronze brushes protect bores. The Gun Boss Handgun Cleaning Kit is a complete cleaning system that moves easily between the field, range and workbench. Handgun kit fits .22 cal. – .45 cal.
Specs:
2 section rod system w/ swivel tip combine to form a 9″ rod
T-handle
.22 cal. brush
.357/38/9mm brush
.40 cal. brush
.45 cal. brush
.22 cal. jag
.357/38/9mm jag
.40 cal. jag
.45 cal. jag
2 slotted tips
25 3″ x 3″ patches
25 1.5″ x 3″ patches
Compact, weather- resistant travel case