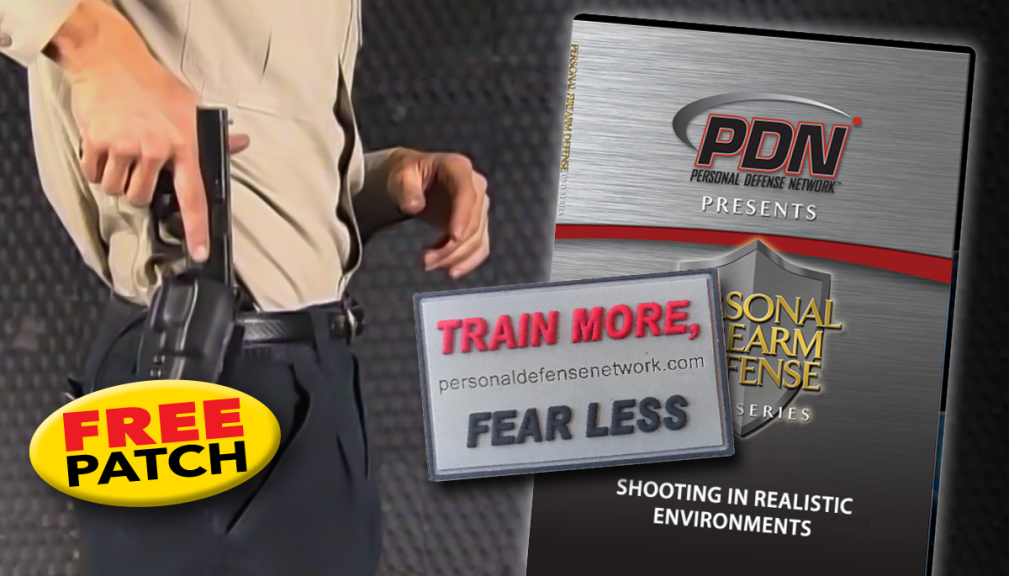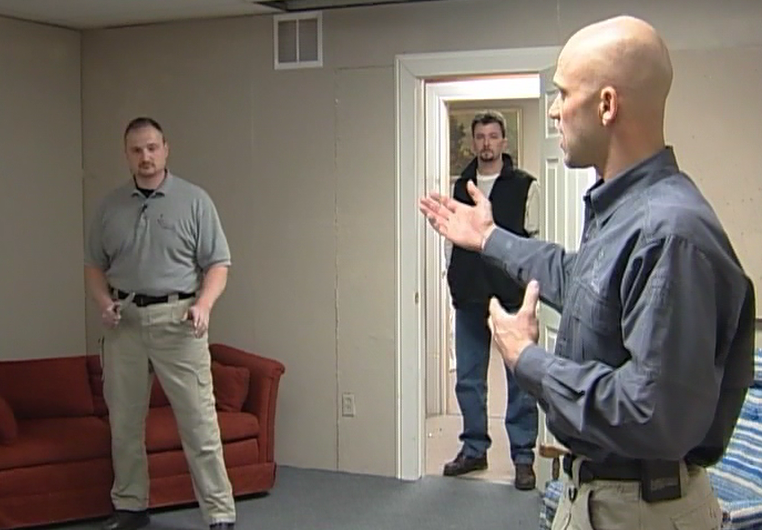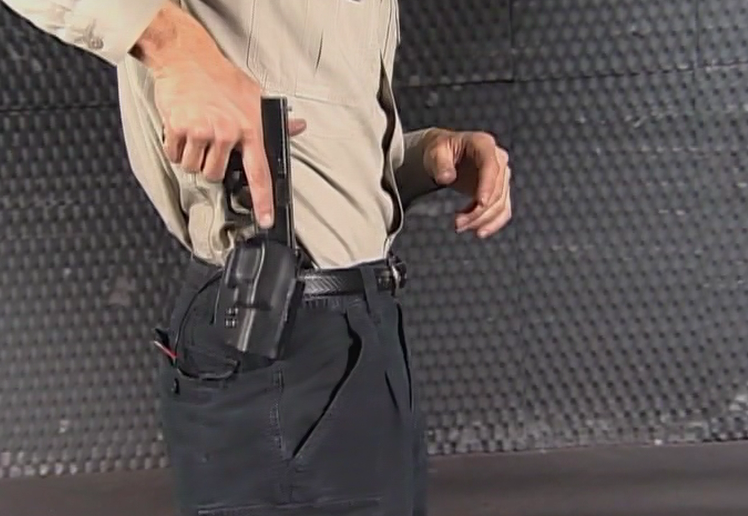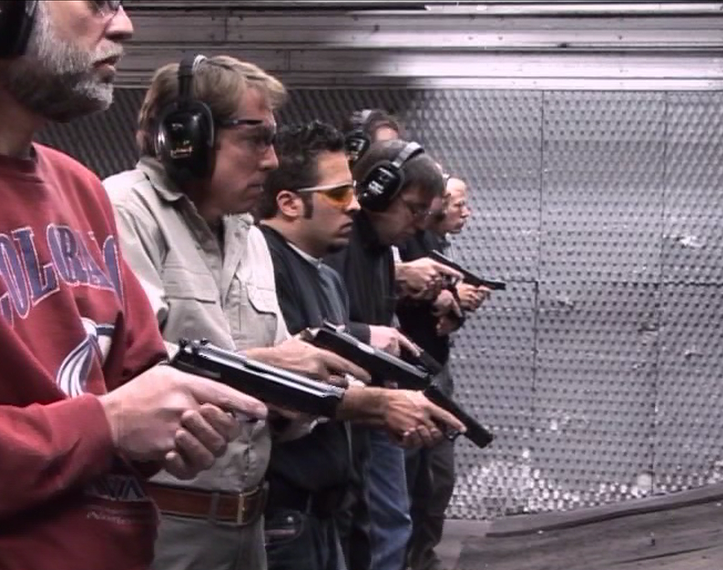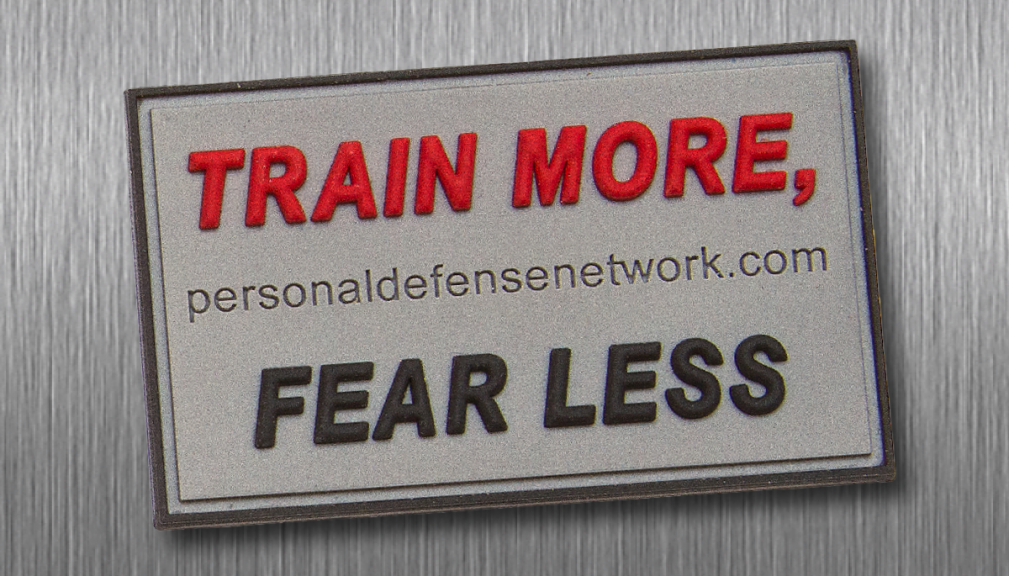 Shooting in Realistic Environments DVD + FREE "Fear Less" Patch
$21.99
K5113Q
Description
Bundle: Shooting in Realistic Environments DVD + FREE "Fear Less" Patch
In this video, Rob Pincus breaks down the principles of realistic training, giving you a solid foundation from which to apply Combat Focus Shooting techniques. You'll see real life scenarios in which you may need to defend yourself with a firearm, and you'll learn how to train for these scenarios accordingly. Understanding the fundamentals of defending yourself with a firearm and training realistically is crucial to becoming a prepared and confident gun owner.
In addition, you'll learn the importance of lateral movement, the balance of speed and precision and reloading during a critical incident. Reloading is an important and major part of realistic training and learning how to do so during a critical incident could potentially save your life or the lives of those around you. You'll also learn about different drills to practice your realistic shooting and witness some dynamic shooting sessions to help your understanding of the drills.
PLUS, included with your purchase is a FREE "Train More, Fear Less" morale patch – a great little item that makes a big statement!
In this 65-minute DVD, you'll get these specific chapters:
Three Safety Rules
Defensive Shooting Fundamentals
Lateral Movement
Balancing Speed and Precision
Critical Incident Reloading
Threats in a Realistic Environment
Dynamic Shooting Session A
Figure 8 Drill
Dynamic Shooting Session B
BONUS: Clearing a Complex Jam, Consistency…Get a Grip, and Who is Rob Pincus?
FREE Gift: "Train More, Fear Less" PDN Morale Patch (Value $4.99)
Get this cool textured patch FREE with this DVD purchase. Show the world you take your safety seriously with this custom PDN Morale Patch, including the key "Train More, Fear Less" message. The patch is quality molded PVC with hook/velcro backing, and securely affixes to any loop field. It measures approx. 2" x 1 ¼" and is perfect for your range bags, gun cases, jackets, hats and more.