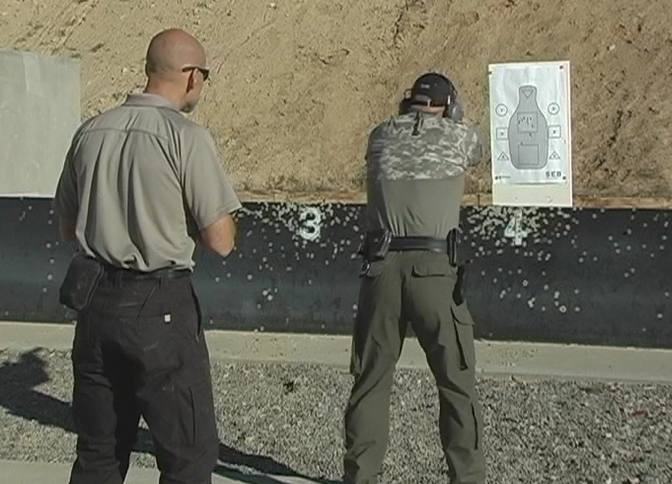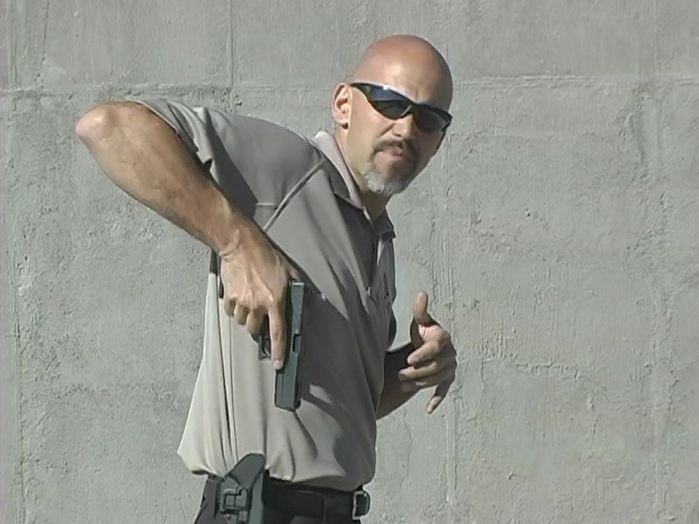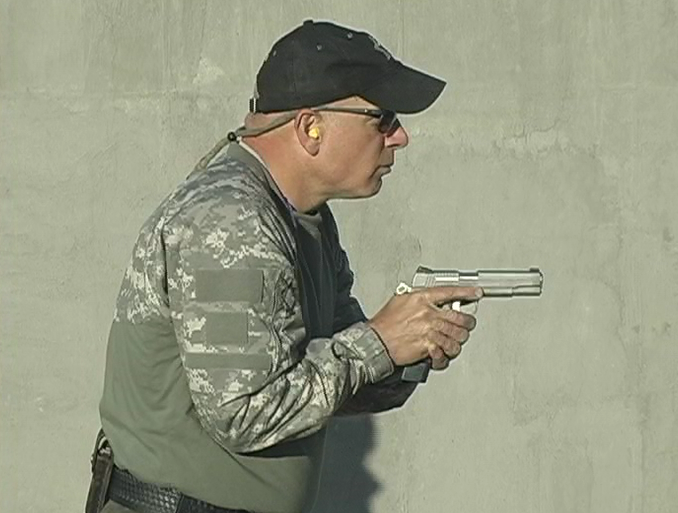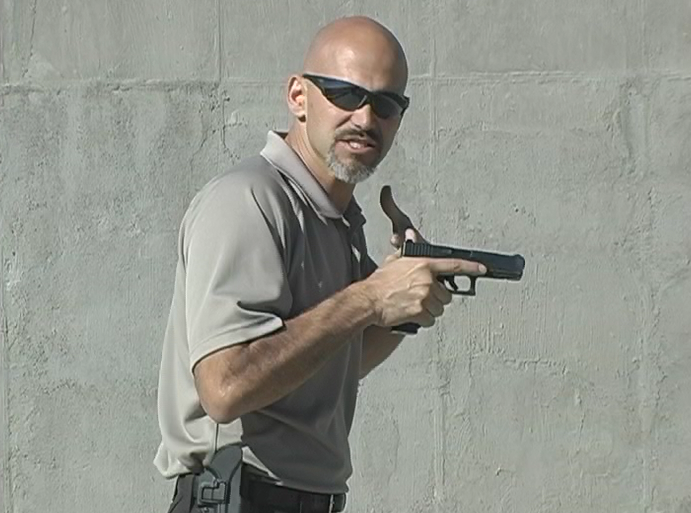 Video Download
Combat Focus Shooting and Home Defense Tips Download
$19.99
K5A64U
Description
Video Download: Combat Focus Shooting & Home Defense Tips
Combat Focus Shooting
Developed by Rob Pincus, the Combat Focus Shooting (CFS) approach breaks the mold of most contemporary defensive shooting programs.  Acclaimed by countless law enforcement, military, and private shooting groups worldwide, the CFS program provides the most consistent and efficient means possible to "significantly affect the target's ability to present a lethal threat." In this video, Rob leads you through the foundational principles of Combat Focus Shooting, emphasizing defensive training which incorporates the body's natural reactions to a perceived threat, including an ambush. You will observe actual range training of students learning Combat Focus Shooting and you will learn along with them how the concepts of Consistency and Efficiency translate into defensive shooting techniques that shooters of any level can master. 59 minutes.
Chapters:
Combat Accuracy
Defensive Shooting Fundamentals (with range training)
Efficiency and Consistency
Working With What the Body Does Naturally
High Compressed Ready Position and Presentation
The Balance Between Speed and Precision (with range training)
Deviation
Four Factors That Affect The Balance Between Speed and Precision
Stance and Movement (with range training)
Grip and Trigger Control
Home Defense Tips
This video will help you better defend yourself and your family in your home. Rob Pincus, professional trainer, will show you how to escape and barricade, how to shoot from a one handed and two handed position, and how to utilize different techniques for tactical movements. 16 minutes.
Chapters:
Escape or Barricade
Tactical Movement
Cover and Concealment Inside the Home