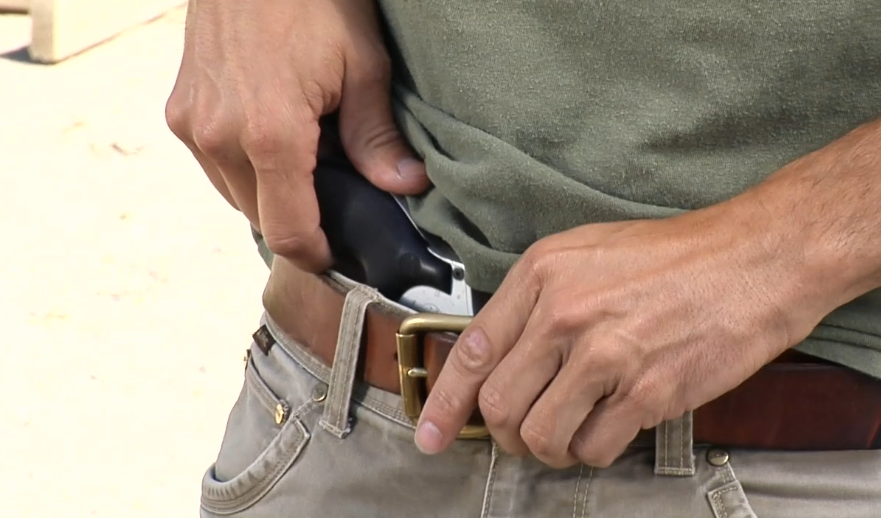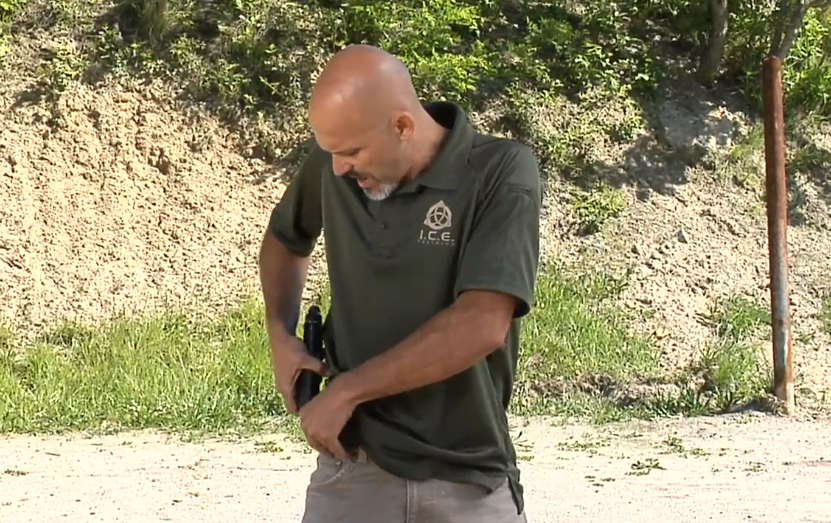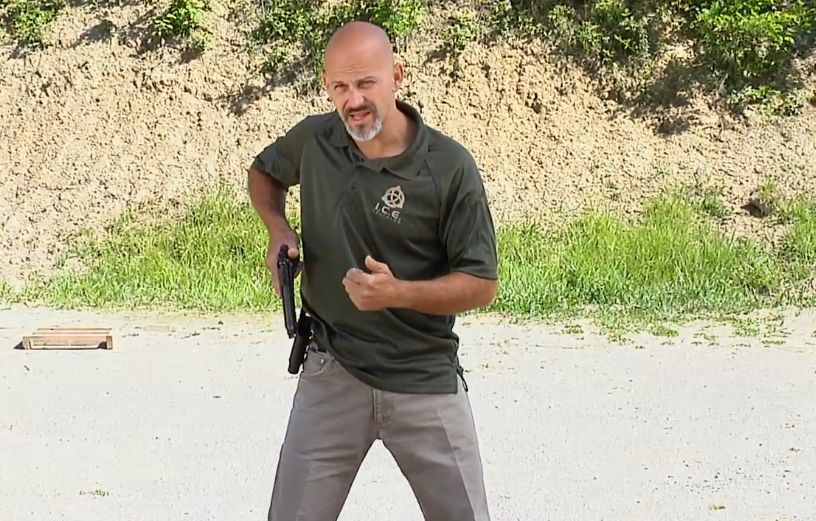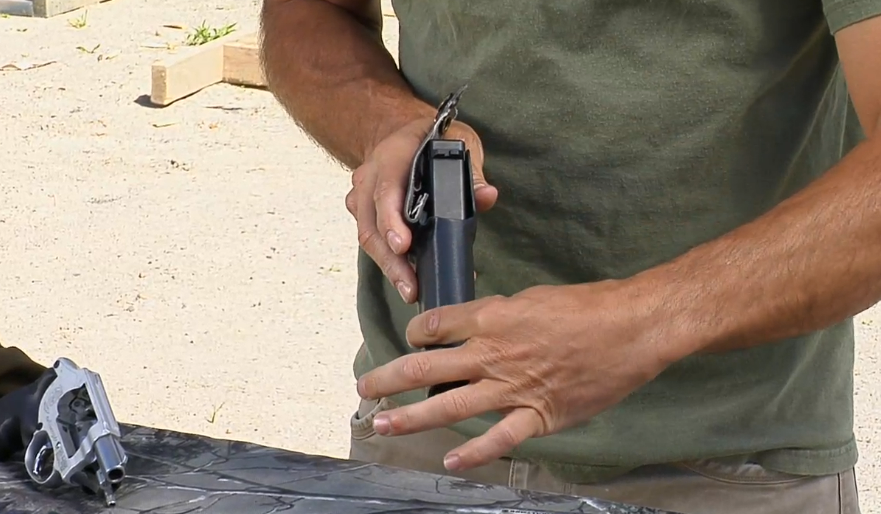 Video Download
Fundamentals of Appendix Carry Download
$19.99
K5A99U
Description
Video Download: Fundamentals of Appendix Carry
There are only a few places on your body that are suited to carry a concealed weapon. Unfortunately, what most people think of as concealed carry is often incorrect. When carrying a weapon of any substantial size, it often requires a side carry location and must be covered with an article of clothing.
In Fundamentals of Appendix Carry, ICE Training founder Rob Pincus demonstrates one of the most misunderstood and under-appreciated methods of carrying a concealed weapon. Not only is the appendix carry easy to conceal, it's also one of the best ways to have a weapon ready when you need it.
Pincus explains and demonstrates how the appendix carry is more naturally suited for use in defensive situations given the dynamics of the human body, as well as in environments that are often encountered in combat situations where a weapon needs to be reached quickly and easily. 58 minutes.
Chapters:
Advantages of Appendix Carry
Safety in regard to Appendix Carry
Firearms & Holsters for Appendix Carry
Appendix Carry Training
Appendix Carry Presentation Techniques
Weak Handed Presentation from Appendix Carry
Presentation from Appendix Carry While Seated
BONUS: Presenting from the Appendix Position While in a Vehicle.