Active Shooter Response + DVD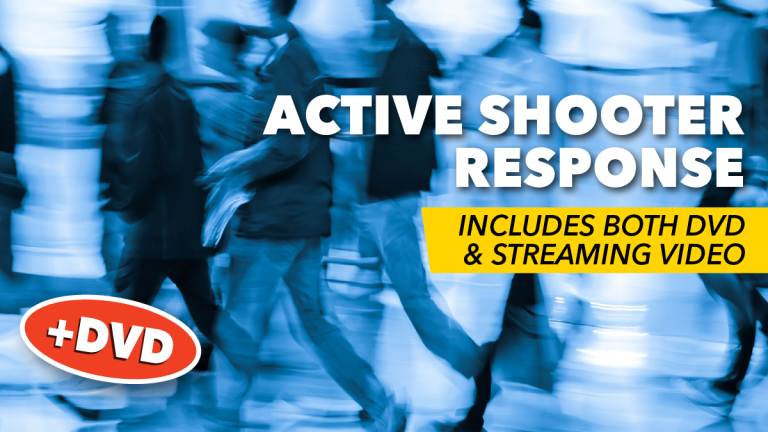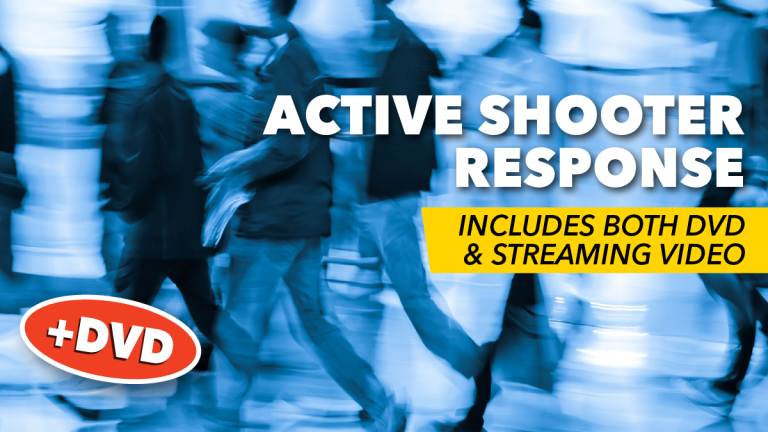 In-depth Instruction; over 180 mins
On-demand video access anytime
Bonus downloadable PDF resources
Access to class Q&A
Available for purchase: $49.99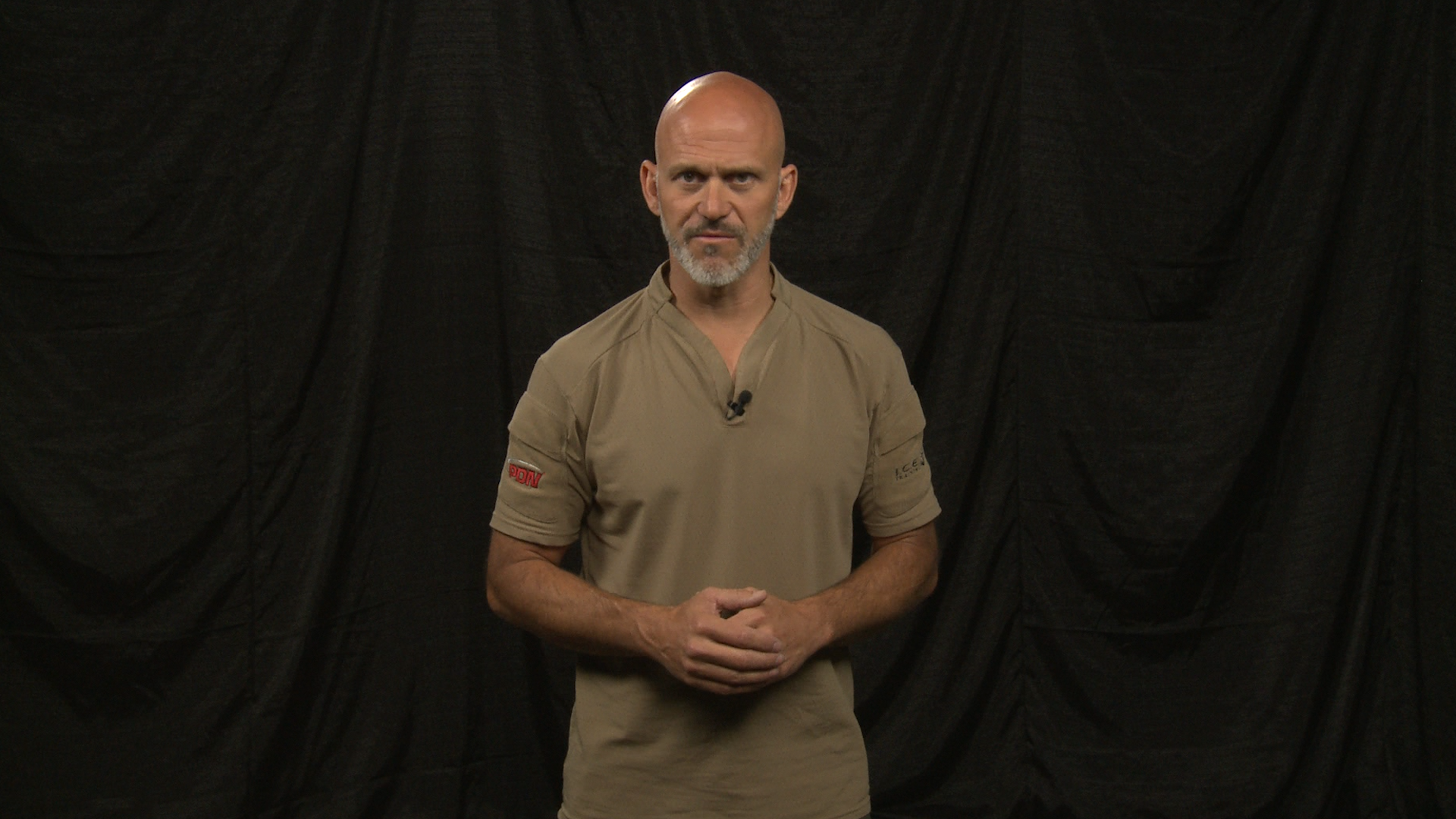 Session 1: Introduction
5:20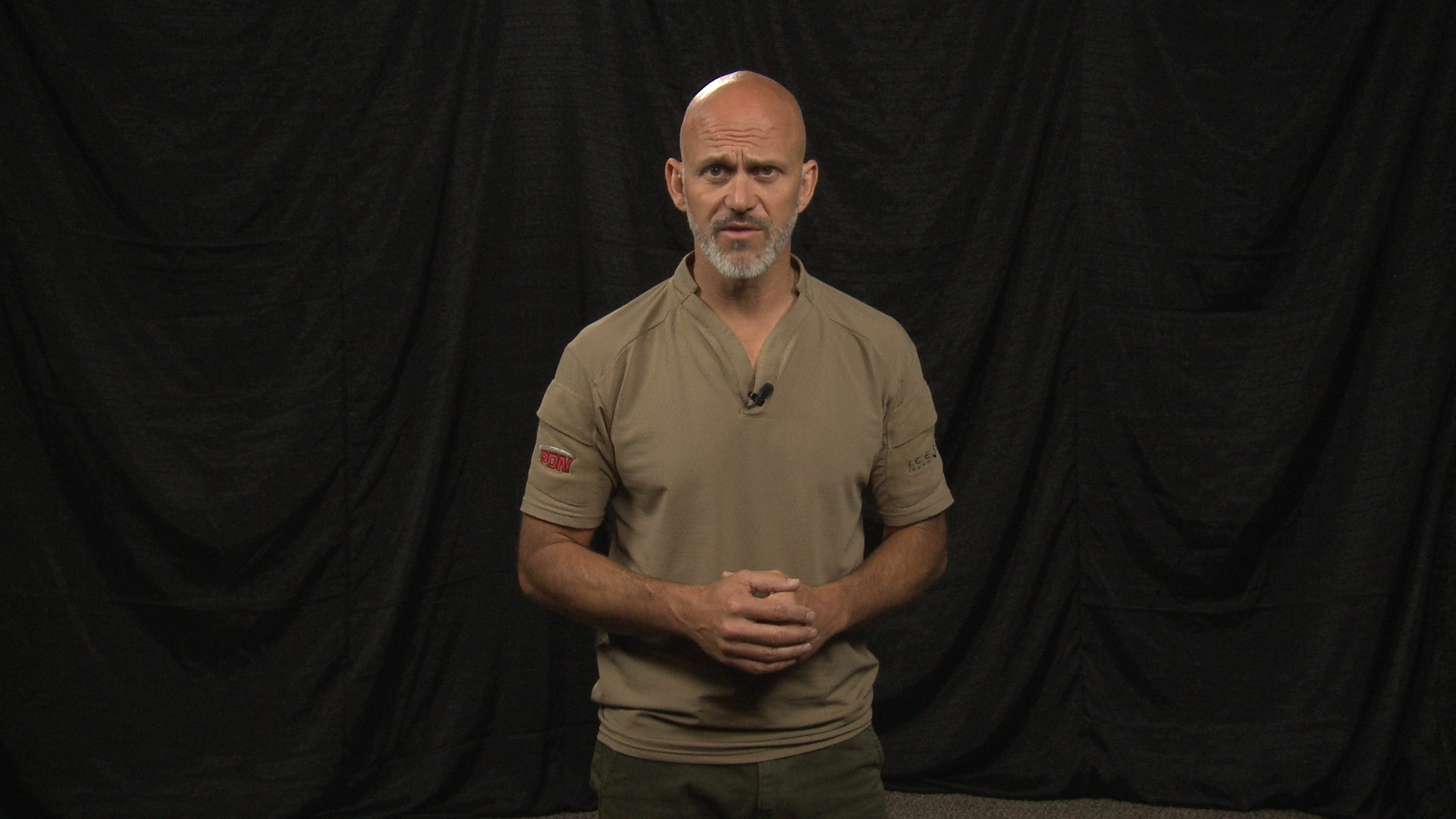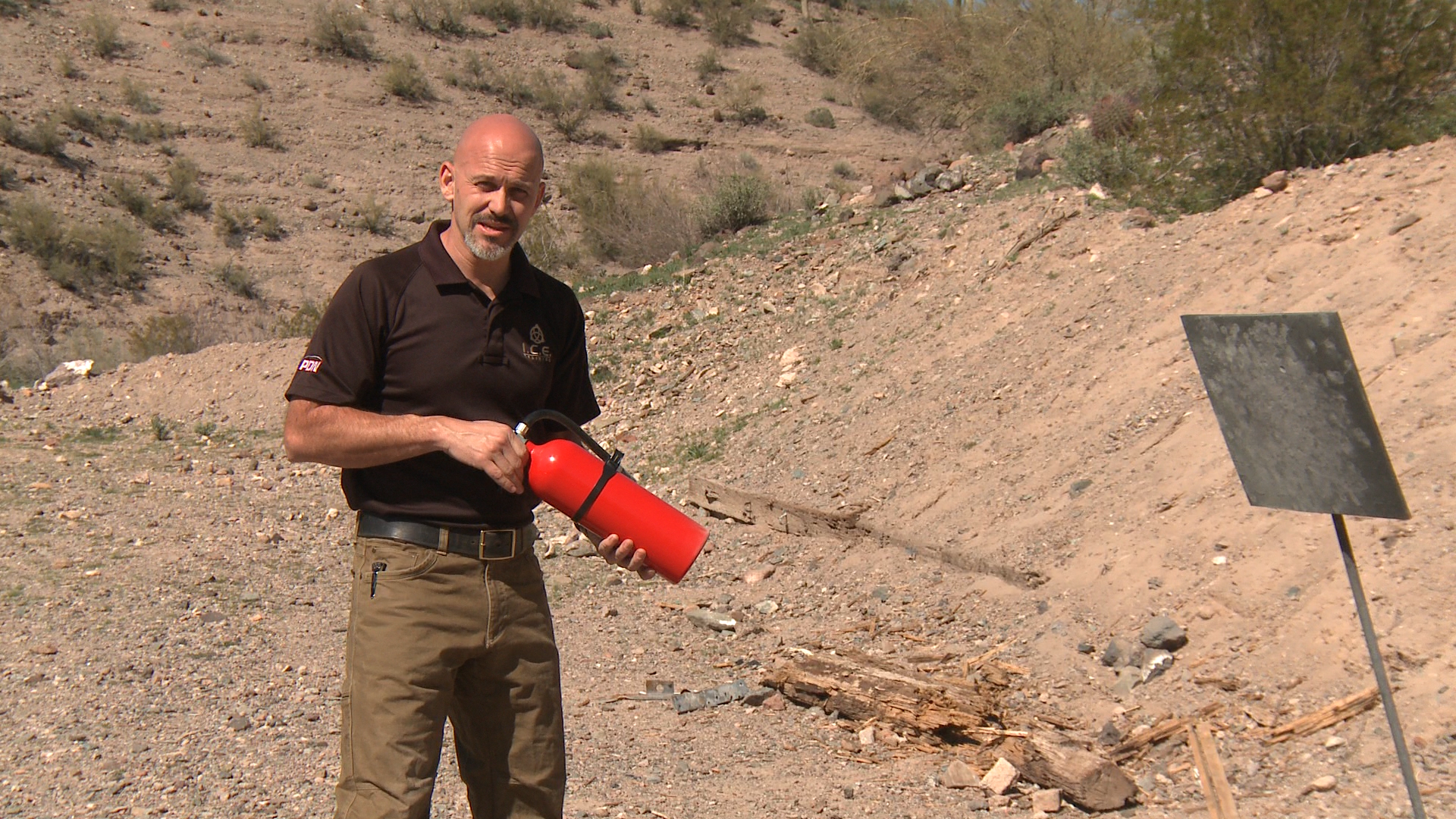 Session 3: The Plan
1:11:10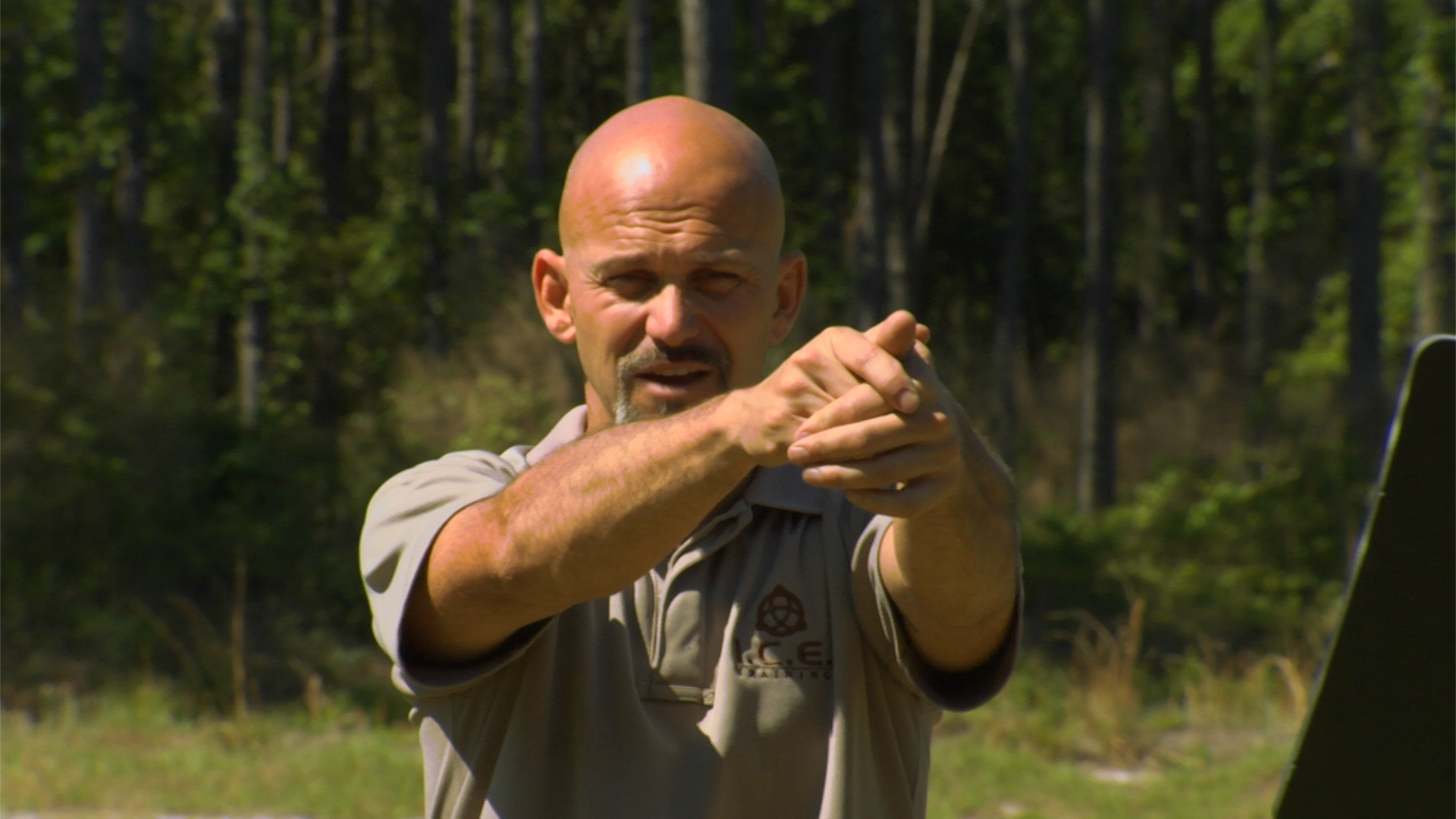 Session 4: Law Enforcement Response
10:29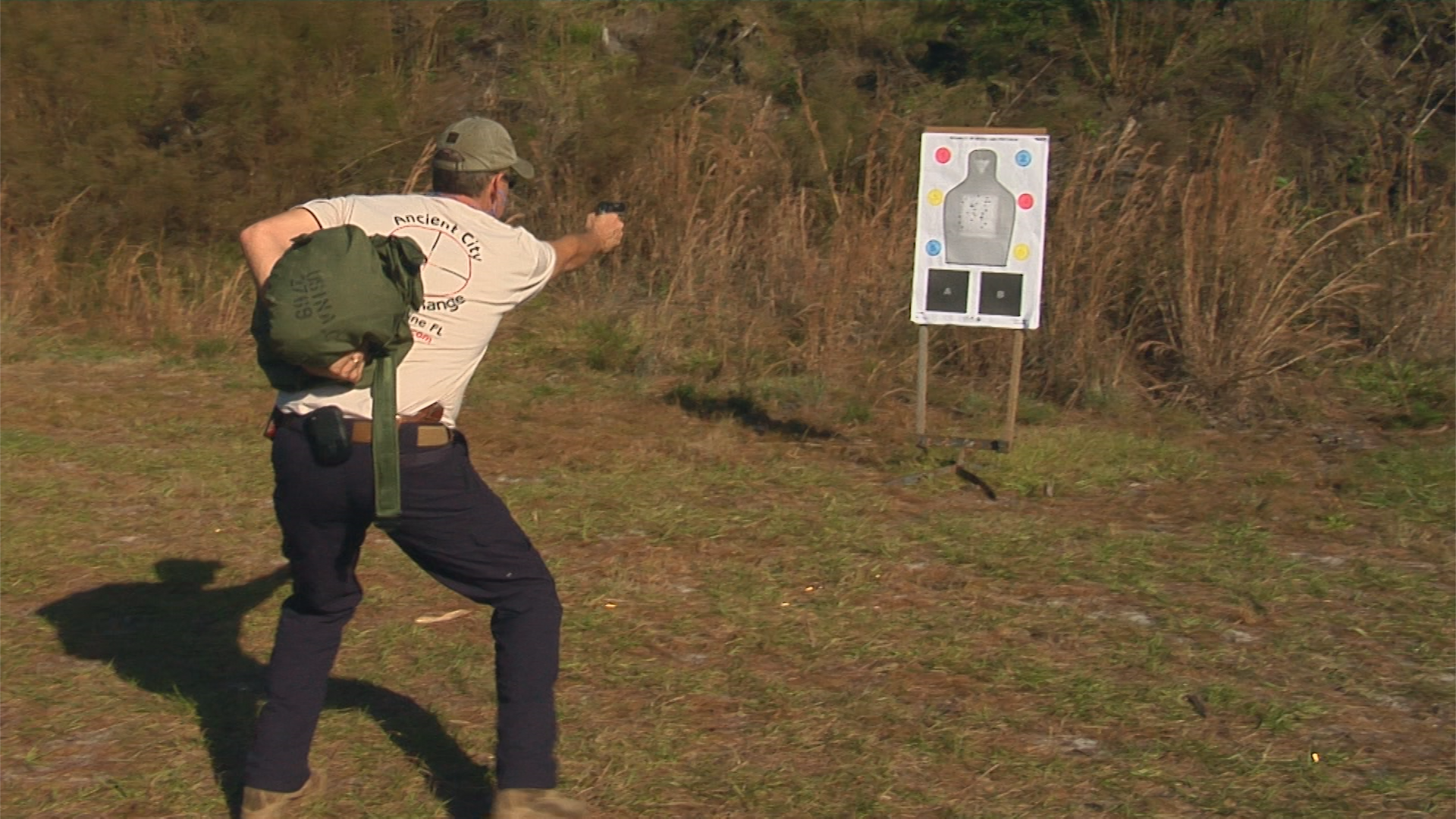 Session 5: Defensive Shooting
48:39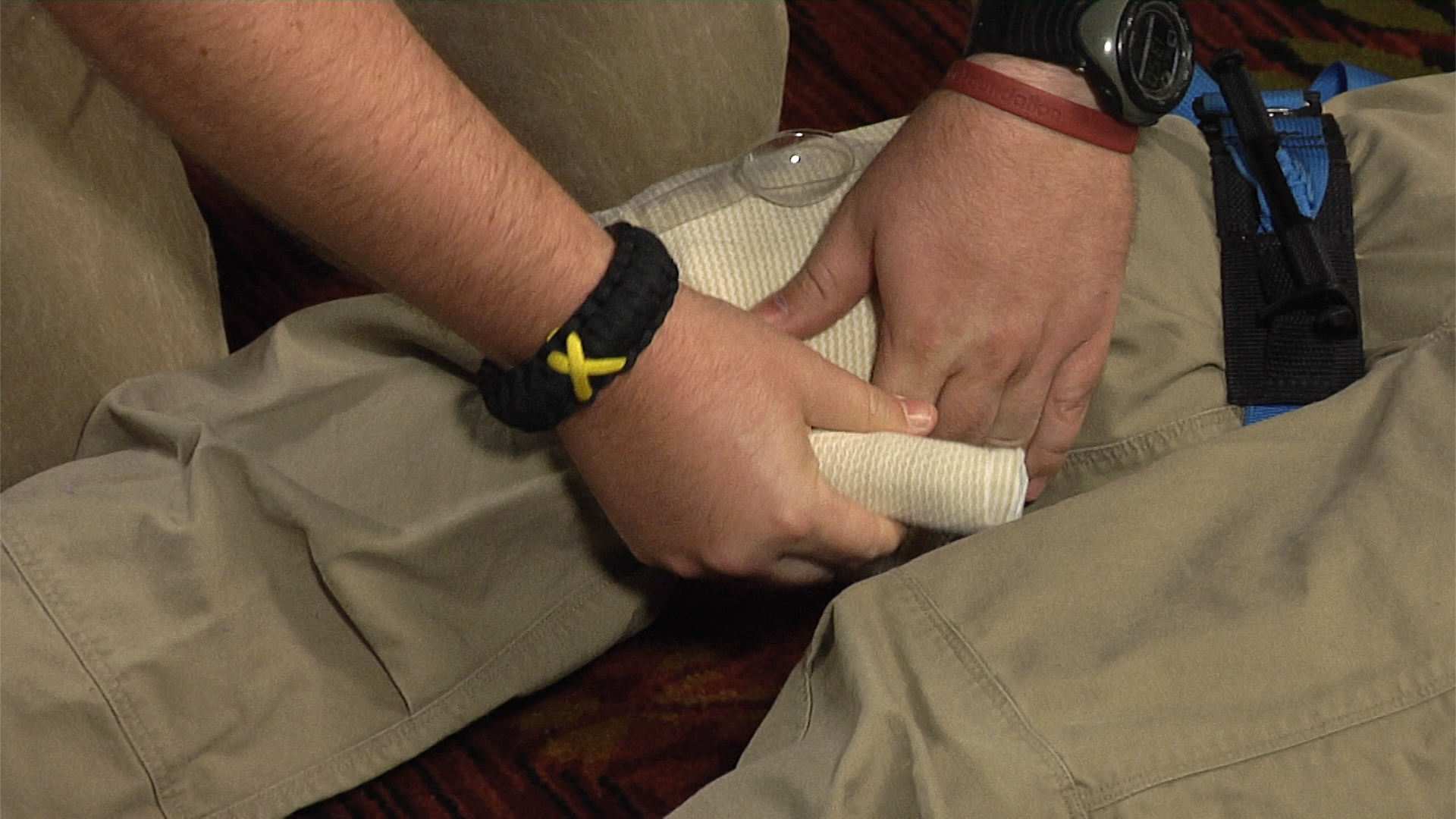 Session 6: Emergency Medicine
29:07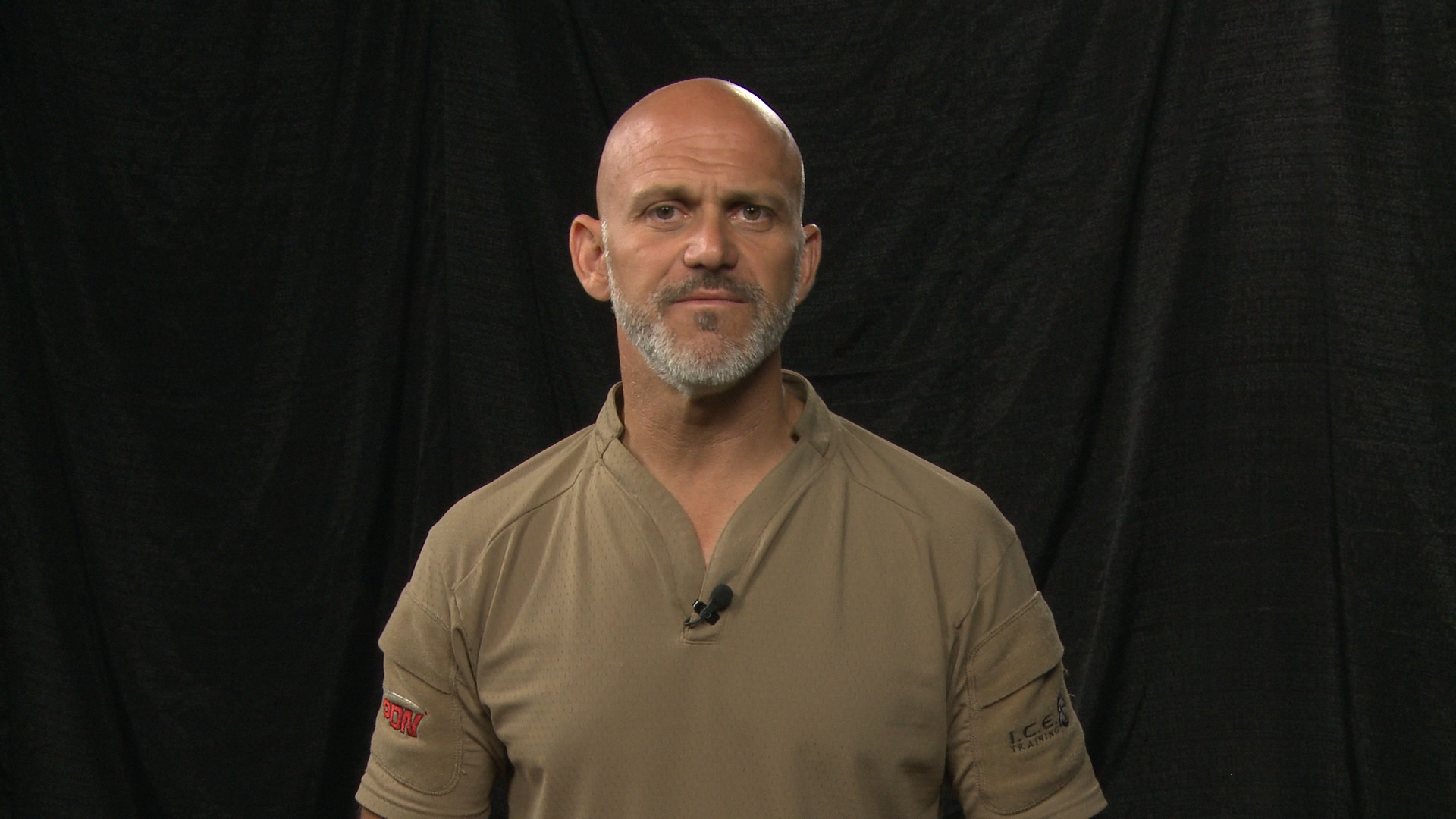 Session 7: Training to Respond to an Active Shooter
9:09
Recent history has taught us tragic lessons about what to do, and what not to do, in the terror and chaos of an active shooter event. It was once believed that hiding and waiting for police to arrive was the best plan to avoid harm. That thinking has changed and a new approach has emerged.
This class, Active Shooter Response, provides a comprehensive, pro-active approach for those who find themselves in the midst of an active shooter crisis. This online class seeks to inform, enable and empower you with the knowledge and tactics you can apply to protect yourself and others, using any means available, to increase your odds of survival.
Your instructor is PDN Executive Director Rob Pincus, along with contributions from Kelly Muir, Founder of "Be the Wrong Woman", Caleb Causey, owner and Director of Training for Lone Star Medics, and others. Rob applies his experience in law enforcement and personal defense instruction, along with insights gained through research and observation of the events that unfolded in the world's most infamous spree killing events, to assemble this information-packed class presentation.
Useful for viewers of all experience levels and abilities, Rob provides armed and unarmed concepts and techniques anyone can apply, using a combination of presentations and demonstrations to inform and instruct students on the actions they can take in any active shooter setting.
By planning ahead for the possibility of a spree killing, students learn to overcome the shock of a violent encounter faster and to safely react as the situation dictates. You will explore the concepts of evasion and barricade in order to avoid contact with the threat.
Plus, you will learn defensive strategies, tactics, and training concepts to prepare yourself to react with force to stop a spree killer by any means possible.
More Than a Video Presentation
In addition to the information and demonstrations provided by the video presentation, this class includes, "Guide To Active Shooter Response Planning", a printable download authored by PDN Contributor Aaron Janneti, as well as an "Improvised Defensive Tools" worksheet and an "Active Shooter Response Plan" reference sign, prepared by Rob Pincus.
These information-packed downloads are accessible along with your videos when you purchase this class, to further support your ongoing Active Shooter Response training.
Bonus materials available after purchase
How Do I Know What The Class Covers?
Do I Have To Be A Member Of Personal Defense Network To Purchase A Class?
How Do I Purchase A Class?
How Do I Access/View My Class?
Do I Have To Take The Class Right Away?
Is There A Limit On The Times I Can View My Class?
Can I View A Class On My Tablet Device Or Mobile Phone?
How Do I Get Access To The Bonus Materials For The Class?
How Does The Class Q&A Resource Benefit Work?
Can I Print Out Class Details?
What Are PDF Downloads?
Are There Any System Requirements To View The Class Video Content?
Why Do You Need My Email?
Can I Get A Refund If I Don't Like The Class?
How Do I Contact PDN Academy?
Purchase Class
Purchase class and add to your personal library with on-demand video access.
Enjoy on-demand video access to this content anytime, anywhere for the one-time cost below.
You won't lose access, with or without an active current Membership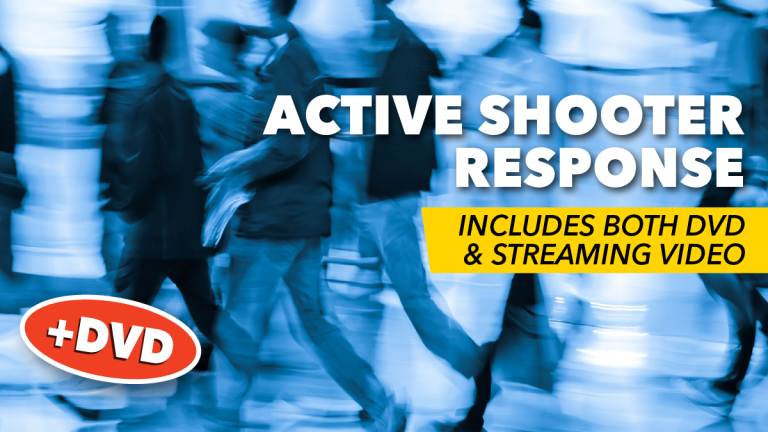 Active Shooter Response + DVD
Active Shooter Response + DVD
Purchase this class for $49.99.