Counter Ambush: Preparing Your Response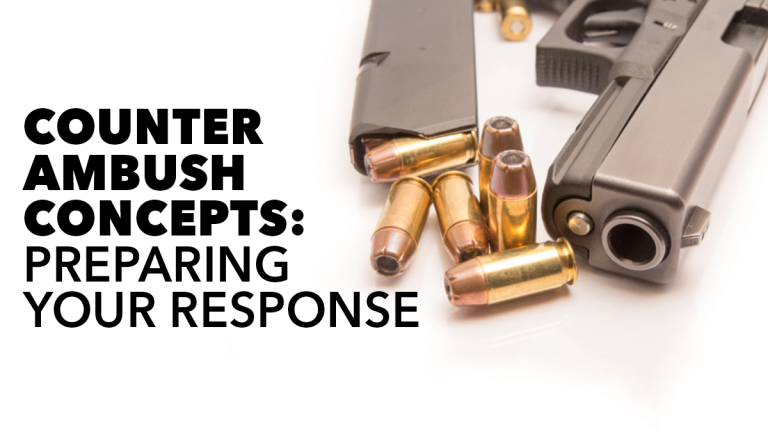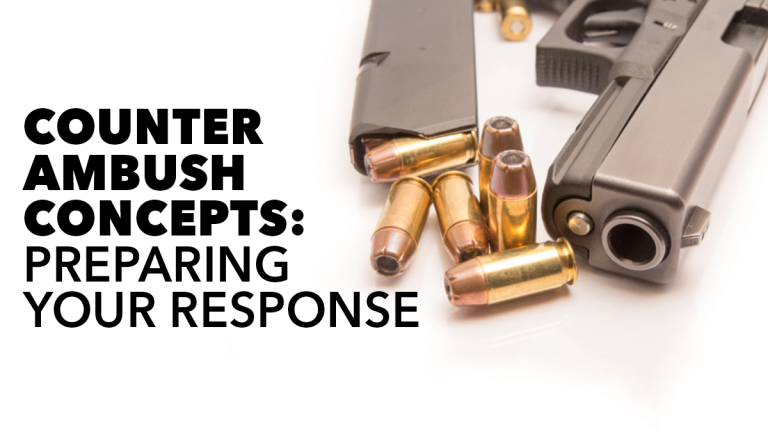 In-depth Instruction; over 130 mins
On-demand video access anytime
Bonus downloadable PDF resources
Access to class Q&A
Available for purchase: $38.49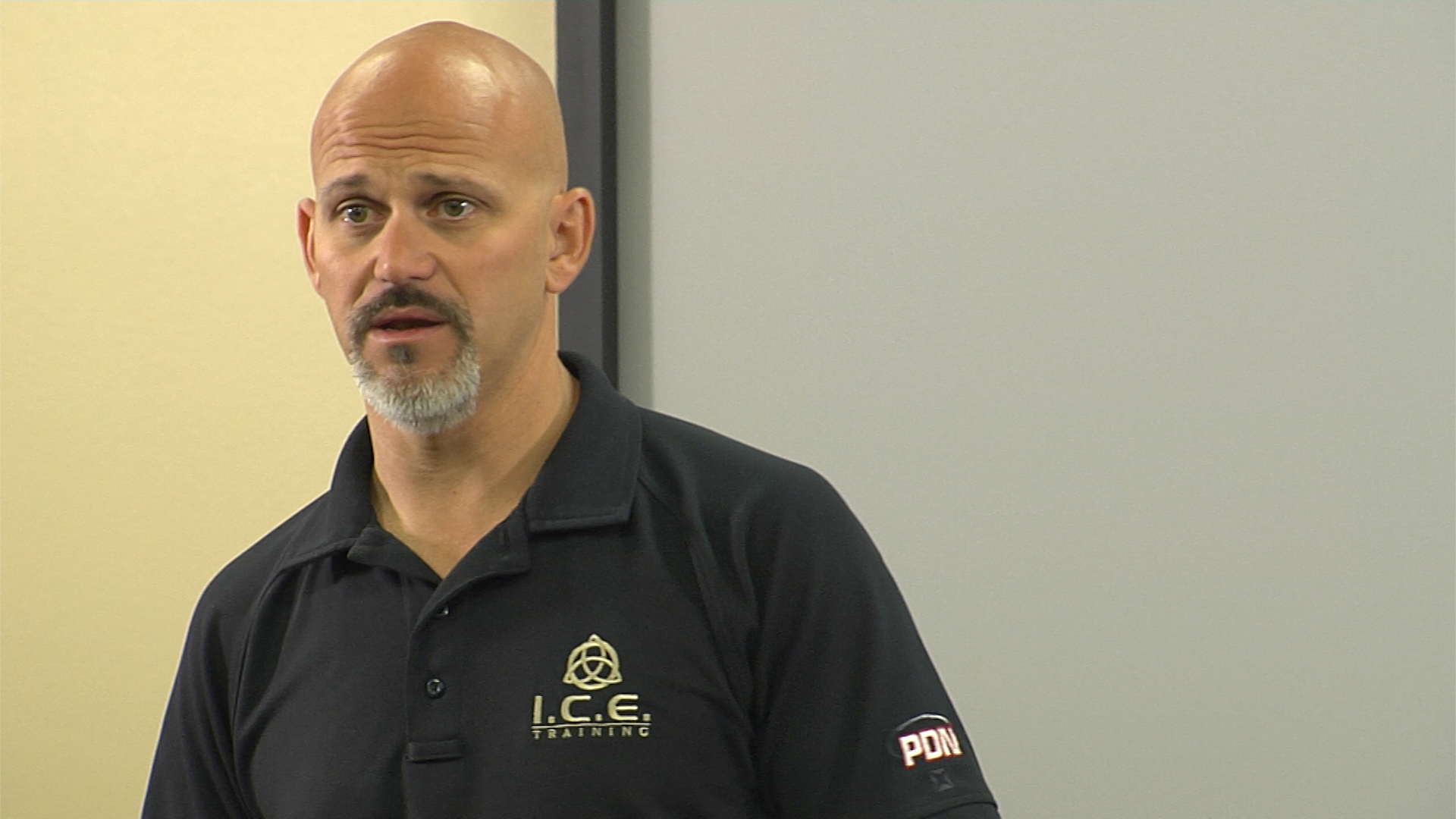 Session 1: Intro to Preparing Your Response
3:55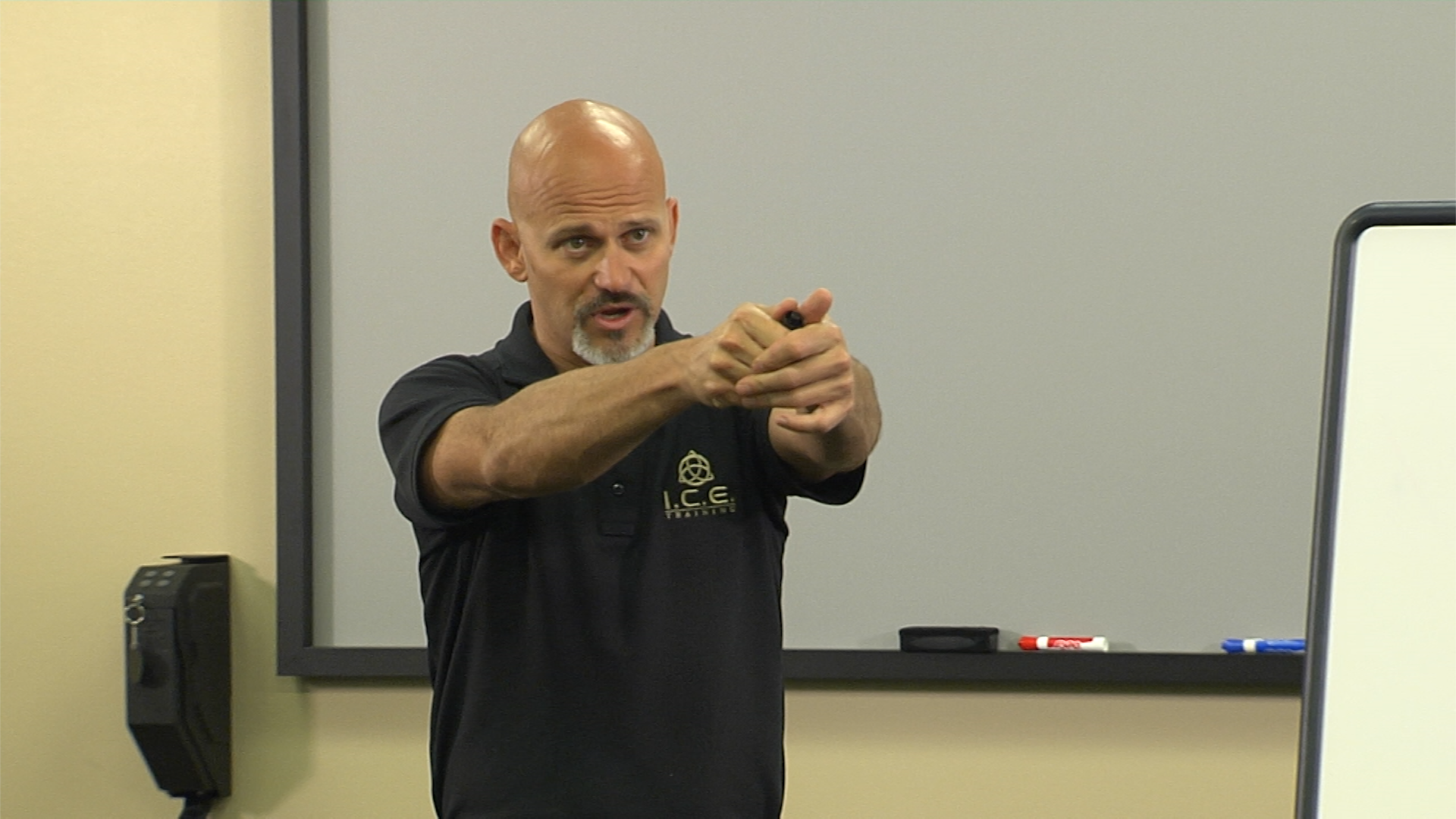 Session 2: Dynamic Critical Incidents
10:39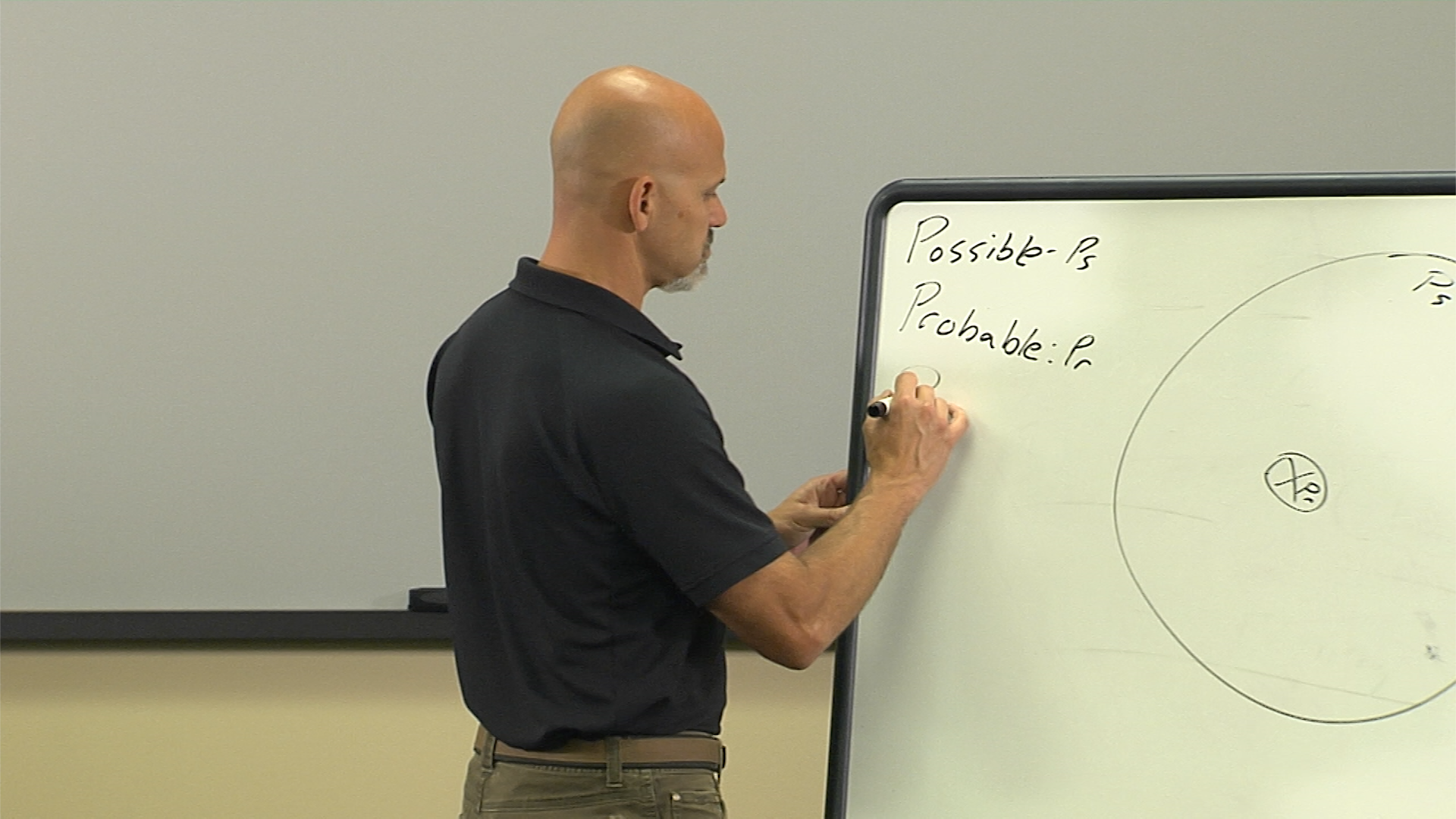 Session 3: Plausibility: The Most Likely Event
23:49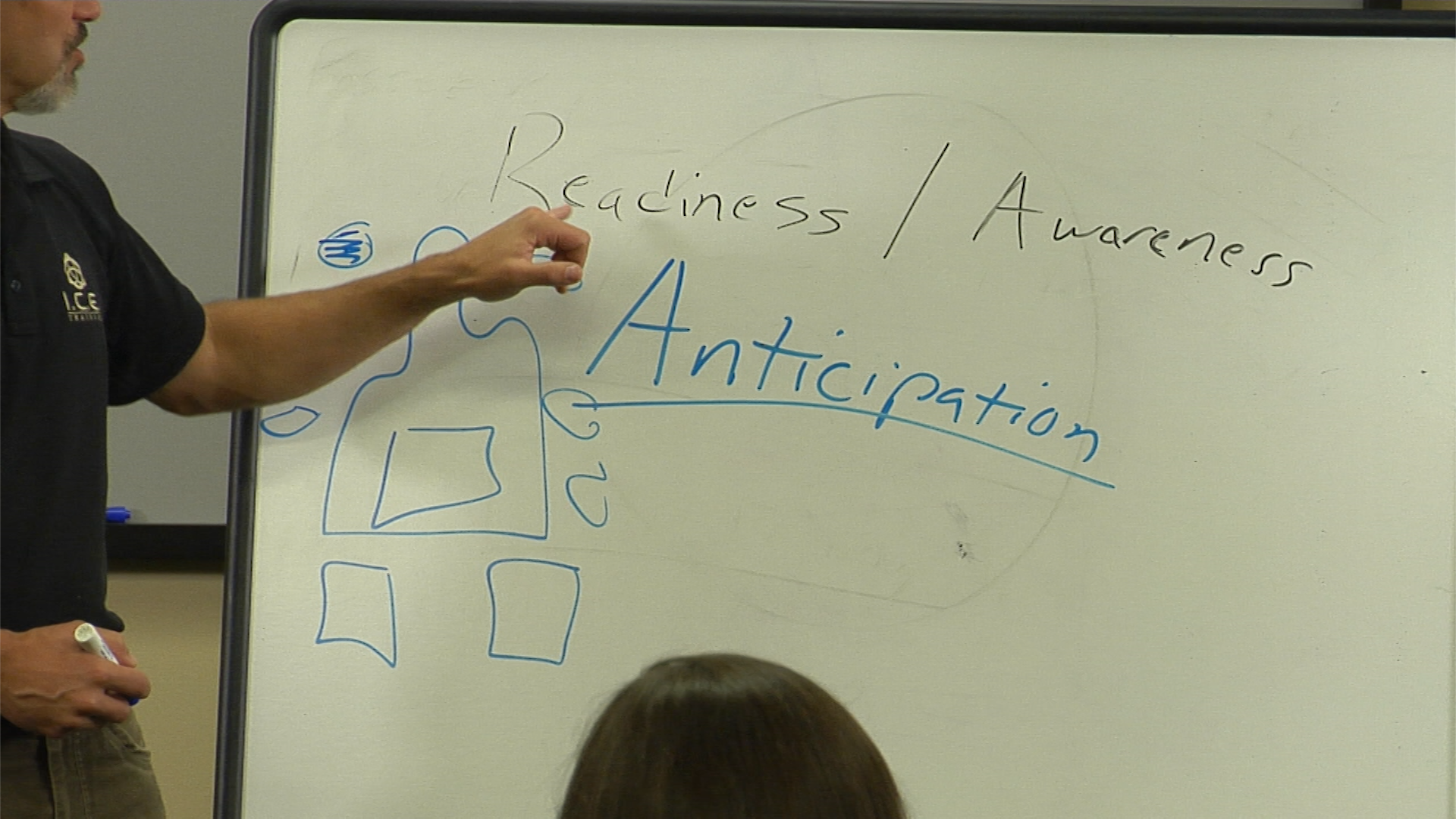 Session 4: Preparation: Readiness vs. Anticipation
19:50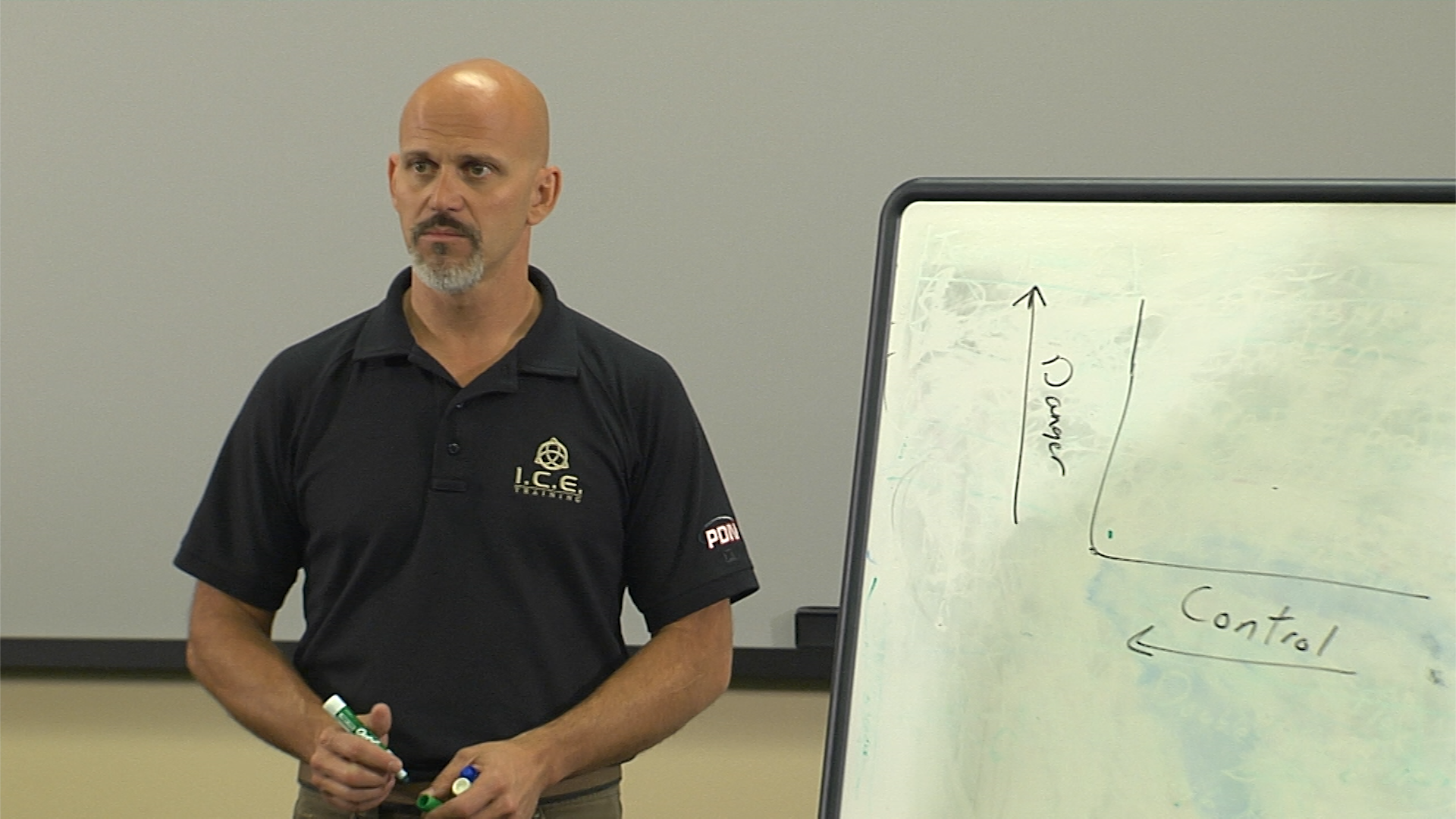 Session 5: Preparing Your Plan
21:14
Session 6: Skill Development Cycle
27:36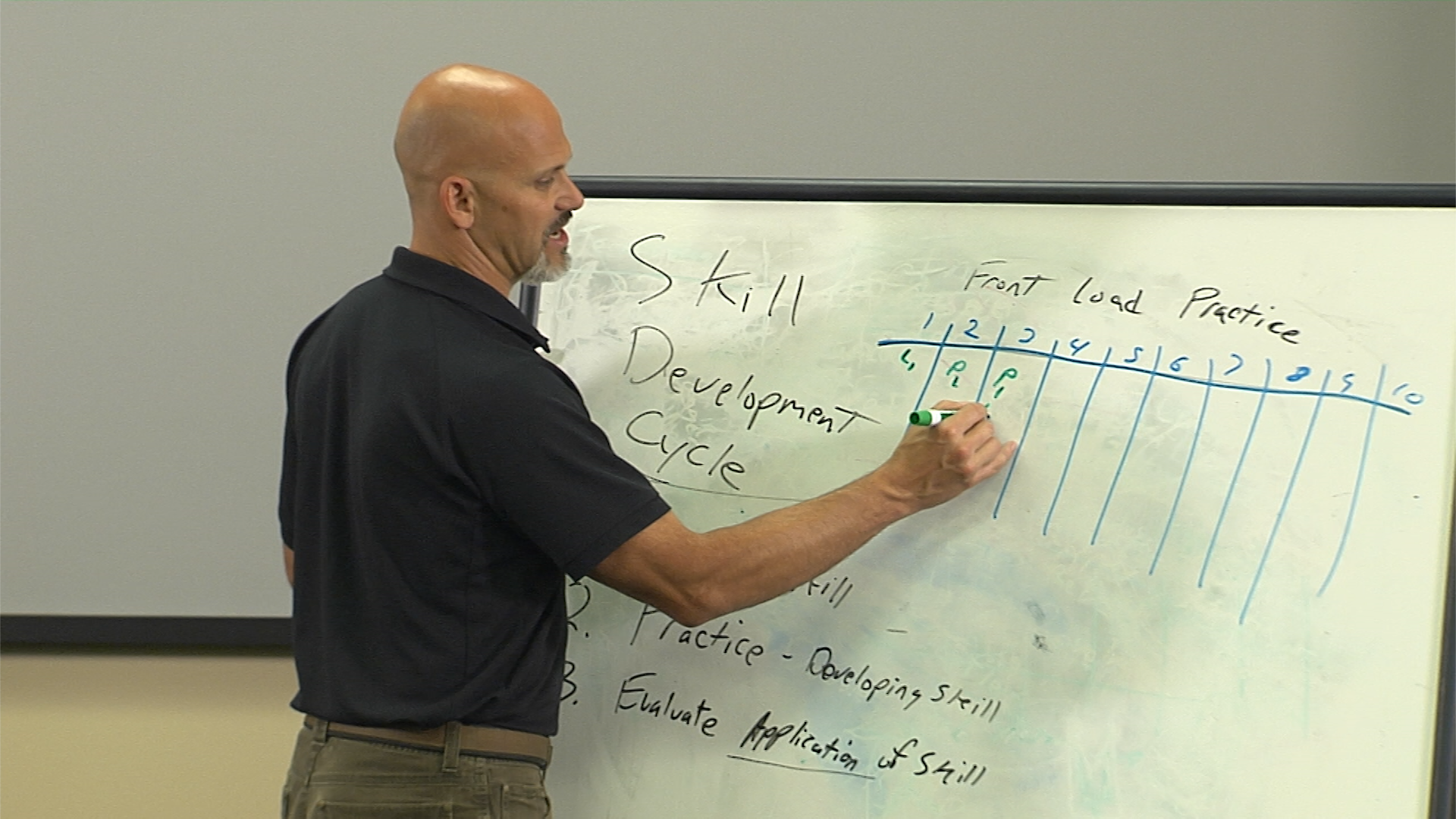 Session 7: Front Loading Your Practice
5:58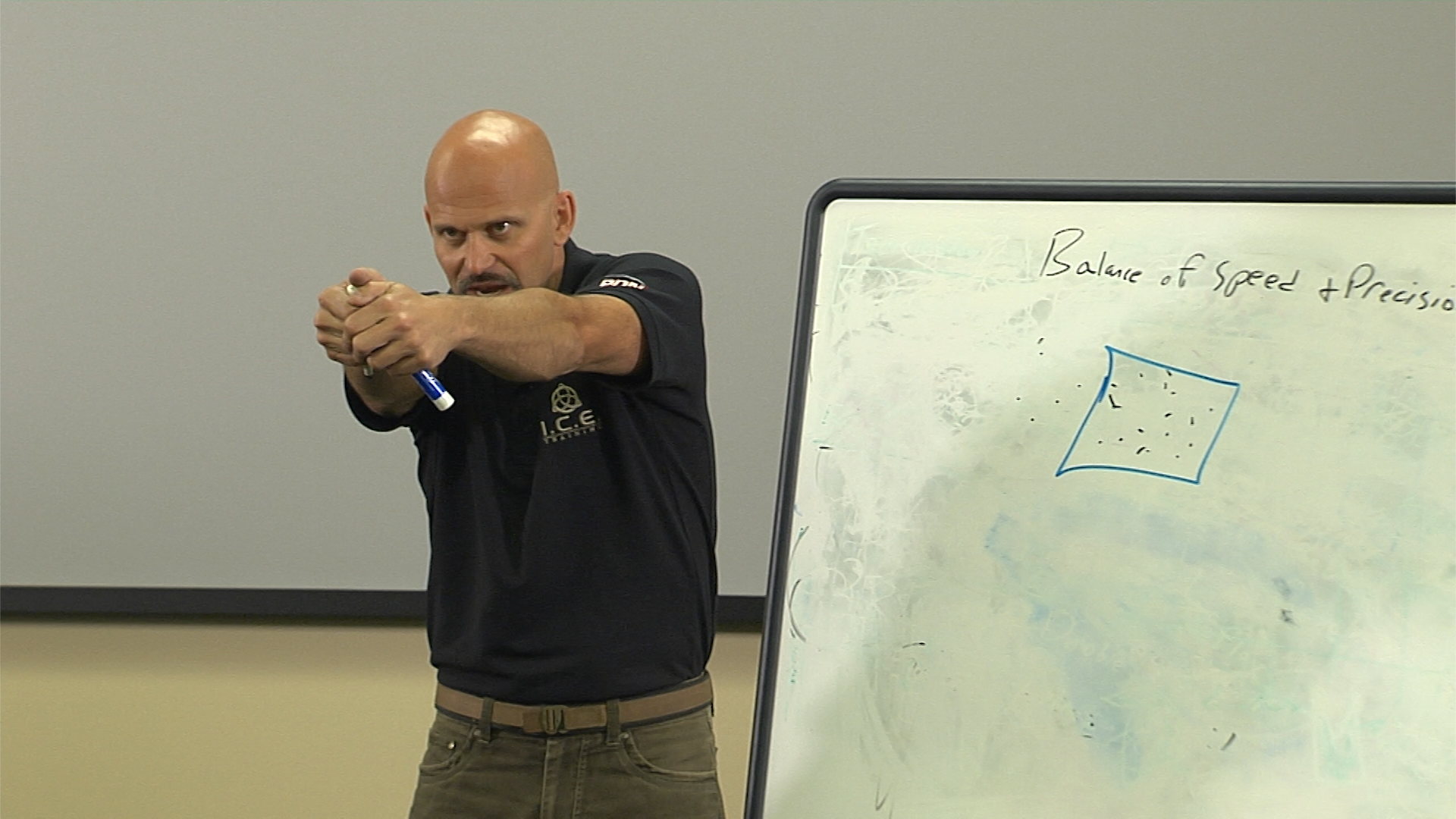 Session 8: The Balance of Speed and Precision
16:41
Unlike many traditional personal defense programs, anchored on concepts like situational awareness and pre-contact cues to help you anticipate an attack, Counter Ambush Concepts: Preparing Your Response is a highly progressive training class that helps you prepare yourself to respond to the attacks that you don't see coming. This class teaches you to respond decisively amidst the surprise and chaos of a "Dynamic Critical Incident."
The Counter Ambush Concept
This PDN Academy training class shows why many conventional training programs are dangerously misaligned with the concept of counter ambush defense training. The reality-based concepts presented in Counter Ambush Concepts: Preparing Your Response focuses on the concept of Readiness. It challenges you to train for the unexpected by developing skills that prepare you no matter the scenario. Your instructor for this class is PDN Executive Director Rob Pincus. Rob shows you a practical means of organizing and prioritizing your personal defense preparations, called the Skill Development Cycle. You'll learn an innovative approach to managing your training resources called "front loading" your training in order to first develop the skills you need most, and make the most of your limited training resources. What you learn in this no-nonsense training program is the foundation of a comprehensive personal defense training plan that will prepare you to better tailor your techniques, your tactics, even your personal defense gear to defend yourself and those you care about.
More Than a Video Presentation
In addition to more than 125 minutes of video presentation, this class includes a 10-page printable download, detailing some of the key counter ambush concepts presented. And, to help you put these concepts into practice, you'll receive two special bonus downloads. First is the Skill Development Planner (SDP). Use the SDP to organize your training efforts, track your progress and advance your counter ambush skills. And you'll also receive, as a separate download, a series of 15 bonus training exercises. Each exercise is designed to help you think outside the box of traditional training models and immediately begin exploring the counter ambush concepts presented, and begin preparing your counter ambush response right away.
PDN Academy Certification
Become PDN Academy certified! Your class includes automatic access to the PDN Academy Testing Center. There you can test your understanding of the material presented in your class via a series of questions derived from the class materials. Earn a passing score and you'll immediately receive a customized Certificate of Training recognizing your accomplishment. Full details are provided in your downloadable class materials provided when you purchase this class.
Managing your training program, focusing on the most important areas and getting the most out of every class or training session are vital. Without having a well-developed plan for responding during a worst-case-scenario, all of your best intentions and investments may be wasted or meaningless.
Bonus materials available after purchase
How Do I Know What The Class Covers?
Do I Have To Be A Member Of Personal Defense Network To Purchase A Class?
How Do I Purchase A Class?
How Do I Access/View My Class?
Do I Have To Take The Class Right Away?
Is There A Limit On The Times I Can View My Class?
Can I View A Class On My Tablet Device Or Mobile Phone?
How Do I Get Access To The Bonus Materials For The Class?
How Does The Class Q&A Resource Benefit Work?
Can I Print Out Class Details?
What Are PDF Downloads?
Are There Any System Requirements To View The Class Video Content?
Why Do You Need My Email?
Can I Get A Refund If I Don't Like The Class?
How Do I Contact PDN Academy?
Purchase Class
Purchase class and add to your personal library with on-demand video access.
Enjoy on-demand video access to this content anytime, anywhere for the one-time cost below.
You won't lose access, with or without an active current Membership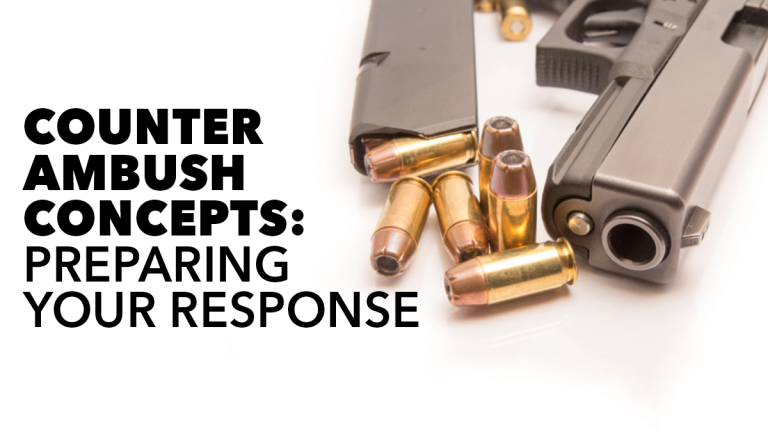 Counter Ambush: Preparing Your Response
Counter Ambush: Preparing Your Response
Purchase this class for $38.49.