Dynamic Threat Assessment: Situational Awareness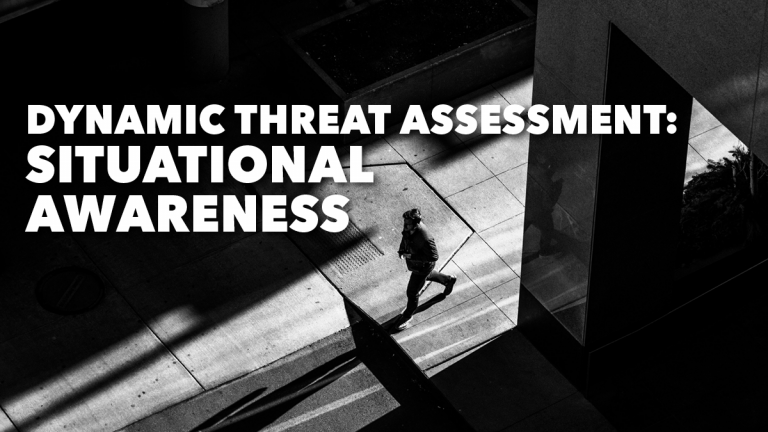 In-depth Instruction; over 237 mins
On-demand video access anytime
Bonus downloadable PDF resources
Access to class Q&A
Available for purchase: $15.99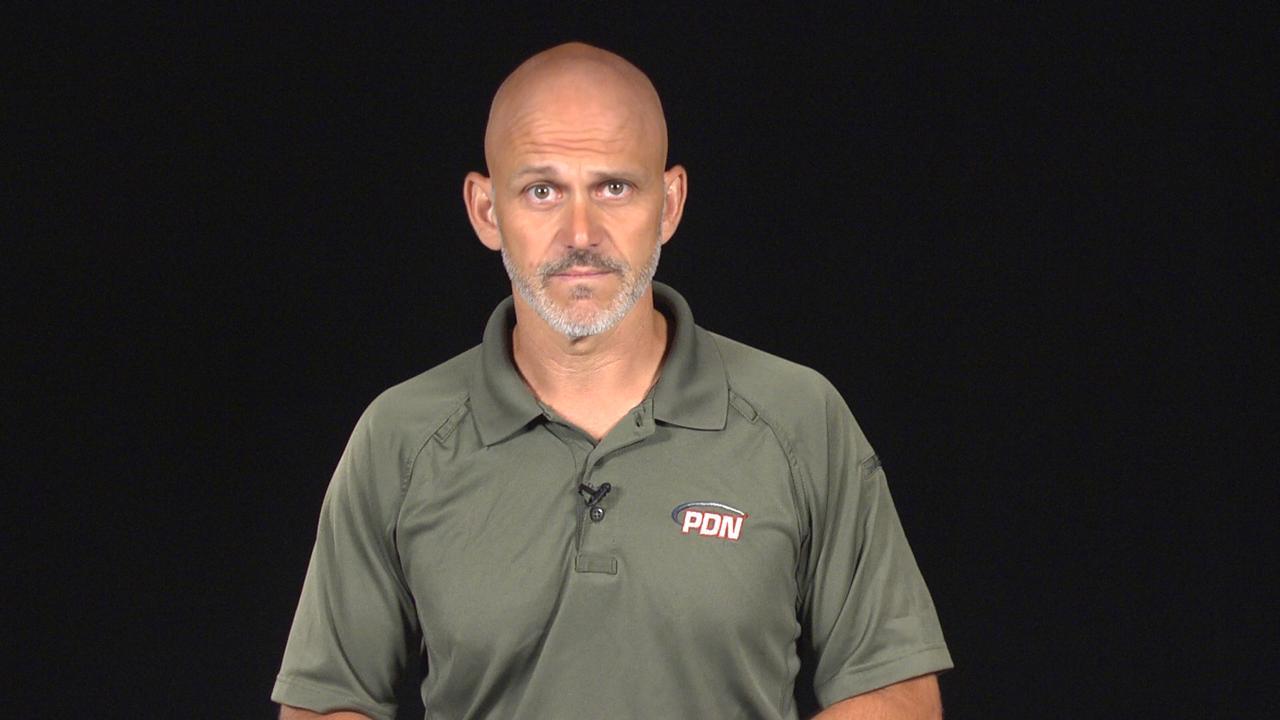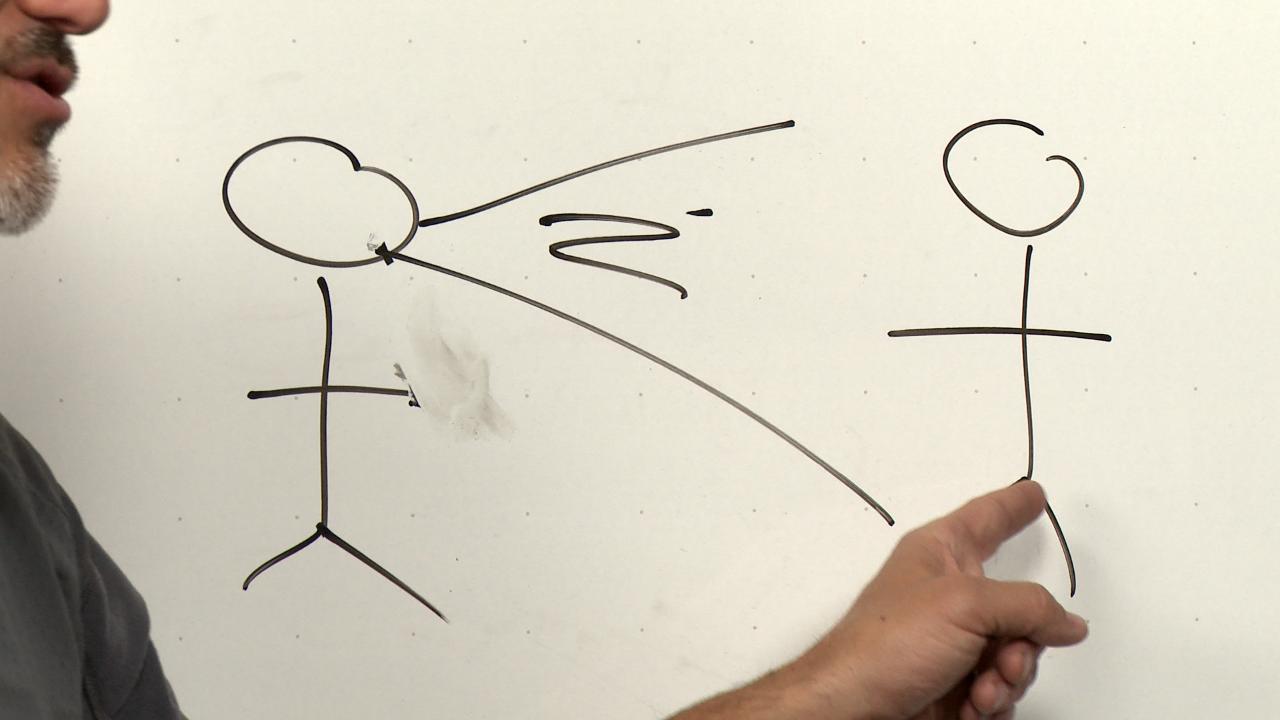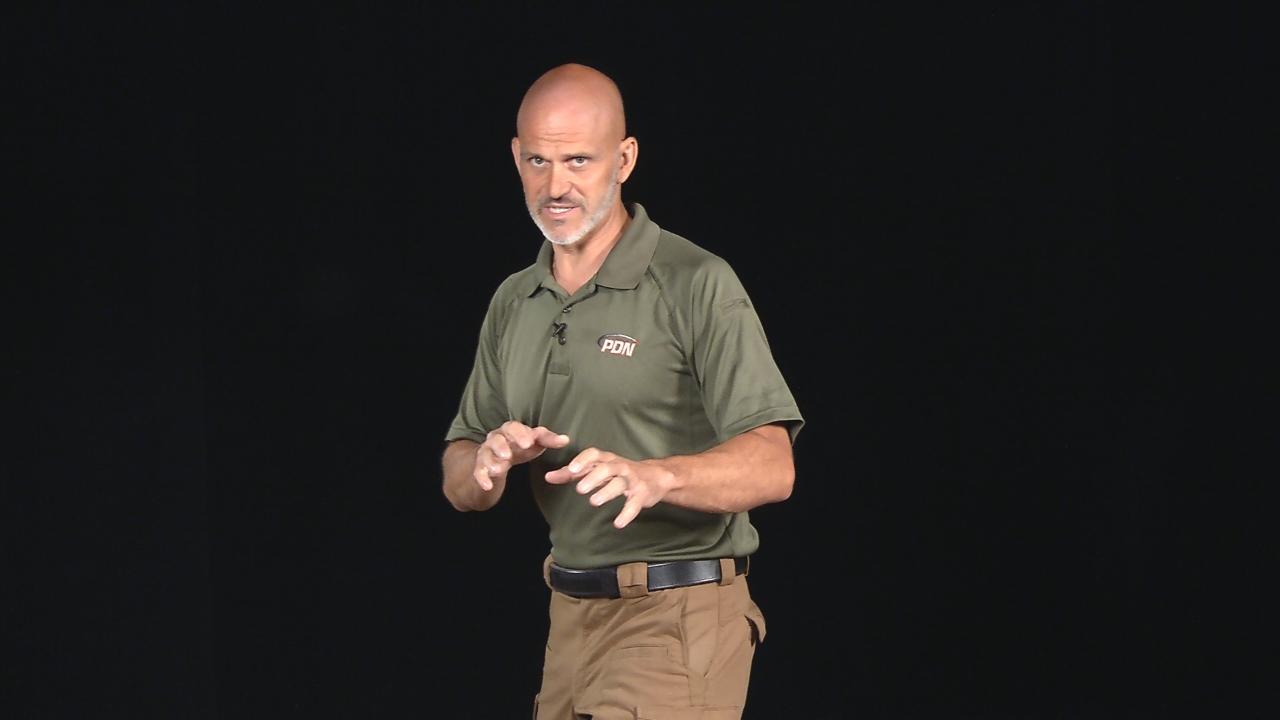 Readiness, Anticipation & Ambush
9:02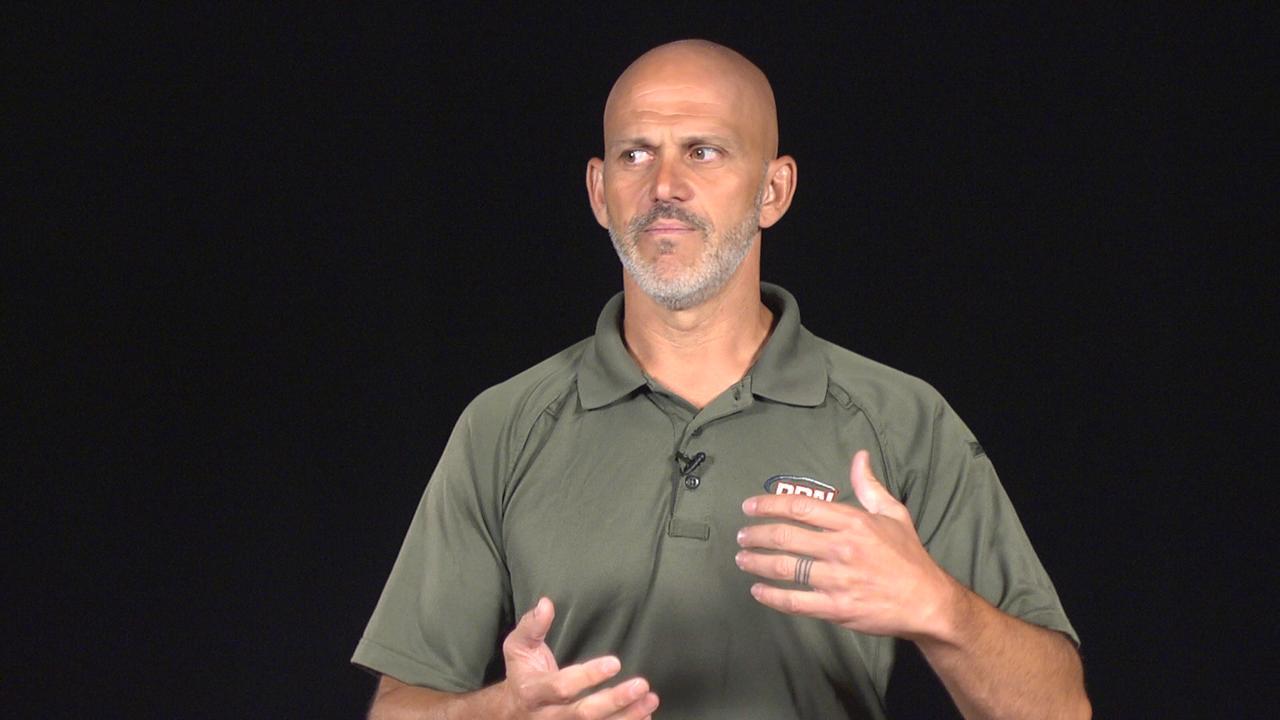 Recognition in Context
10:53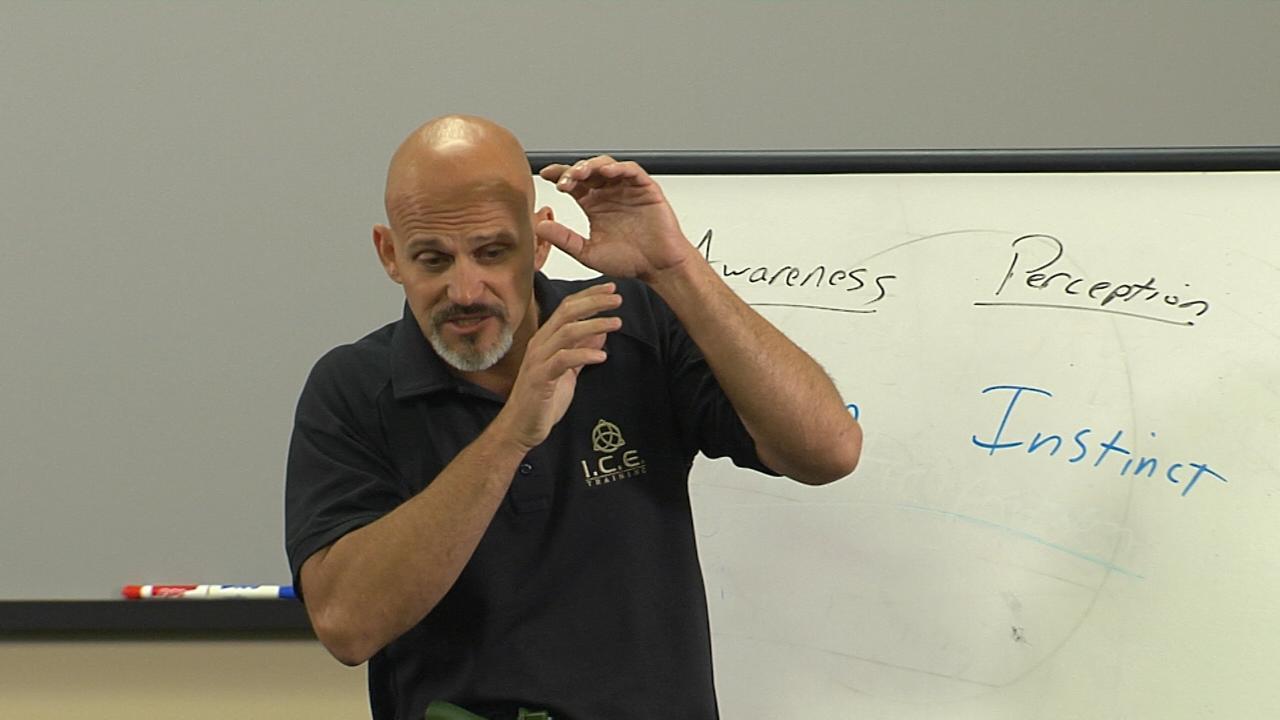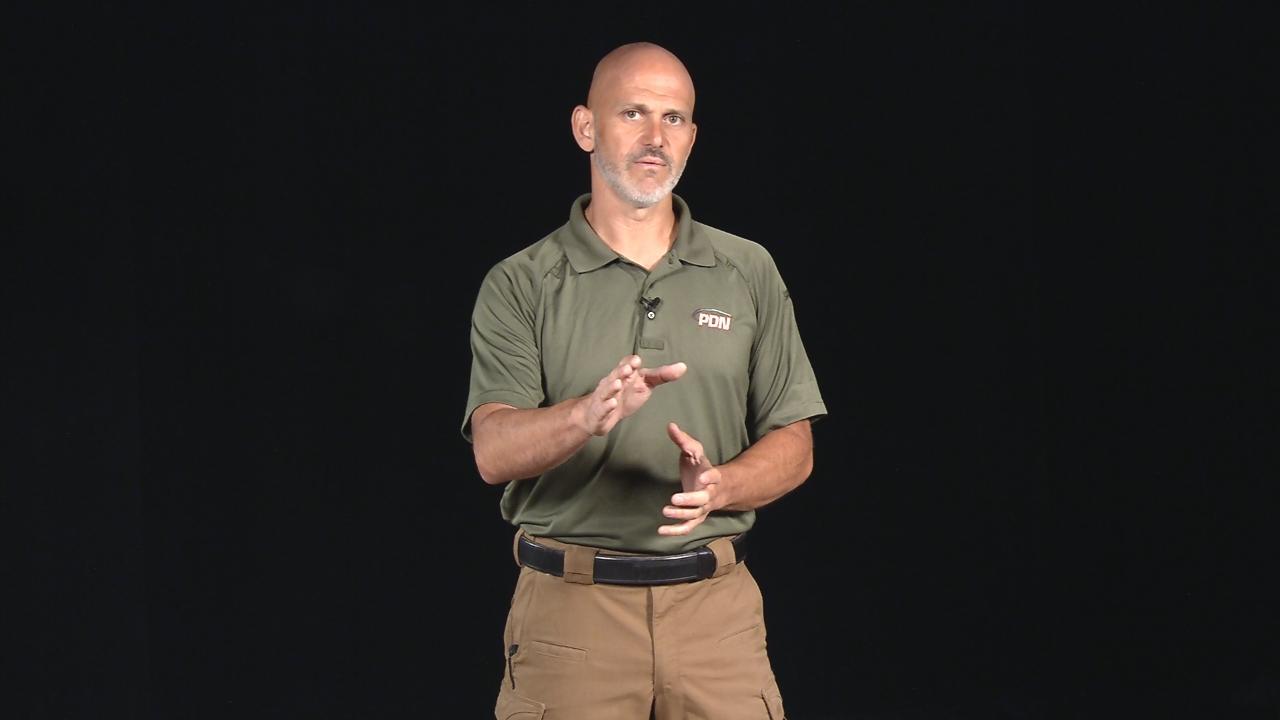 Managing Your Emotions
10:24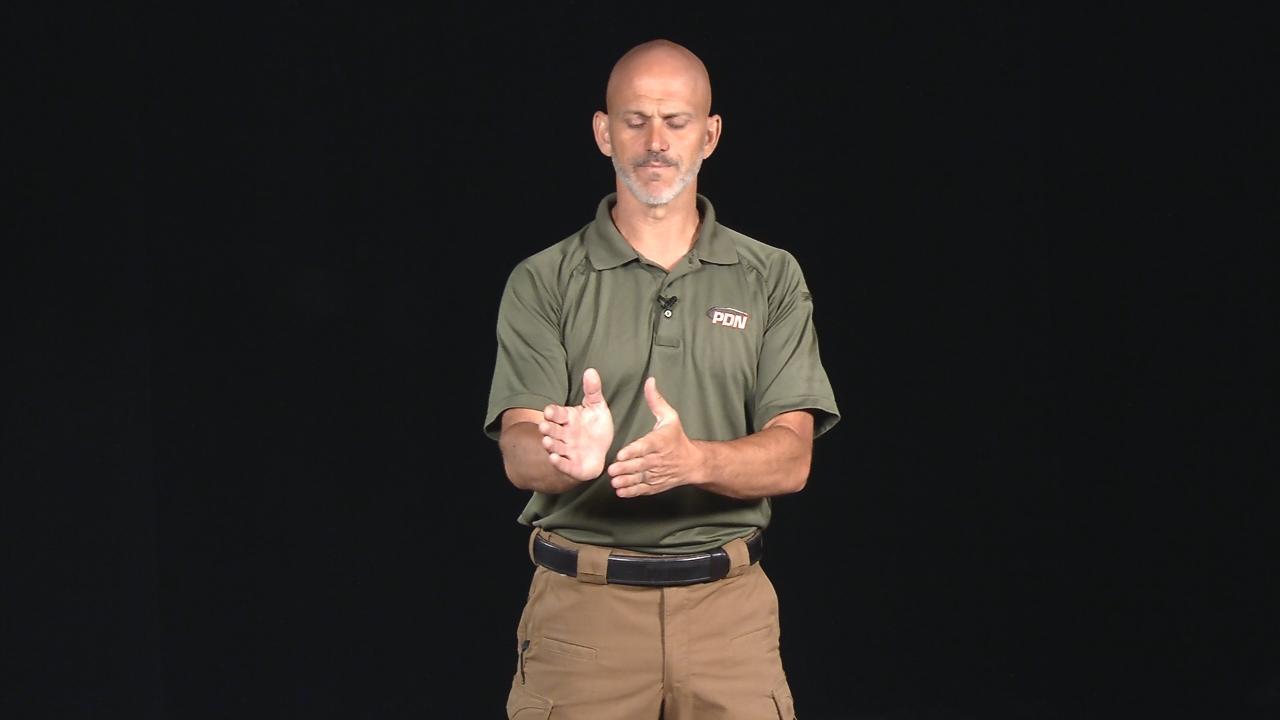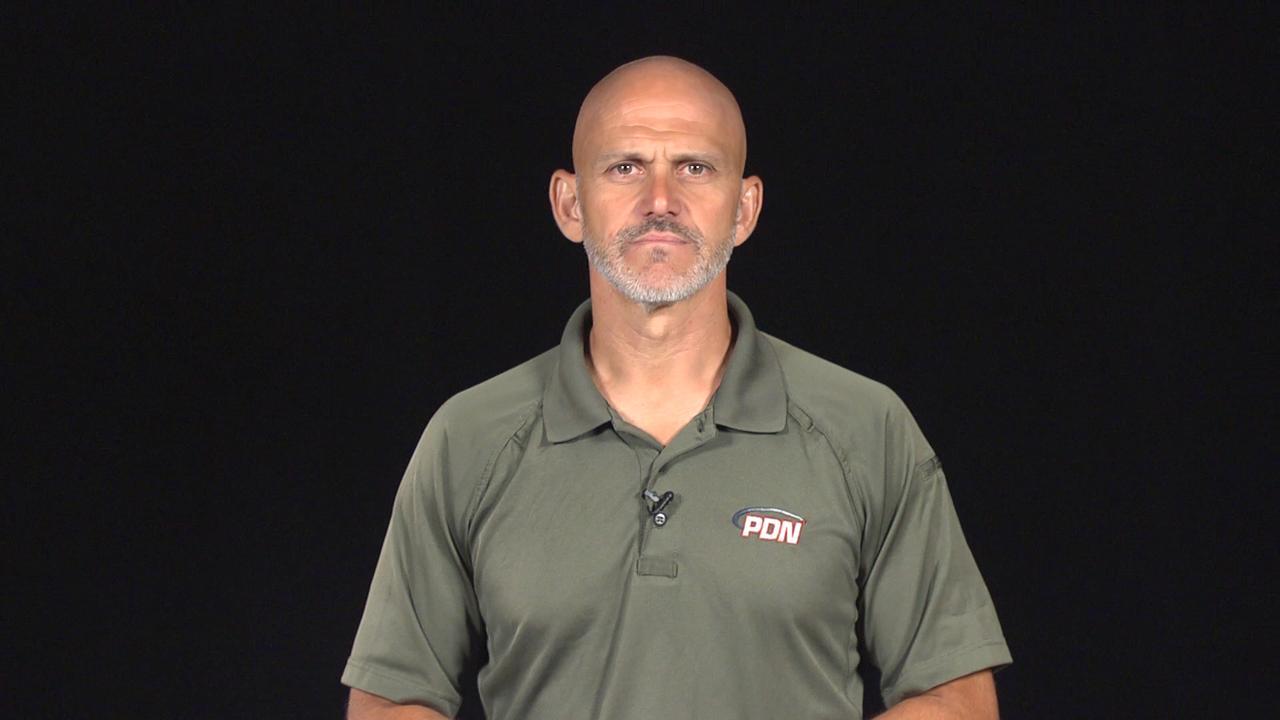 Triggers to Violence
14:00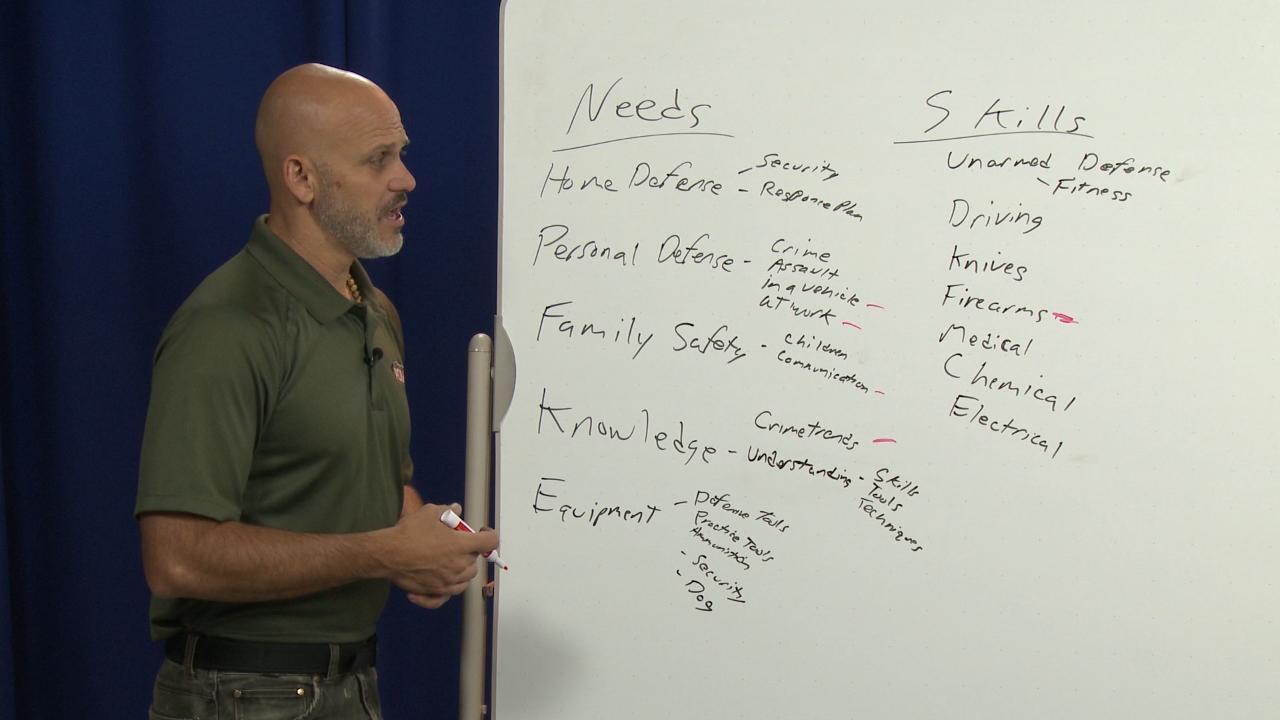 Confidence vs. Avoidance
7:28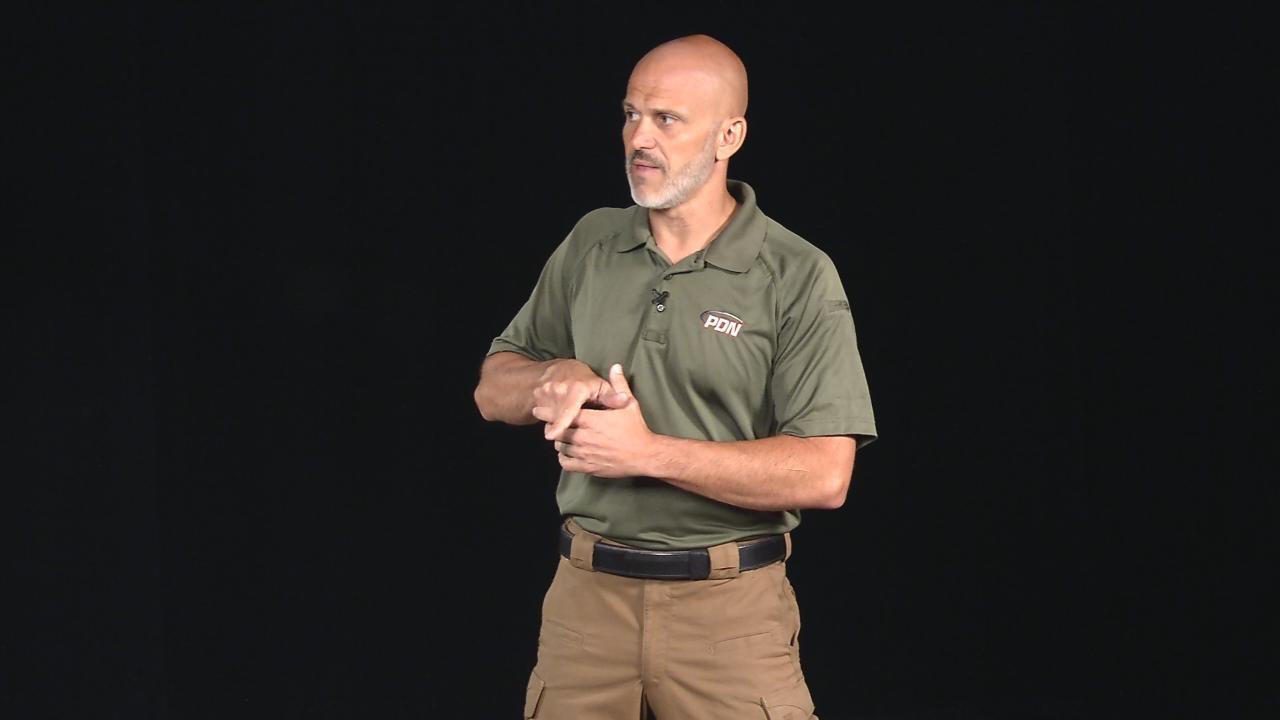 Pre-Emptive Defensive Actions
8:17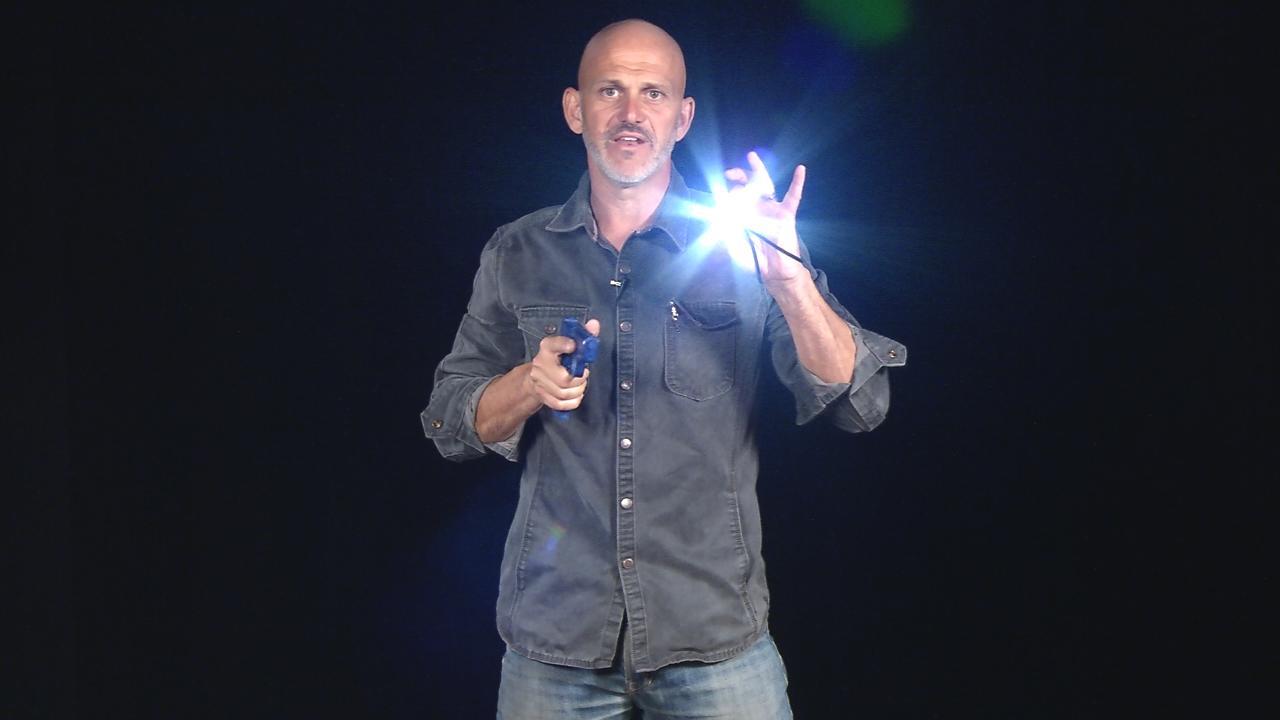 Carrying Defensive Tools
27:42
Appropriate Response and Resolution
16:05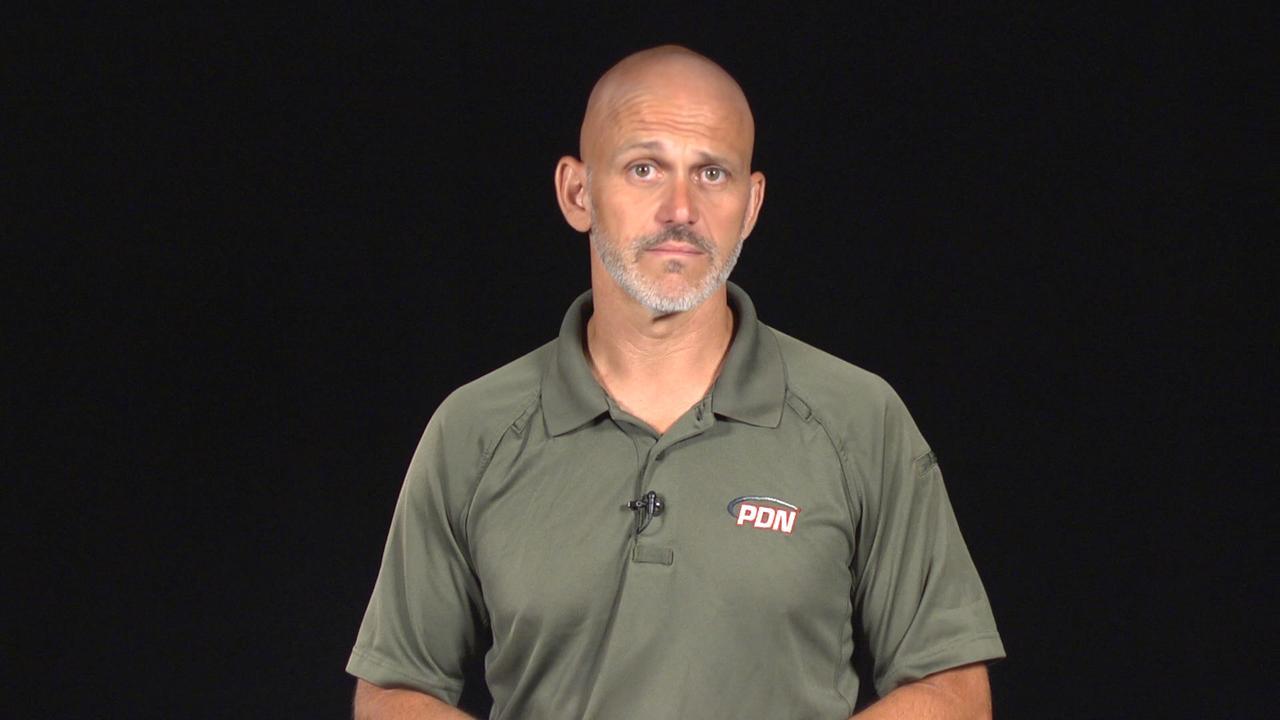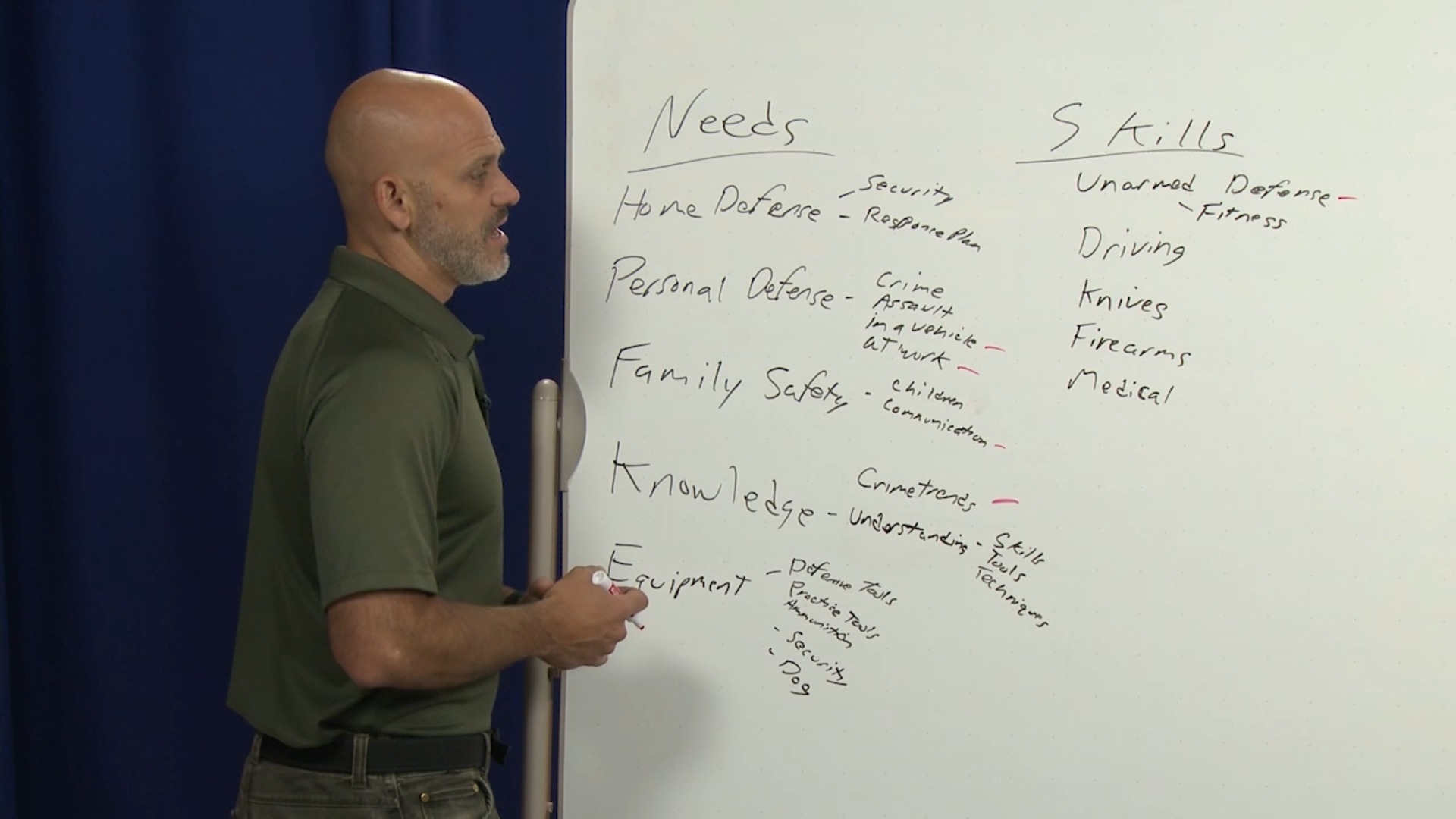 BONUS: Filling Your Self-Defense Gaps
6:50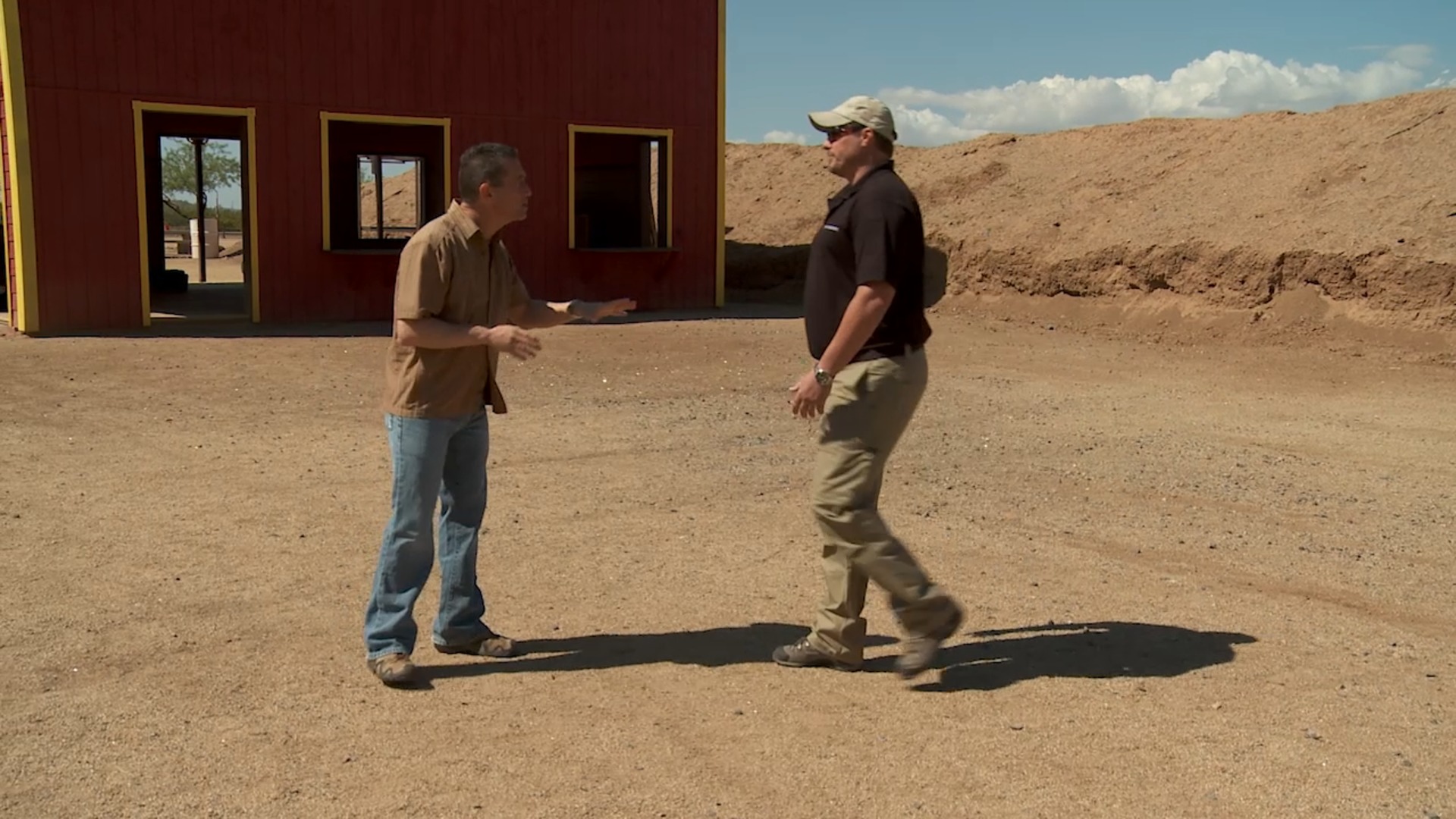 BONUS: Managing an Unknown Contact: Verbalization
5:51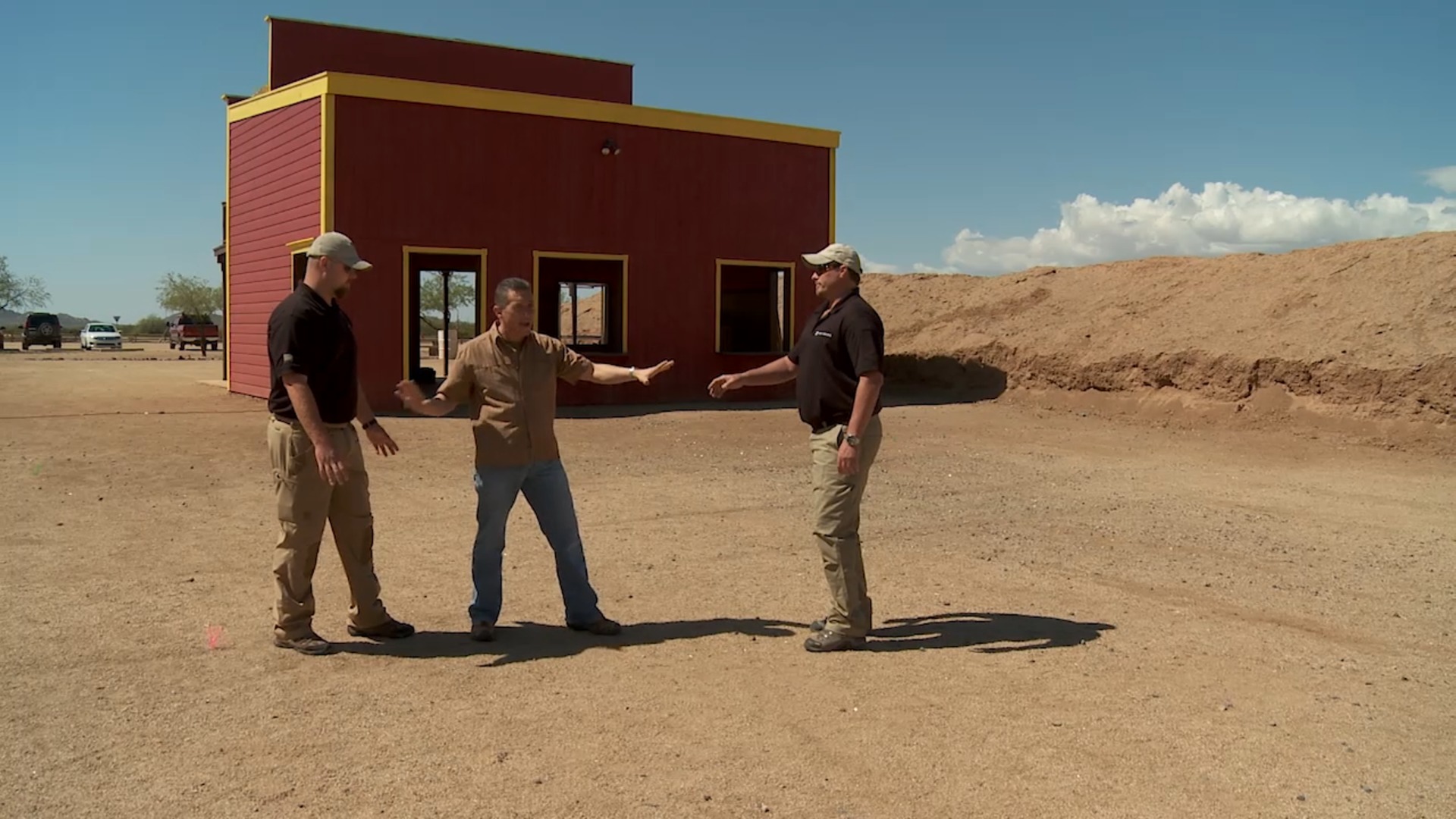 BONUS: Managing an Unknown Contact: Hand Motion
6:45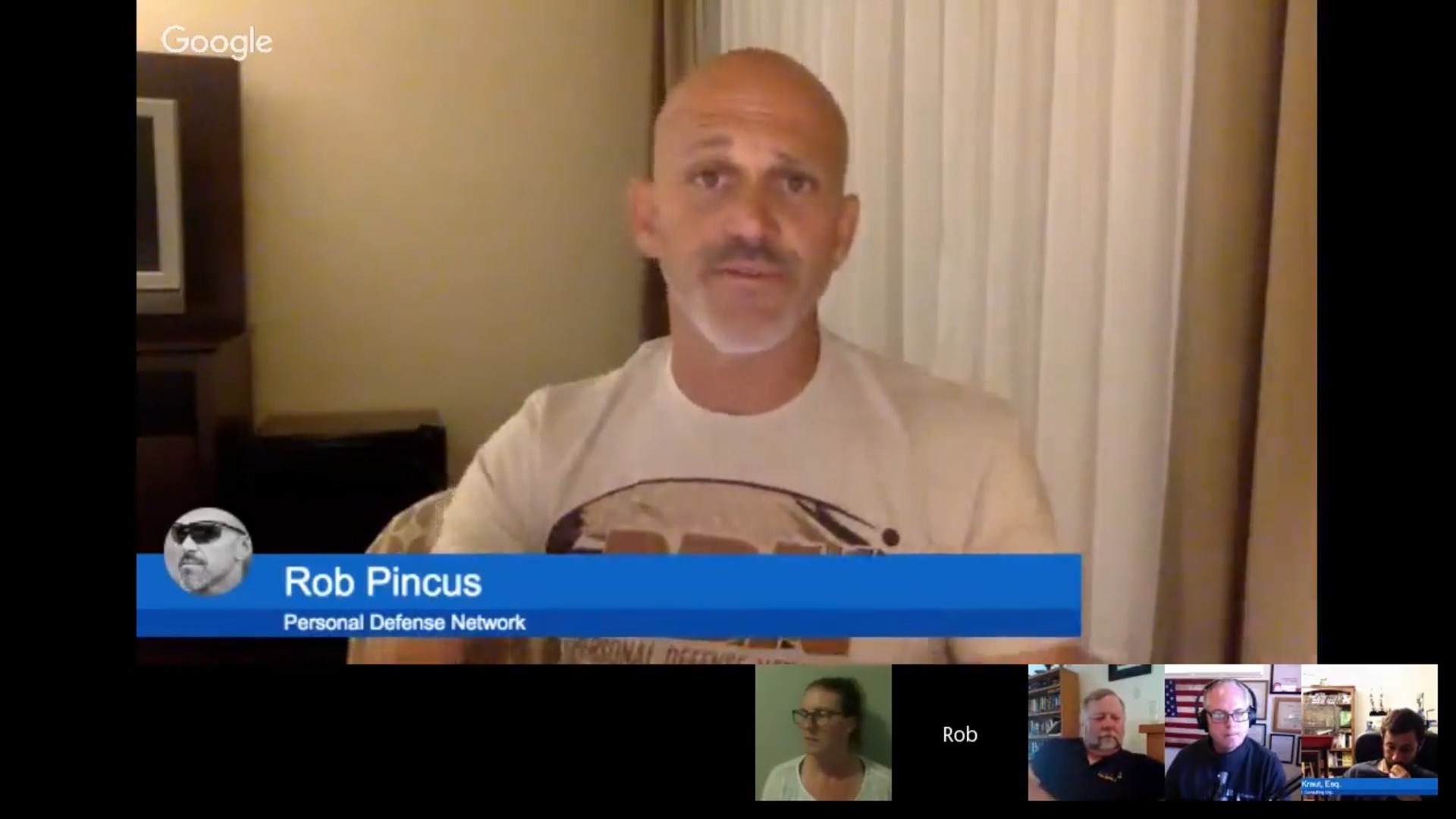 BONUS: Legal Issues Related to Personal Defense
54:12
This class is a comprehensive collection of information related to all aspects of threat assessment – including the fundamental concepts of recognition, intuition, readiness, anticipation, expectation and "situational awareness."
This Dynamic Threat Assessment Class will also demonstrate and give you the know-how to respond appropriately during dynamic situations… the When and Why in regard to application of the techniques and tactics you've learned and practiced.
With over 3 hours of education, this class features the best material available on these topics, developed over the past 20 years by Rob Pincus and many other contributing experts in the field of self-defense.
This class is divided into two primary areas. The first is intended to help you be prepared to recognize important things in your environment through the concept of Practical Situational Awareness. It should provide you with the tools so that you know what to be aware of and are more likely to recognize a pre-attack indicator or imminent threat even when you are not actively paying attention to a potential threat.
The second area of focus in this class is Appropriate Responses. If you are properly prepared, you should not only be able to recognize a threat, but also recognize and begin to apply the appropriate response to the threat without having to spend much time deliberating or "deciding" what to do. Appropriate Responses, which might include any of the things you've learned and practiced, should be automated.
This class features contributions from many instructors and is one of the most unique video education classes offered in the training community. It might also be one of the most important classes you could ever take.
Among 4 BONUS video sessions you'll get with this class, is nearly a full hour of interactive discussion covering Legal Issues related to Self-Defense, featuring expert advice from a variety of sources.
Beyond the videos you'll receive with this class, you'll have access to 3 helpful downloadable PDF documents, covering a variety of perspectives on situational awareness.
Bonus materials available after purchase
How Do I Know What The Class Covers?
Do I Have To Be A Member Of Personal Defense Network To Purchase A Class?
How Do I Purchase A Class?
How Do I Access/View My Class?
Do I Have To Take The Class Right Away?
Is There A Limit On The Times I Can View My Class?
Can I View A Class On My Tablet Device Or Mobile Phone?
How Do I Get Access To The Bonus Materials For The Class?
How Does The Class Q&A Resource Benefit Work?
Can I Print Out Class Details?
What Are PDF Downloads?
Are There Any System Requirements To View The Class Video Content?
Why Do You Need My Email?
Can I Get A Refund If I Don't Like The Class?
How Do I Contact PDN Academy?
Purchase Class
Purchase class and add to your personal library with on-demand video access.
Enjoy on-demand video access to this content anytime, anywhere for the one-time cost below.
You won't lose access, with or without an active current Membership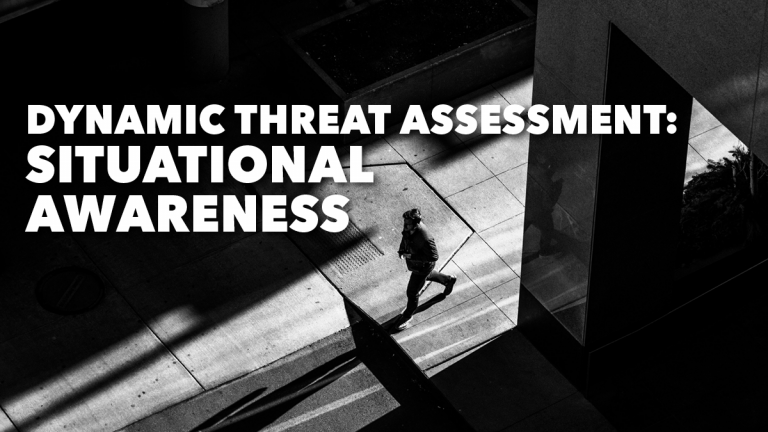 Dynamic Threat Assessment: Situational Awareness
Dynamic Threat Assessment: Situational Awareness
Purchase this class for $15.99.